Applying the skills in the soccer world
Play against TOP SPANISH LA LIGA TEAMS
Competing against the best leads to refining skills and developing a successful playing style. All KSA teams play against top teams like Real Madrid, Barcelona, Valencia, and more.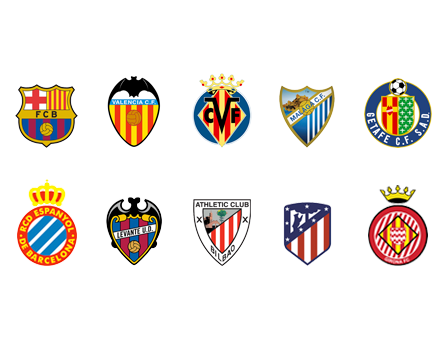 KSA SOCCER EXPERIENCE
Training Sessions Conducted by Club Coaches
Friendly Games vs. Pro Teams
Stadium & Museum Tours
Leisure & Cultural activities

2015-2016

2016-2017
2017-2018
Attendance to PROFESSIONAL SOCCER CLINICS
KSA teams are taken to professional soccer clinics where they will have training sessions conducted by according club coaches and friendly games vs pro teams. While traveling to these cities, players will also have the opportunity to do stadium and museum tours alongside leisure and culture activities.
Get access to exclusive NIKE SOCCER EVENTS
Players in the academy have consistently been invited to important soccer events for leading brand Nike giving them exposure to exclusive events within the soccer industry.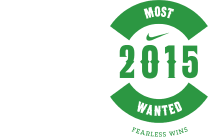 COLLEGE PLACEMENT
Kaptiva Sports Academy holds a collaborative agreement with ANDGOSPORTS & AMG, two of the most important educational consultants specialized in international mobility for athletes to the US helping reach university scholarship agreements.
Masterclasses from the PRO
Becoming a successful player not only depends on your skills but also on mentally understanding all the aspects of the sport. Guests have previously included recovery specialist, sports journalist, referees, coaches, first division players, and more.
Norway National
Team (U17)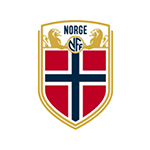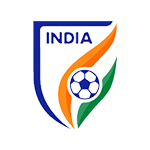 Armenia National
Team (U16)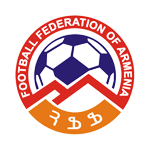 Point Saint Loma
Nazarene University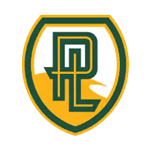 Marymount California
University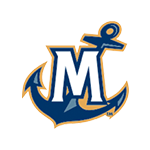 University of
San Francisco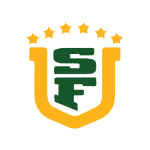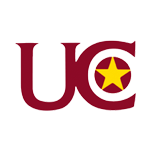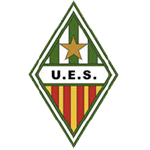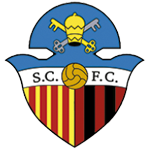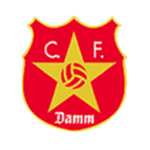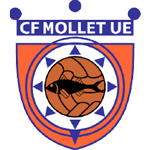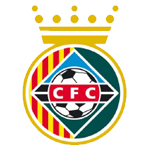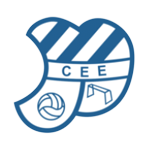 SOCCER TRYOUTS
| EVENT | DATES | AGES | STATUS |
| --- | --- | --- | --- |
| KSA TRYOUTS · BARCELONA | DECEMBER 10-11-12 2019 | 2006-2003 · U15-U17 | |
| KS RESIDENTIAL CAMP · BARCELONA | July 5th to July 17th | 2009-2002 · U12-U18 | |
testimonials

"Matt experiences both on and off the soccer field have been more than a dream come true for him"

"Kaptiva has aided me in setting up my future by offering a wide variety of options for development and success throughout all different age categories."

"In the past year KSA has been a stepping stone towards success. They allow you to express yourself on the pitch as well as off the pitch. KSA gave me the opportunity to find out what level I'm at, measuring myself with professional teams around the world, getting to experience many different cultures from around the world.
still have doubts?
Visit our FAQ section to find quick answers to our most common questions. If you need to talk to a Kaptiva Sports Academy representative, please feel free to call us or shoot us an email via the contact form below.