THE STORY OF YOUR SUCCESS
Kaptiva Sports Academy Barcelona has been developing young talented international 14 to 17-year-old players, since 2012, through a fully integrated soccer program to help them reach their full potential.
Kaptiva Sports Academy's Mission
The academy's main goal is to offer a top inclusive annual program to talented players from all over the world, through a fully integrated inclusive soccer program. We believe that training, studying and living in a foreign country is an invaluable experience that helps shape young men into not only better players, but also better people. The benefits of such an experience will be embedded positively into that individual.
KSA's technical academy staff conducts intense training to develop soccer skills and prepare players for the highest level in games and tournaments against national and international teams. Individualized training sessions are used to develop technical skills and mobility, while the club training main objective is to develop team cohesiveness and tactics. Additional tools such as masterclasses, video analysis, and progress reports add to create a well-rounded soccer program to complete elite development.

Take your soccer to the next level with intense training and the highest level of competition in Barcelona.The ideal environment to reach your full potential.




MEET THE PLAYERS
Kaptiva Sports Academy creates the perfect environment to develop well rounded footballers. Teamwork and sportsmanship are the stepping stone to build confidence and trust on the pitch and help succeed in game situations. The training methodology is aimed at preparing players to do just so. Every day at Kaptiva is an opportunity to evolve your game and grow as a player and person.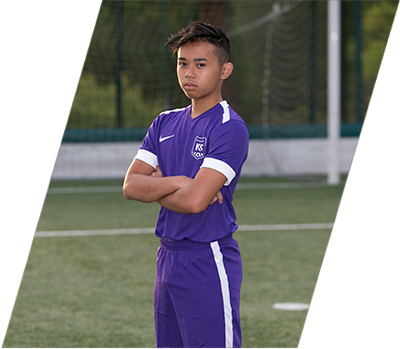 SOCCER TRYOUTS
| EVENT | DATES | AGES | STATUS |
| --- | --- | --- | --- |
| KSA TRYOUTS · BARCELONA | DECEMBER 2019 | 2006-2003 · U15-U17 | |
| KSA TRYOUTS · BARCELONA | MARCH 2020 | 2006-2003 · U15-U17 | |
| KSA TRYOUTS · BARCELONA | MAY 2020 | 2006-2003 · U15-U17 | |
| KS RESIDENTIAL CAMP · BARCELONA | JULY 2020 | 2009-2002 · U12-U18 | |
FEELS LIKE HOME
KSA players live in a healthy coexisting environment within our recently built residence on campus at the Europa International School of Barcelona in Sant Cugat, Barcelona, Spain. Sant Cugat is a family friendly suburb in the outskirts of Barcelona city.
The boarding school residence hall includes WIFI, 24/7 security, dining hall, cleaning service, and close proximity to training and academic facilities. Common spaces and modern facilities make the residence an ideal place to further develop as players and people. The KSA residence hall is set to be the home of a great experience.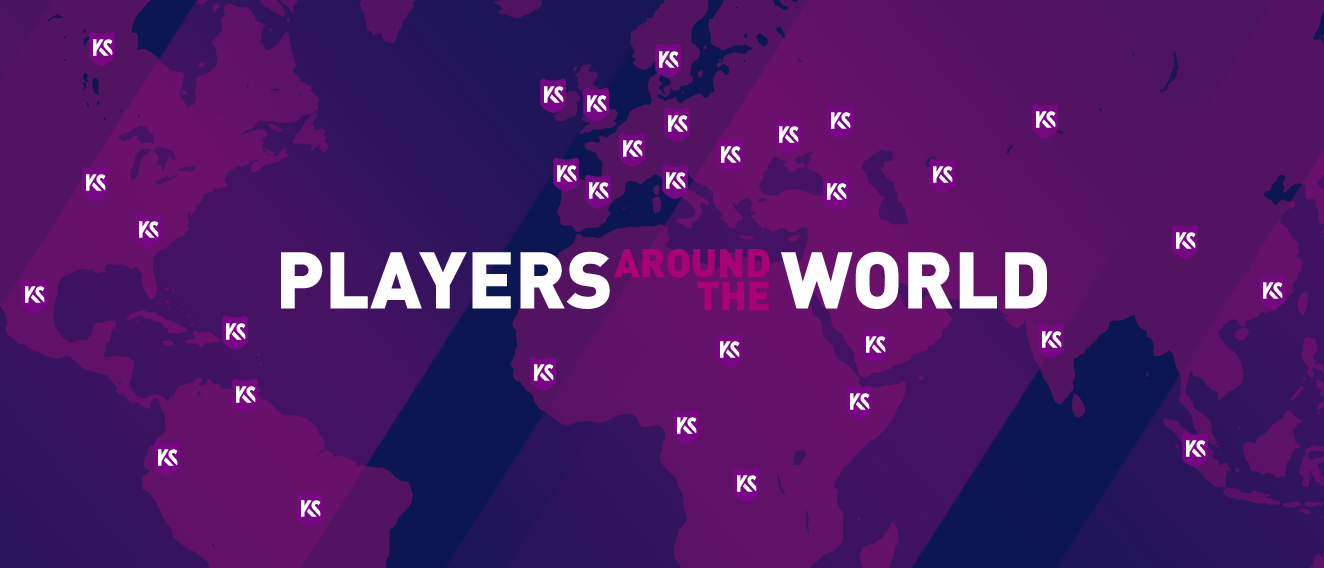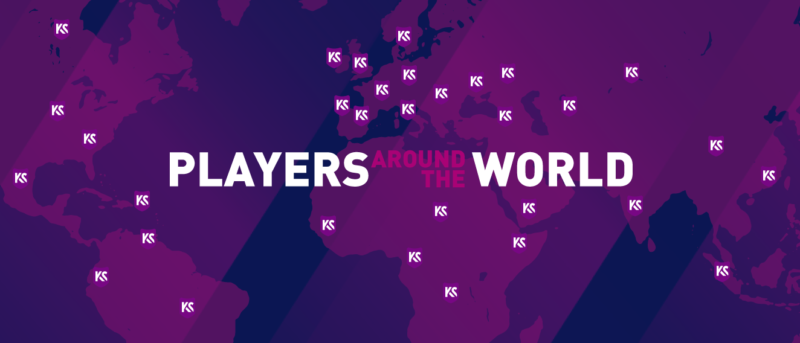 testimonials

"Matt experiences both on and off the soccer field have been more than a dream come true for him"

"Kaptiva has aided me in setting up my future by offering a wide variety of options for development and success throughout all different age categories."

"In the past year KSA has been a stepping stone towards success. They allow you to express yourself on the pitch as well as off the pitch. KSA gave me the opportunity to find out what level I'm at, measuring myself with professional teams around the world, getting to experience many different cultures from around the world.
still have doubts?
Visit our FAQ section to find quick answers to our most common questions. If you need to talk to a Kaptiva Sports Academy representative, please feel free to call us or shoot us an email via the contact form below.