ELITE FOOTBALL ACADEMY BARCELONA
Football development and High School program Barcelona Football Academy
The best players get to live their dream of playing at an elite football academy. Barcelona is one of the world's football capitals in Europe. A great environment to develop your football skills while studying High School.

Since 2012, Kaptiva Sports Academy has been the premier residential football academy in Barcelona, Spain. It is a fully integrated program helping student athletes, ages 14 to 18 from around the world, to reach their full potential. Players not only progress in their football aspect, but also in their personal growth through the 10 month program.
A perfect balance between elite training and academics, the elite football academy allows players to develop with the perfect environment, tools, and staff all in the electric Barcelona.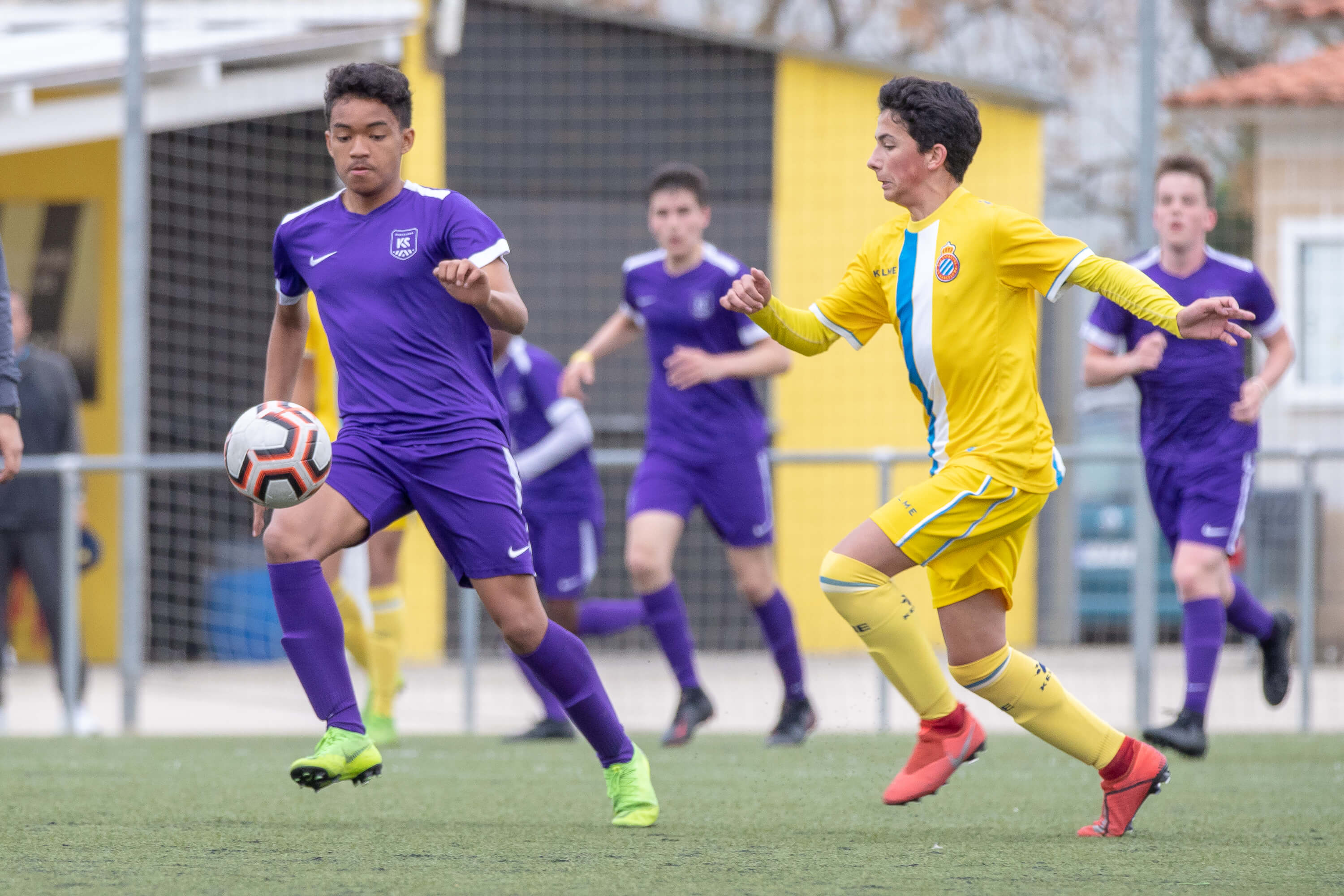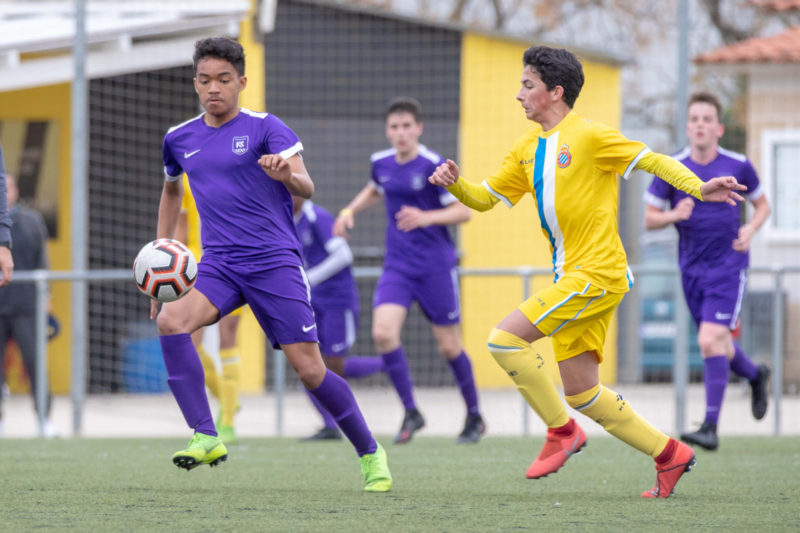 FOOTBALL DEVELOPMENT IN BARCELONA
The elite academy technical academy staff conducts intense trainings to develop football skills and prepare players for the highest level in games and tournaments against national and international teams. Individualized training sessions are used to develop technical skills and mobility, while the club training main objective is to develop team cohesiveness and tactics.
Additional tools such as masterclasses, video analysis, and progress reports add to create a well create a well-rounded football program to complete elite development.
RESIDENCE IN BARCELONA
Opening in early 2018, the Kaptiva Sports Academy residence hall was exclusively made to service our players. The athletes are privileged in living in an all-inclusive facility with their residence, academic school, and training field all on the same campus.
The football field is directly underneath the residence alongside the campus dining hall. Living at Kaptiva Sports Academy teaches players independence and responsibility which are crucial to professional careers.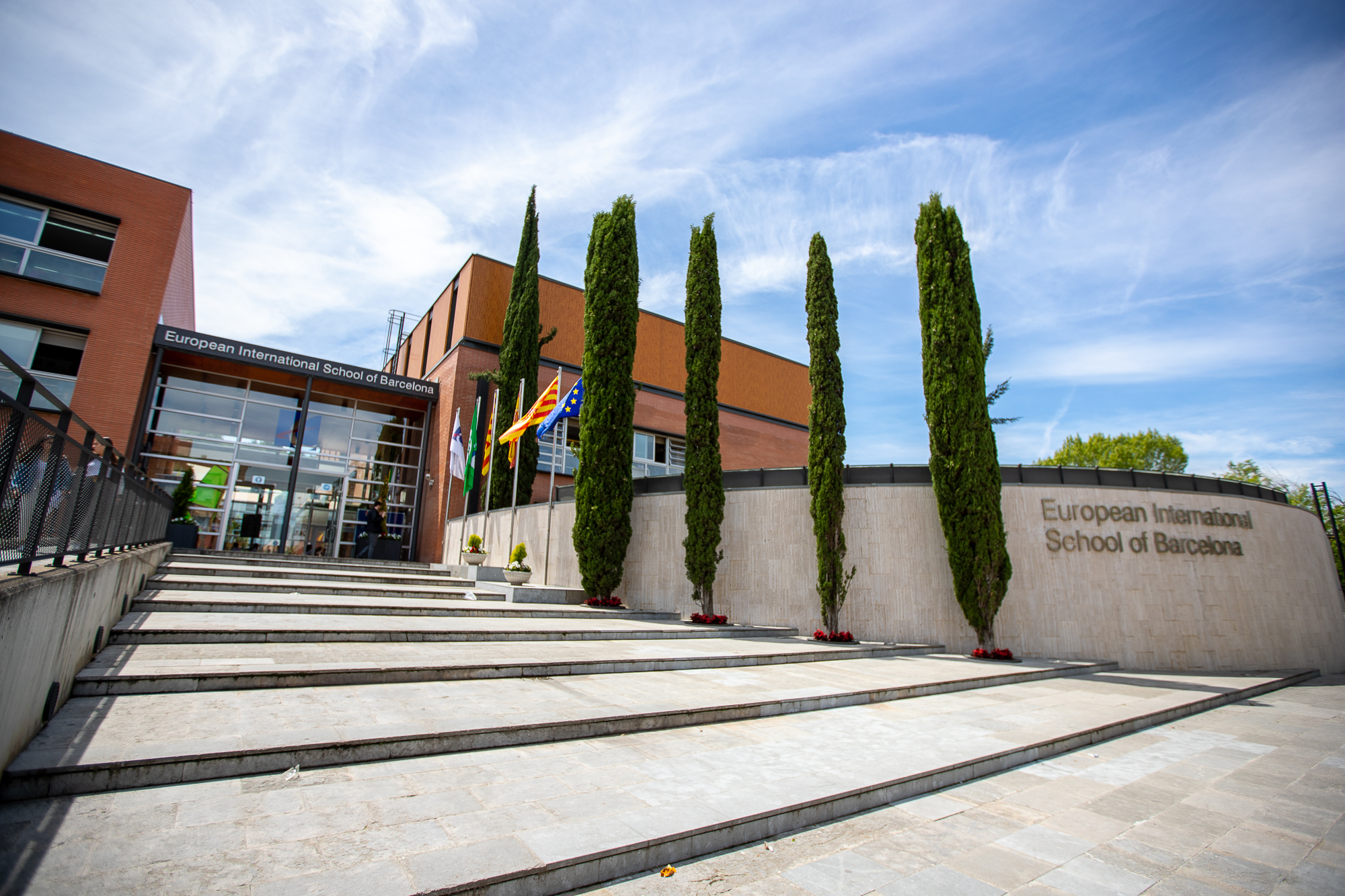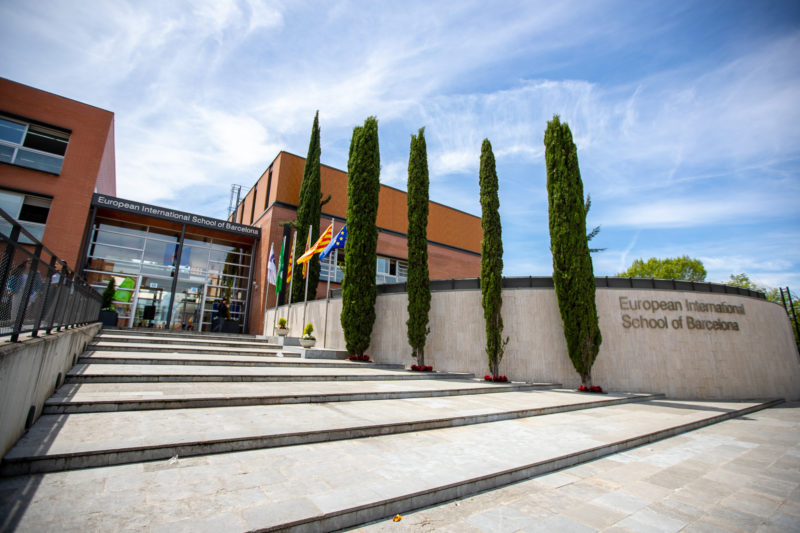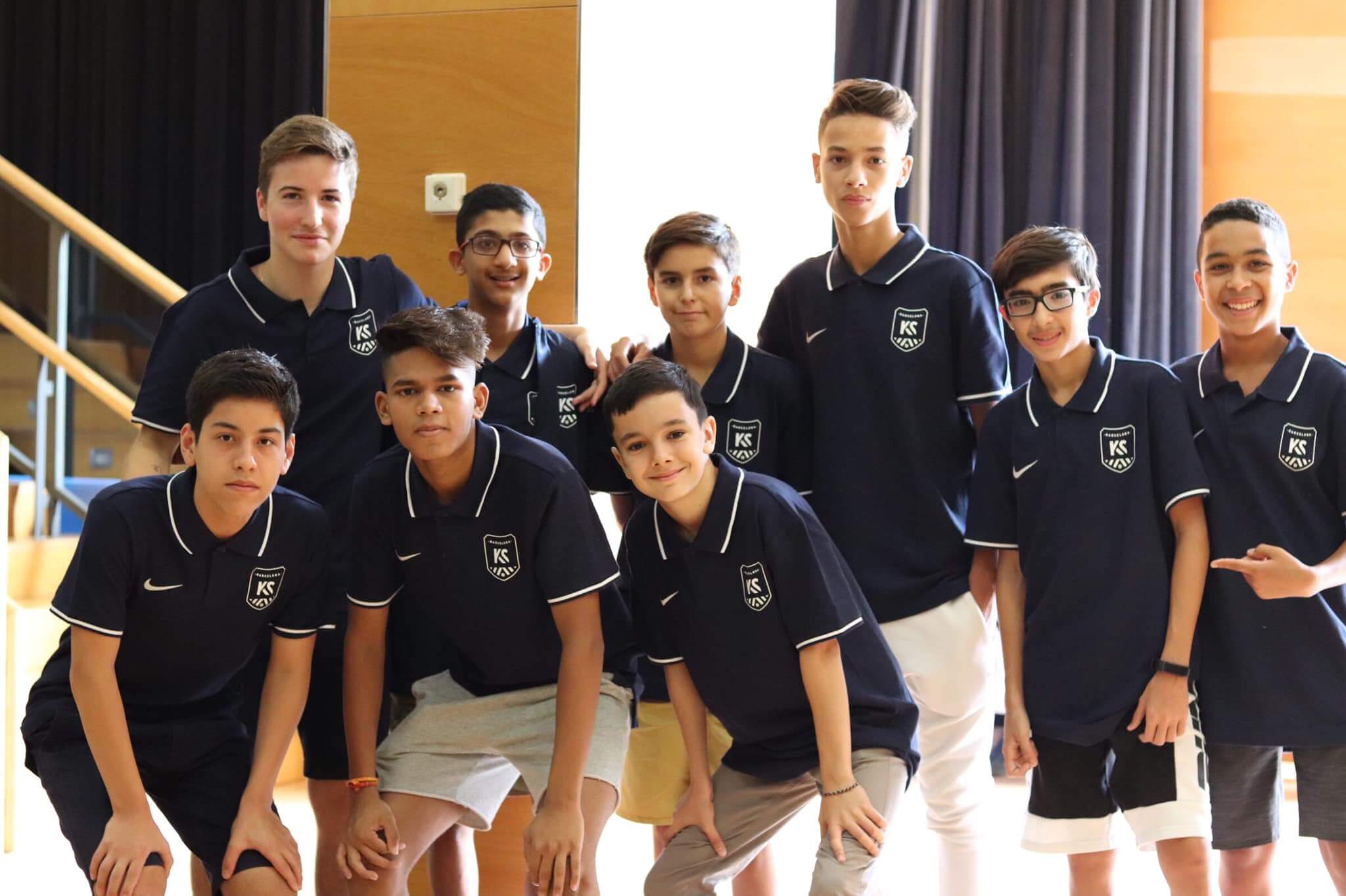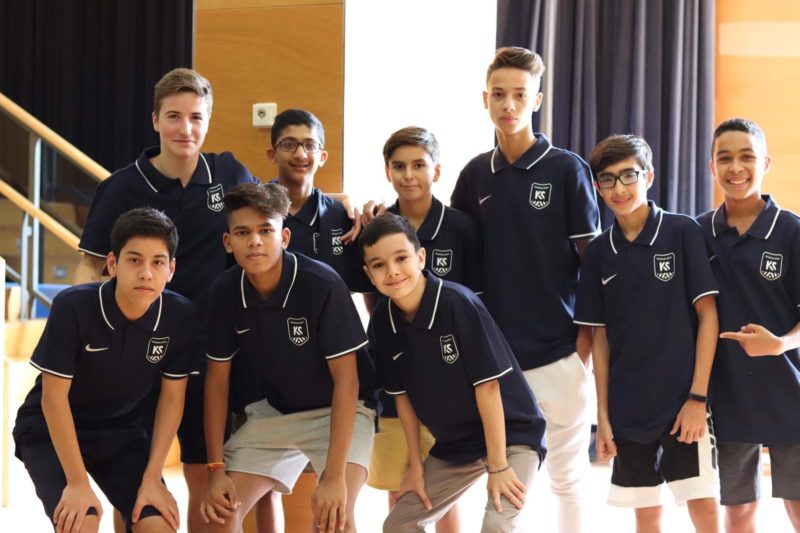 PERSONAL DEVELOPMENT
Focusing on personal development, Kaptiva Sports Academy, gives players tools, the environment, and educational projects with the aim of expressing themselves and having a role in their process. Players are expected to not only be focusing on effort on the pitch, but also in their everyday life.
The personal development staff at Kaptiva Sports Academy are specialized in the educational and social areas of child development and always seek to help players grow.
BARCELONA HIGH SCHOOL PROGRAM
Elite student athletes require flexibility, time management, and self responsibility. The AESA Prep program provided by the European International School of Barcelona allows our players to have a blended learning curriculum combining classroom and online work.
This program is used by high performance athletes around the world. The NCAA approved program follows American curriculum for grades 9th to 12th.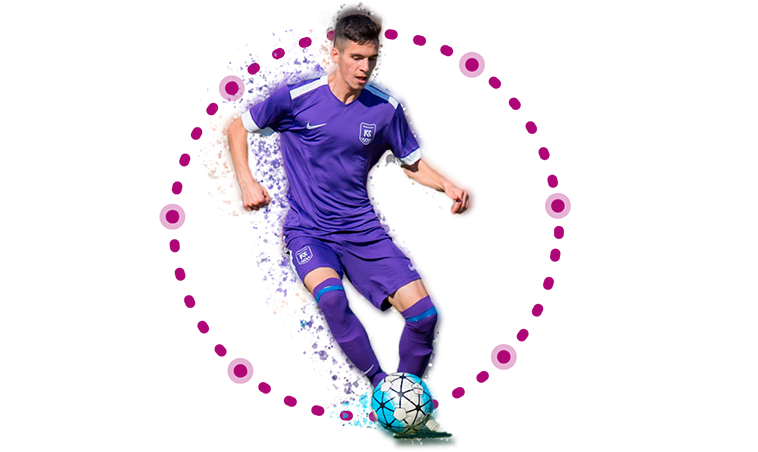 UPCOMING EVENTS
EVENT
KSA BARCELONA TRIALS 20-21
DATES
DECEMBER, 10,11 & 12, 2019
EVENT
KSA BARCELONA TRIALS 20-21
DATES
MARCH, 9,10, & 11, 2019
EVENT
KSA MADRID TRIALS 20-21
DATES
MARCH, 12,13, & 14, 2019
EVENT
KSA ELITE CAMP BARCELONA 20-21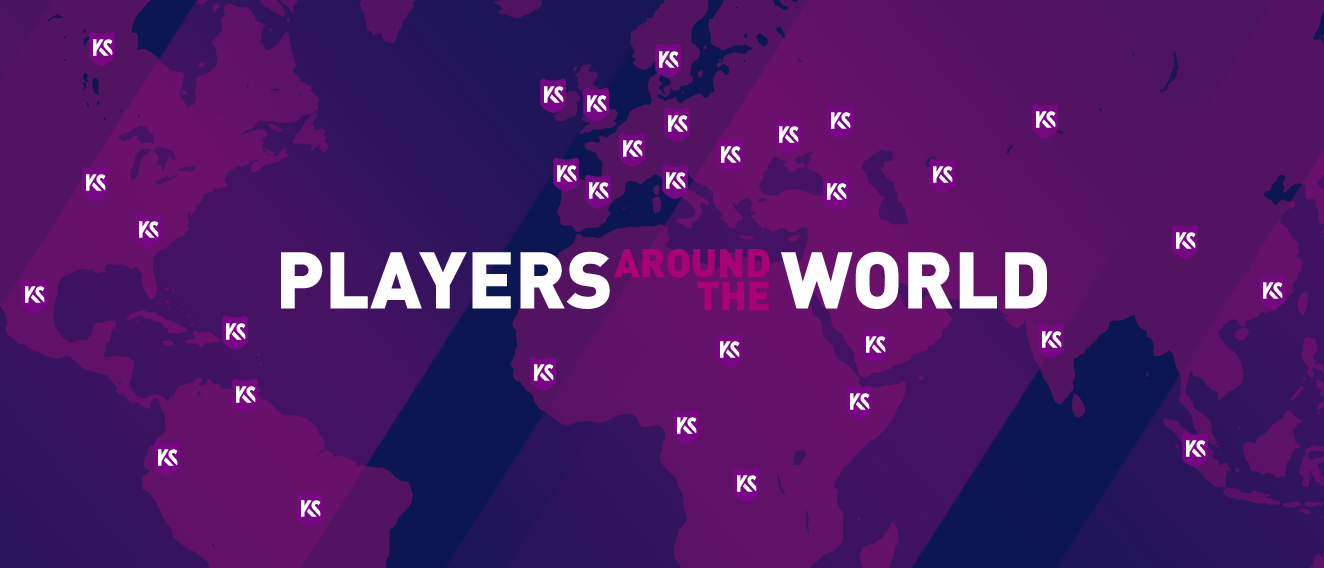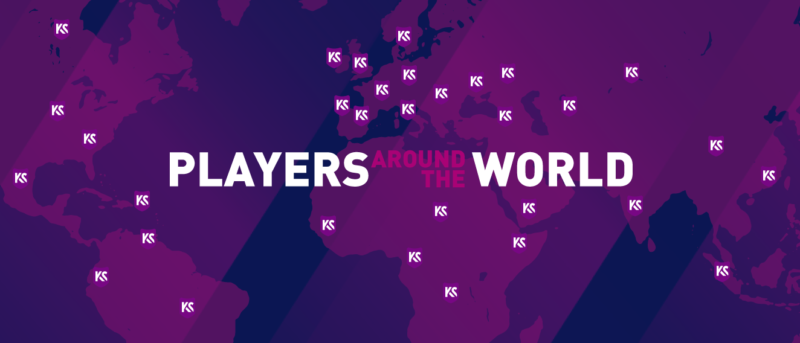 testimonials

"Matt experiences both on and off the soccer field have been more than a dream come true for him"

"Kaptiva has aided me in setting up my future by offering a wide variety of options for development and success throughout all different age categories."

"In the past year KSA has been a stepping stone towards success. They allow you to express yourself on the pitch as well as off the pitch. KSA gave me the opportunity to find out what level I'm at, measuring myself with professional teams around the world, getting to experience many different cultures from around the world.
KAPTIVA SPORTS BLOG
Football drills are the best way to develop your game. You will use them every day to improve your football skills in order to help you reach your full potential. [...]
We are going to give you a few tips to become the best football striker in order to help you reach your full potential. Every position on the field matters [...]
Are you looking for the best football development academy in Spain? Today we want to tell you how to find the best one and we are going to give you [...]
still have doubts?
Visit our FAQ section to find quick answers to our most common questions. If you need to talk to a Kaptiva Sports Academy representative, please feel free to call us or shoot us an email via the contact form below.