International schools in Barcelona and Madrid HIGH SCHOOL EDUCATION IN SPAIN
Students from all over the world live together in an international atmosphere, with academic enrichment, high-performance athlete and academic excellence programmes to develop while playing football.
An innovative educational model based on early stimulation, English language immersion and development of children's talent, creativity and emotional intelligence. Our academy in Madrid offers International Baccalaureate integrated with the national curriculum. We aim to offer education based on the values and skills needed to succeed in the 21st century at one of the best private school environments in Spain.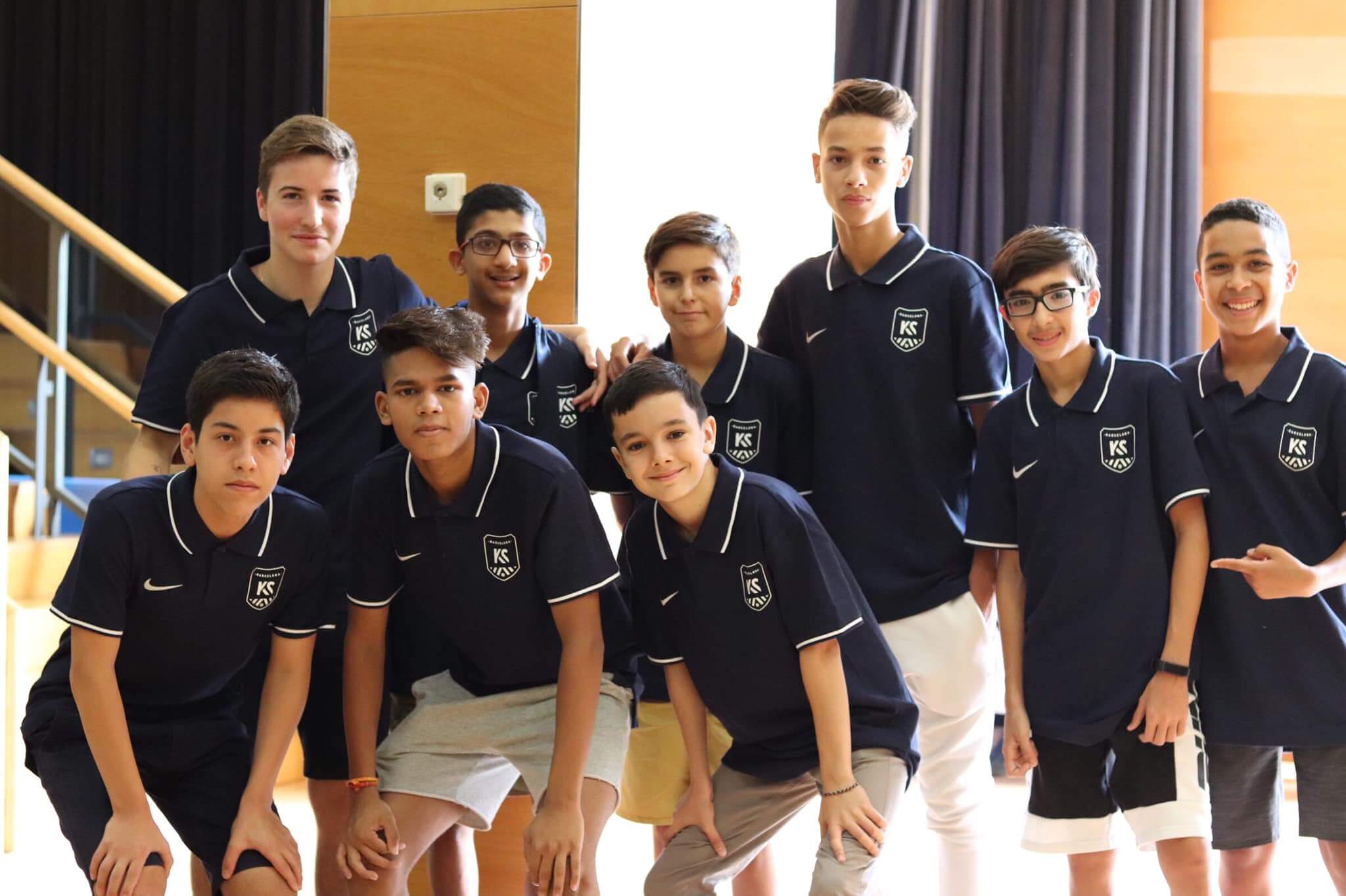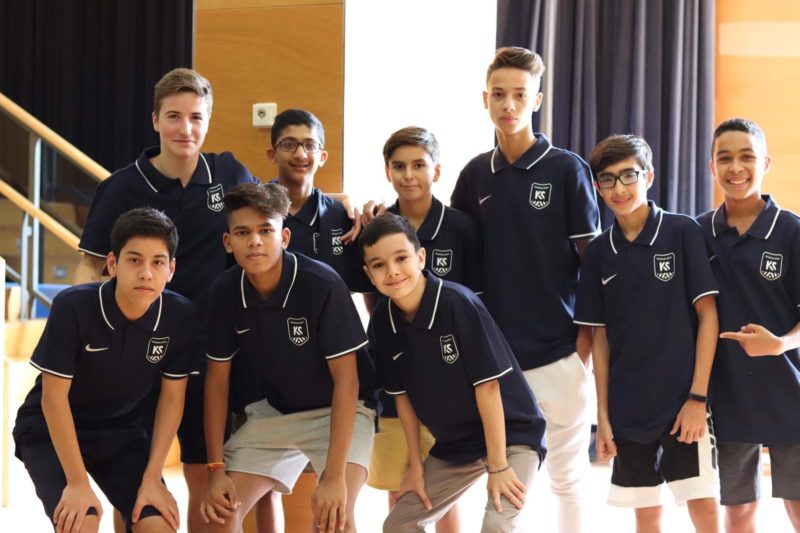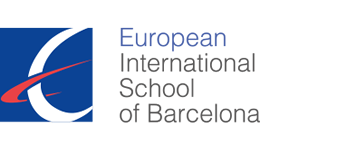 The European International School of Barcelona has developed a special, comprehensive and integrative project based on more than 40 years of experience in the educational field. Due to elite student athletes requiring flexibility, time management, and self-responsibility our students are provided with a specialized academic program.
The AESA Prep program provided by the European International School of Barcelona allows our players to have a blended learning curriculum combining classroom and online work.
ACADEMICS IN BARCELONA
All students graduate with an American High School Diploma after earning the necessary credits. The curriculum includes core courses in math, science, English, and social studies, as well as electives and physical education. This program is used by high performance athletes around the world. The NCAA approved program follows American curriculum for grades 9th to 12th.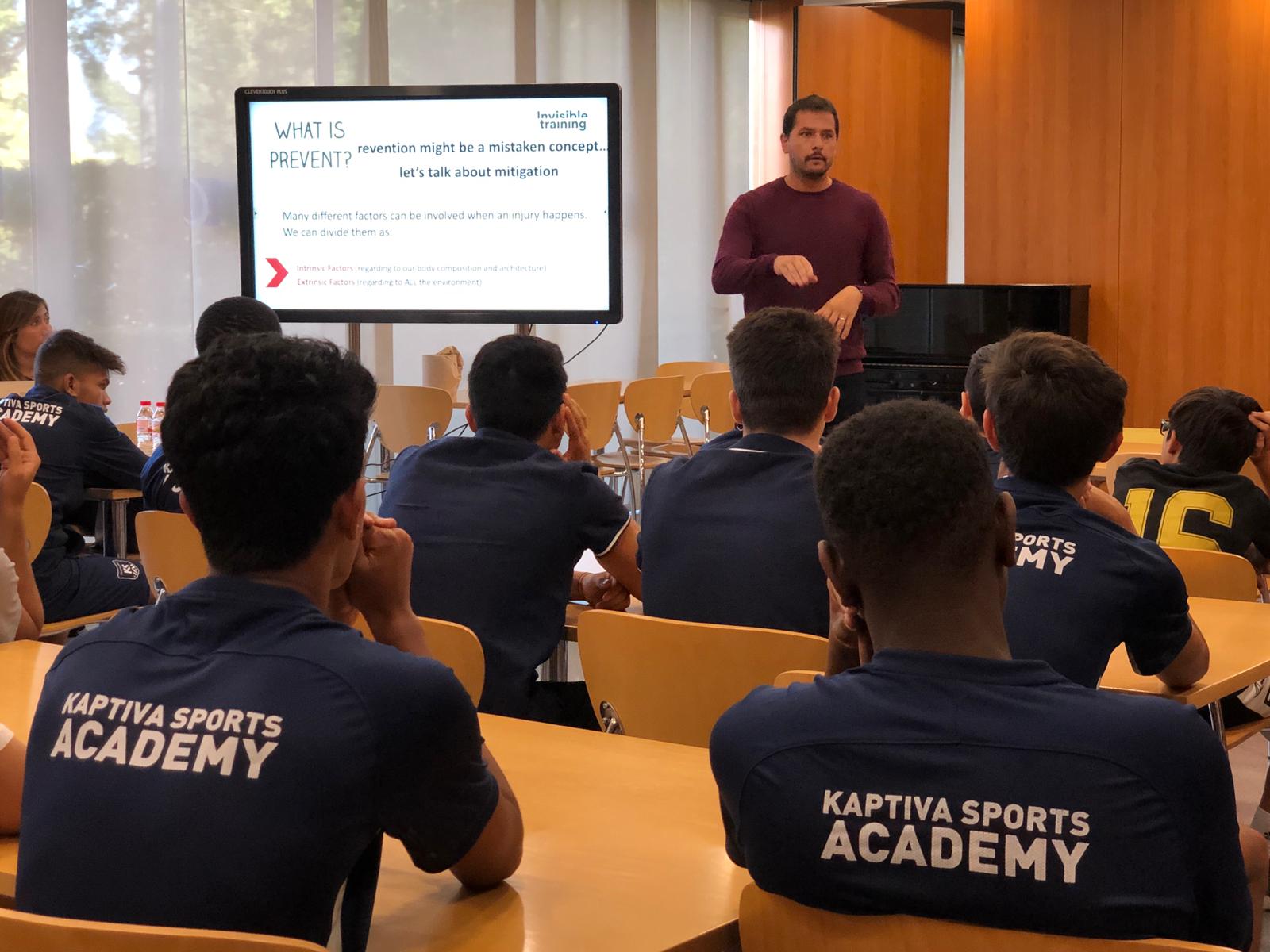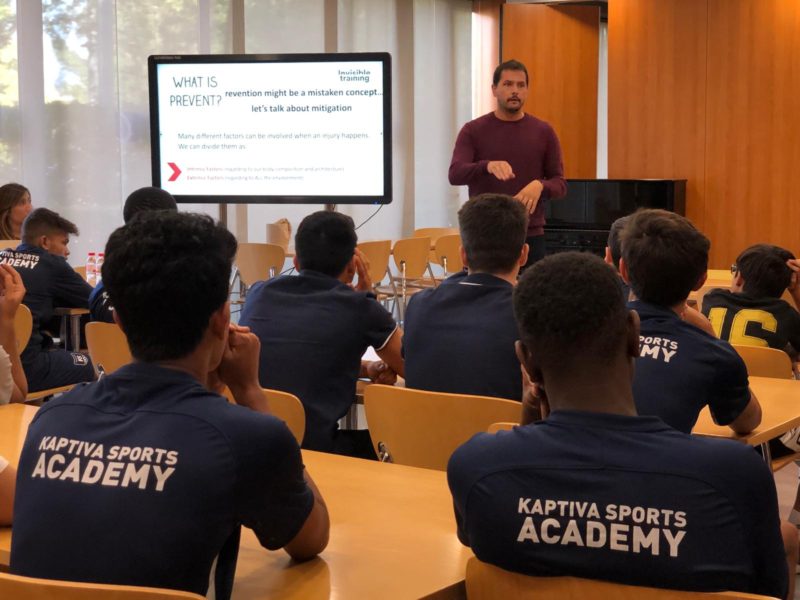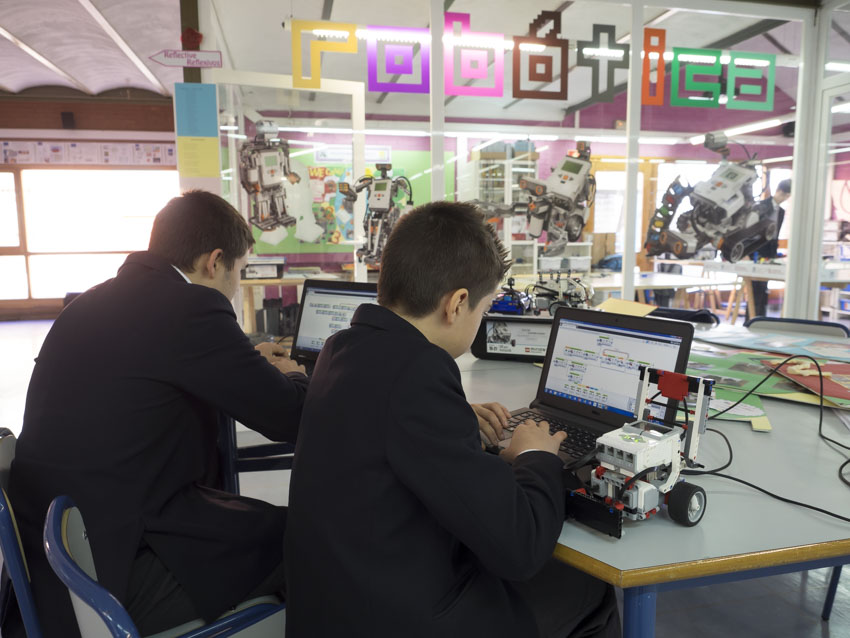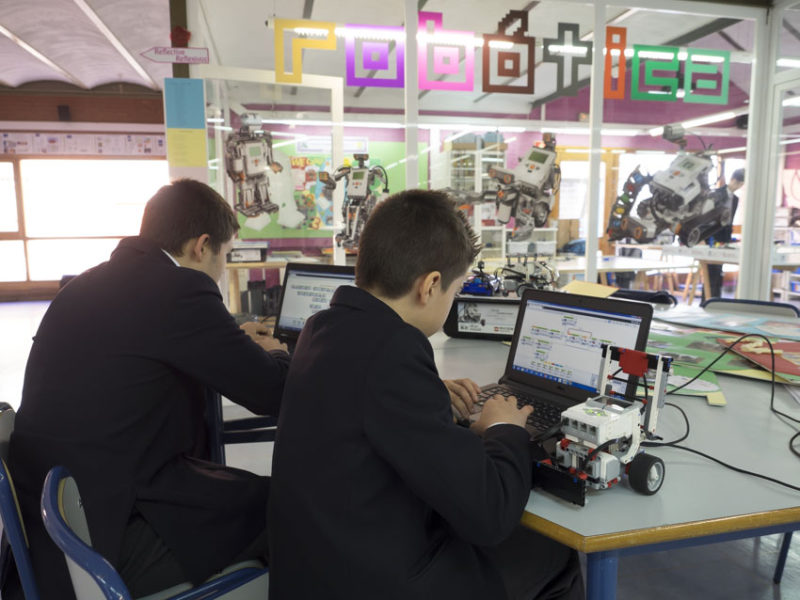 The SEK Educational Model places special emphasis on the development of emotional intelligence skills, integrating them into the curriculum. The International Baccalaureate programmes (PYP, MYP and DP) include creative resolution of conflicts. Our teachers receive training from different members of this international organisation, as well as by experts in education.
The Diploma Programme features the Flipped Classroom method which promotes the acquisition of information prior to the start of the school day, so that class time is transformed into collaborative learning activities between peers with the help of teachers.
ACADEMICS IN MADRID
The SEK Educational System is based on knowledge acquisition through the exploration and understanding of concepts, research and the development of competencies that encourage critical thought and creativity. SEK students learn strategies that will permit them, throughout their lives, to be autonomous, self-assured and able to learn independently.
IB prepares students for university with emphasis on a well-rounded education promoting fundamental skills such as independence, time management, and self-study.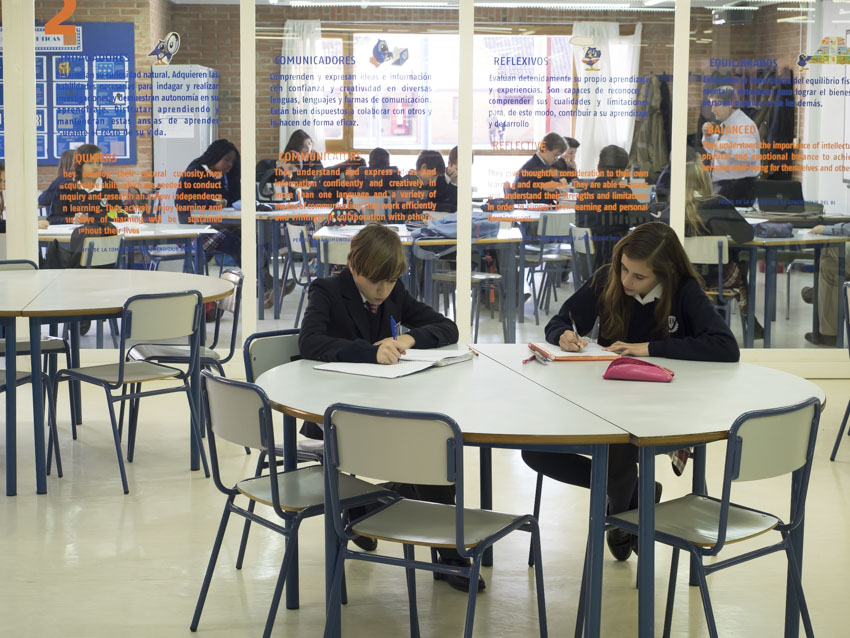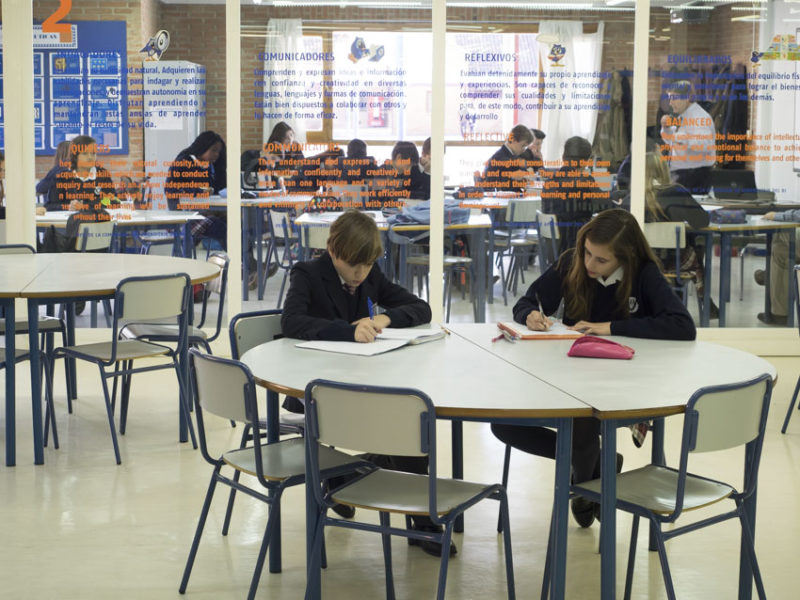 testimonials

"Matt experiences both on and off the soccer field have been more than a dream come true for him"

"Kaptiva has aided me in setting up my future by offering a wide variety of options for development and success throughout all different age categories."

"In the past year KSA has been a stepping stone towards success. They allow you to express yourself on the pitch as well as off the pitch. KSA gave me the opportunity to find out what level I'm at, measuring myself with professional teams around the world, getting to experience many different cultures from around the world.
KAPTIVA SPORTS BLOG
EMILIO MENDEZ The young cadet player from Mexico attended our 3 days of trials in, and was later selected to become part of Kaptiva Sports Academy team. From the beginning, [...]
The 2019-2020 KSA season started in September with an amazing football stage, a great way to get together and start training hard to get ready for the league competition. Developing [...]
RAFA MIYAZAWA Rafa came into the academy last season from Brazil as a natural attacking midfield player. After seeing how comfortable and composed Rafa was with the ball and with [...]
still have doubts?
Visit our FAQ section to find quick answers to our most common questions. If you need to talk to a Kaptiva Sports Academy representative, please feel free to call us or shoot us an email via the contact form below.
CALL US
Give us a call if you need more info about the Kaptiva Sports Academy program or if you have any doubt.
+34 931 59 72 67
EMAIL
Feel free to send us an email if you need more information about the admissions process or if you have any doubts.
info@kaptivasportsacademy.com
VISIT US
You can schedule a visit to the academy to meet all the staff and forward your application or register to our trials.