The soccer academy has limited spaces. Please select your most convenient option to complete a trial for KSA.
Kaptiva Sports Academy Admission Options
All KSA players are required to be evaluated by our staff, however, various options are available for new prospect players. Please find the best option for you to apply to Kaptiva Sports Academy in Barcelona or Madrid.
Our recommended method. These are select dates where potential players are invited to complete 3 day trials at the Kaptiva Sports Academy facilities. This allows players and family members to visit our KSA locations and see first-hand how our 10-month program works. Meetings with the football development director, personal development director, and school's academic coordinator are all organized. Alongside, prospects will have training sessions and a friendly match to be evaluated.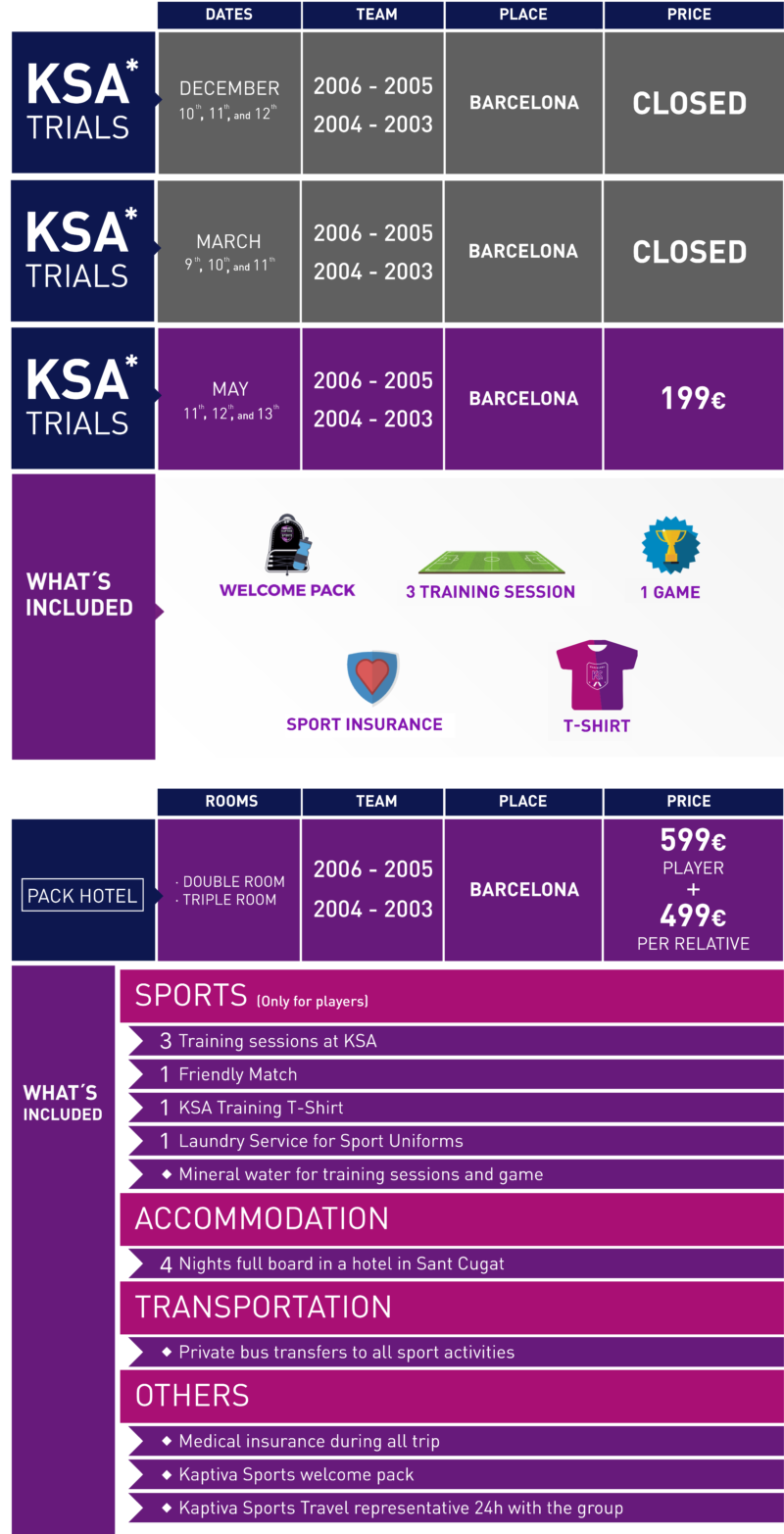 PERSONALIZED TRYOUT DATES
Can't make it to our trial or camp dates? KSA also offers the opportunity for personalized trial dates that allows players and family members visit us with a flexible schedule and itinerary. 3 to 7 day trials available. Please contact us prior to registering as there is blackout dates where this option will not be available.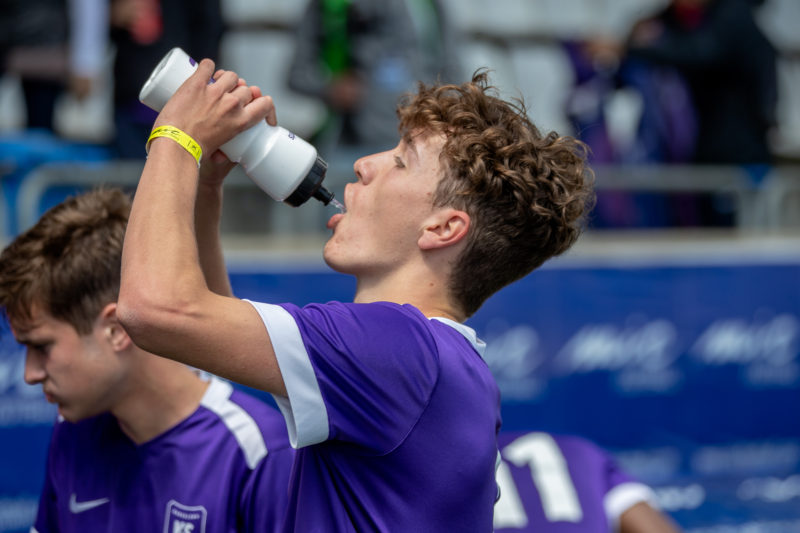 Our Kaptiva Sports Academy residential camp is a 2-week summer program that allows players to play and live in the KSA Barcelona facilities. Not only with double training sessions a day, but also cultural and team building activities, the players receive a fully integrated football program. Camp participation may be used as an official KSA trial if players are of the required age.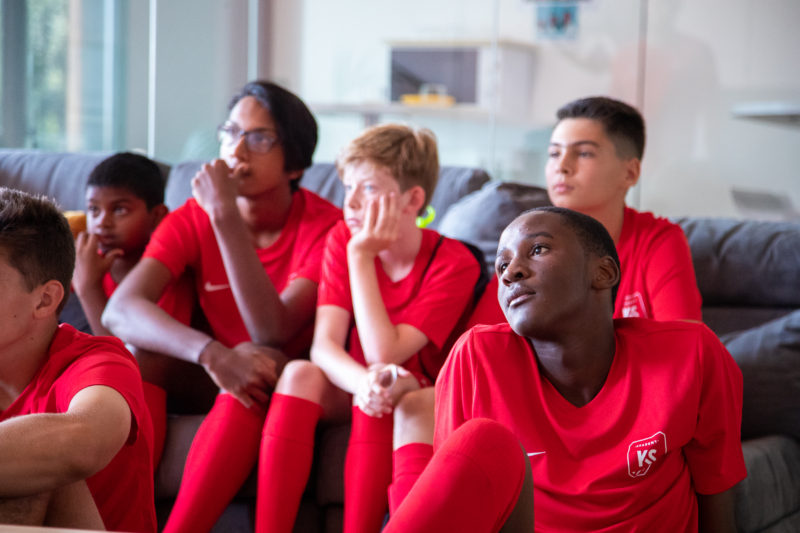 SOCCER TRYOUTS
EVENT
KSA BARCELONA TRIALS 20-21
DATES
DECEMBER, 10,11 & 12, 2019
EVENT
KSA BARCELONA TRIALS 20-21
DATES
MARCH, 9,10, & 11, 2019
EVENT
KSA MADRID TRIALS 20-21
DATES
MARCH, 12,13, & 14, 2019
EVENT
KSA ELITE CAMP BARCELONA 20-21
CALL US
Give us a call if you need more info about the Kaptiva Sports Academy program or if you have any doubts.
+34 931 59 72 67
EMAIL
Feel free to send us an email if you need more information about the admissions process or if you have any doubts.
INFO@KAPTIVASPORTSACADEMY.COM
VISIT US
You can schedule a private visit to the academy to meet all the staff and forward your application or register to our trials.
testimonials

"Matt experiences both on and off the soccer field have been more than a dream come true for him"

"Kaptiva has aided me in setting up my future by offering a wide variety of options for development and success throughout all different age categories."

"In the past year KSA has been a stepping stone towards success. They allow you to express yourself on the pitch as well as off the pitch. KSA gave me the opportunity to find out what level I'm at, measuring myself with professional teams around the world, getting to experience many different cultures from around the world.
still have doubts?
Visit our FAQ section to find quick answers to our most common questions. If you need to talk to a Kaptiva Sports Academy representative, please feel free to call us or shoot us an email via the contact form below.