Aplicando las habilidades en el mundo del fútbol
Juega contra los mejores equipos de fútbol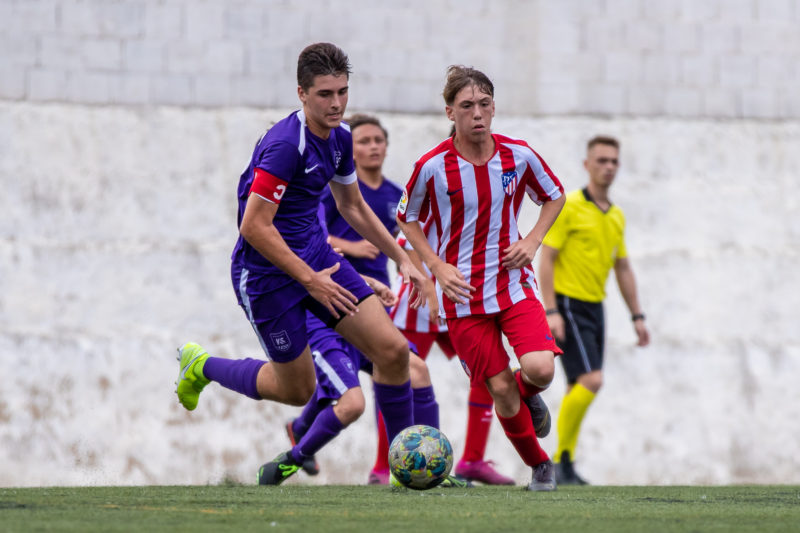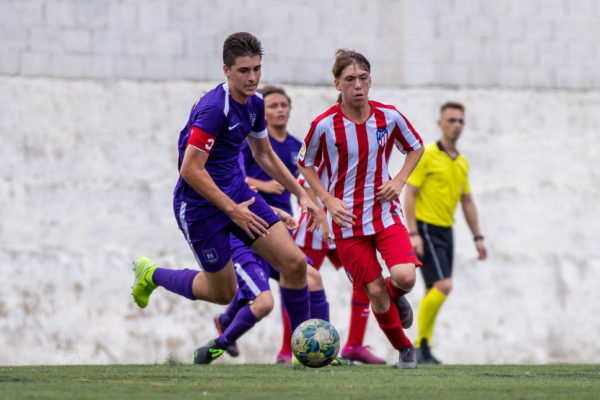 Competir contra los mejores lleva a perfeccionar las habilidades y desarrollar un estilo de juego exitoso. Todos los equipos de Kaptiva Sports Academy tienen la oportunidad de jugar contra los mejores equipos como el Real Madrid, Barcelona, Valencia y más durante toda la temporada. Los jugadores participarán en torneos de alto nivel y participarán en partidos amistosos con equipos profesionales a lo largo de su temporada.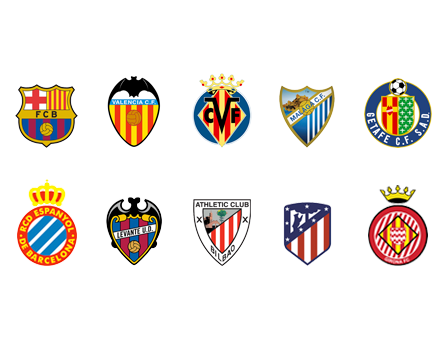 CLASES MAESTRAS DE PROS
Convertirse en un jugador exitoso no solo depende de sus habilidades, sino también de comprender mentalmente todos los aspectos del deporte. Los invitados han incluido previamente especialistas en recuperación, periodistas deportivos, árbitros de primera división, entrenadores de gran prestigio, jugadores de primera división y más. Dirigen presentaciones a nuestros jugadores para ayudarlos a comprender mejor los requisitos de un atleta profesional.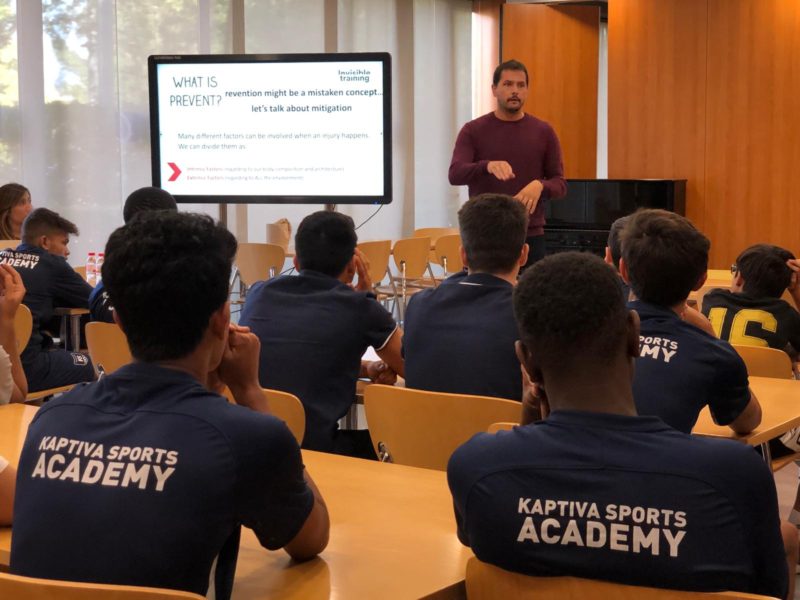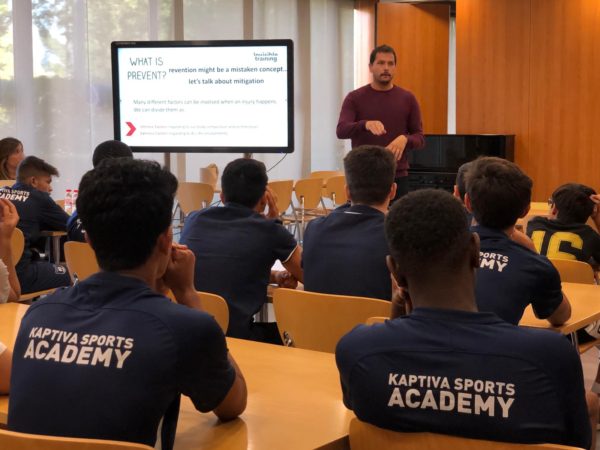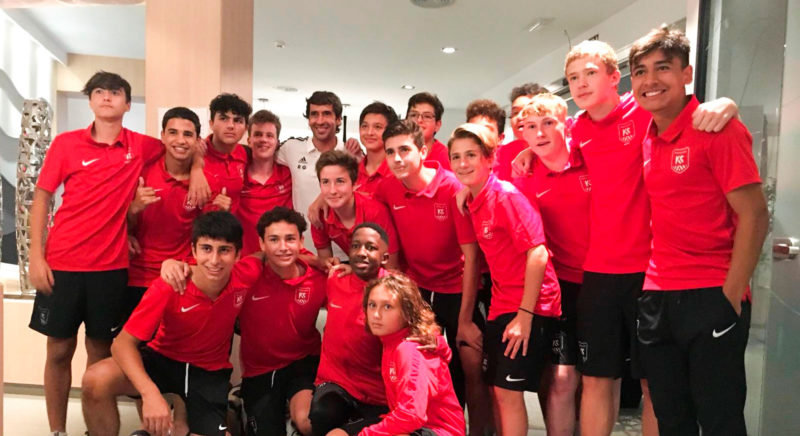 ACCESO A EVENTOS EXCLUSIVOS
Debido al prestigio de la academia en el sector, nuestros jugadores han sido invitados a importantes eventos de fútbol para marcas líderes como Nike, Gatorade y el Torneo MIC, lo que les da exposición a eventos exclusivos dentro de la industria del fútbol. Además, Barcelona es un centro para todos los principales eventos de fútbol, permitiendo a nuestros jugadores participar y participar en el entorno activo del fútbol.
CLINICS DE FÚTBOL
Cada temporada, los jugadores tienen una clínica de entrenamiento internacional y nacional donde entrenarán bajo clubes o federaciones de élite. Estos viajes ayudan a los jugadores a vivir de primera mano la extensa cultura del fútbol en España y Europa en general. Mientras viajan a estas ciudades, los jugadores también tendrán la oportunidad de hacer recorridos por estadios y museos junto con actividades de ocio y cultura.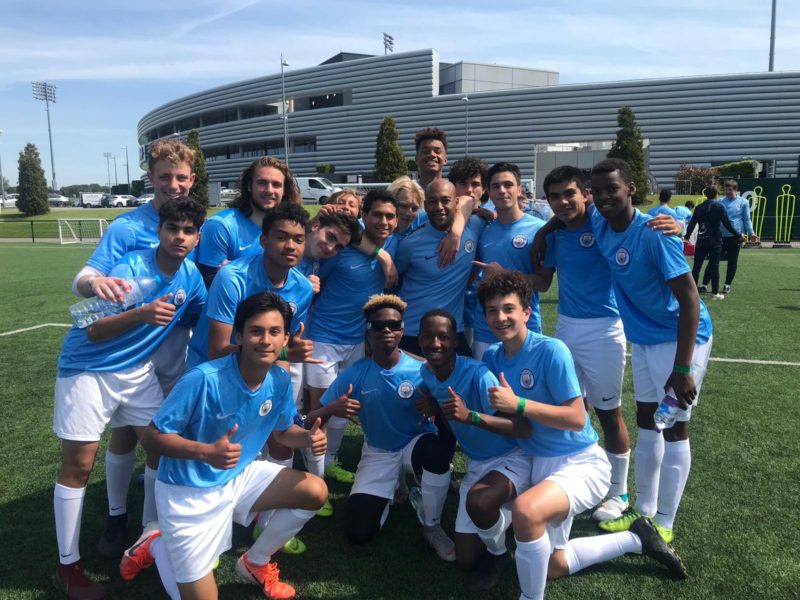 2015-2016

2016-2017
2017-2018
Norway National
Team (U17)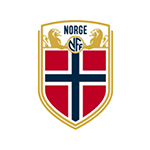 India National
Team (U16)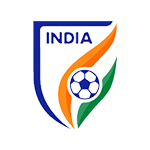 Armenia National
Team (U16)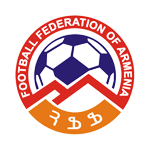 Point Saint Loma
Nazarene University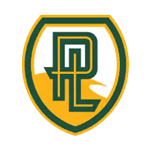 Marymount California
University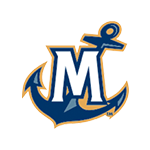 University of
San Francisco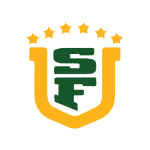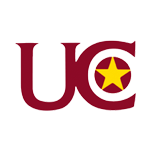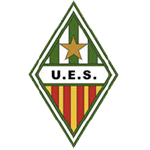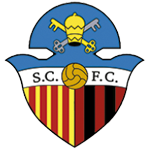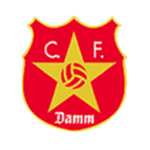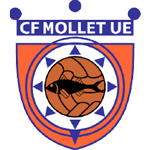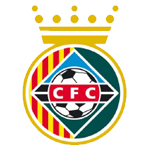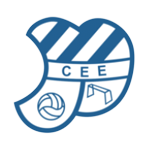 UPCOMING EVENTS
EVENT
KSA BARCELONA TRIALS 20-21
DATES
DECEMBER, 10,11 & 12, 2019
EVENT
KSA BARCELONA TRIALS 20-21
DATES
MARCH, 9,10, & 11, 2020
EVENT
KSA BARCELONA TRIALS ONLINE
EVENT
KSA ELITE CAMP BARCELONA 2021
testimonials

"Matt experiences both on and off the soccer field have been more than a dream come true for him"

"Kaptiva has aided me in setting up my future by offering a wide variety of options for development and success throughout all different age categories."

"In the past year KSA has been a stepping stone towards success. They allow you to express yourself on the pitch as well as off the pitch. KSA gave me the opportunity to find out what level I'm at, measuring myself with professional teams around the world, getting to experience many different cultures from around the world.
still have doubts?
Visit our FAQ section to find quick answers to our most common questions. If you need to talk to a Kaptiva Sports Academy representative, please feel free to call us or shoot us an email via the contact form below.