Reach your full potential
BECOME THE PLAYER YOU WANT TO BE
Kaptiva Sports Academy is an elite football academy in Barcelona, Spain that has designed a program to develop talented young player into their full potential.
For the past decade, Kaptiva Sports has been creating a complete and successful methodology based on a pyramid evolution training system that creates a solid playing foundation and grows upon that. Evolution of playing style is also based on understanding the game mentally. That is why Kaptiva Sports Academy provides a fully immersive program.
To become the best, one must play against the best. That is why Kaptiva Sports Academy plays in the Catalan Federation League and participates in prestigious tournaments against top tier teams.
KAPTIVA SPORTS ACADEMY METHODOLOGY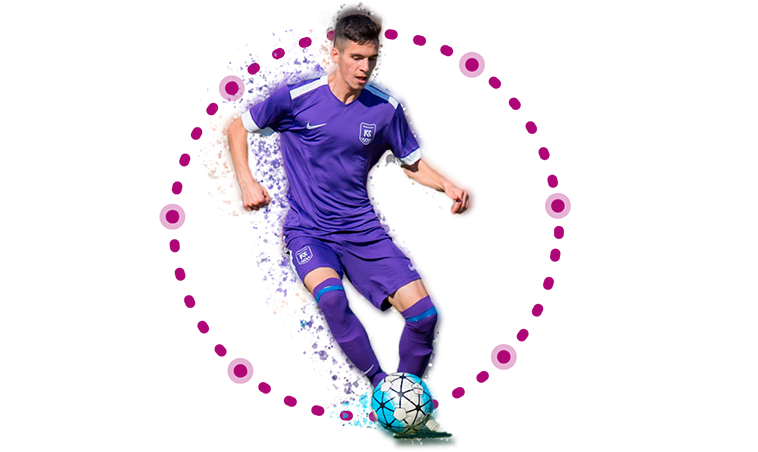 Kaptiva's coaches are vital in helping young players grow into the players they aspire to be. A developed method of training system based on technical, tactical, and cognitive understanding of the game is led by team.
All training coaches are UEFA Pro certified, which is the highest coaching certification available. They have years of experience working within the football world and use their experience to guide players through their journey in becoming top players.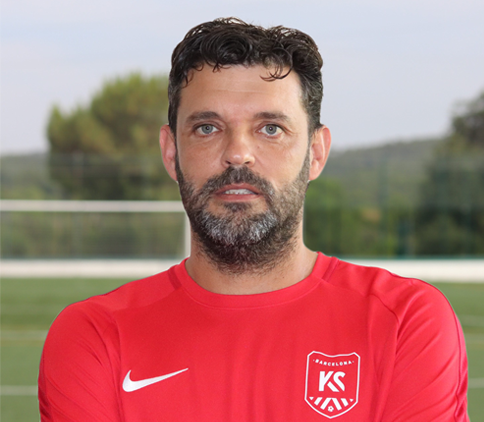 Ruben Martinez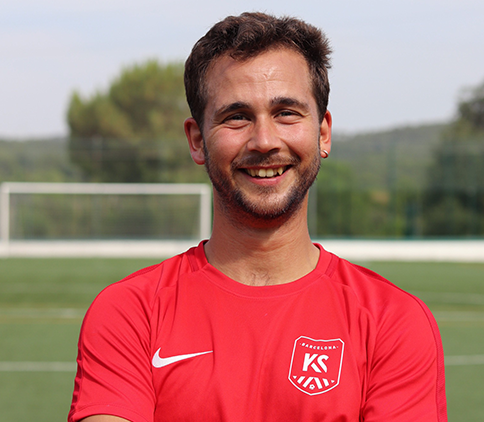 Javier Cantuche
Personal Development Director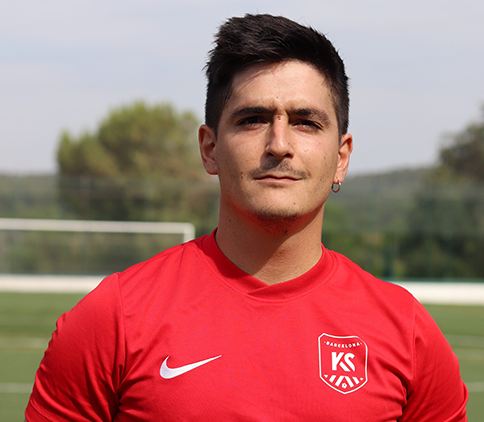 Aleix Barrera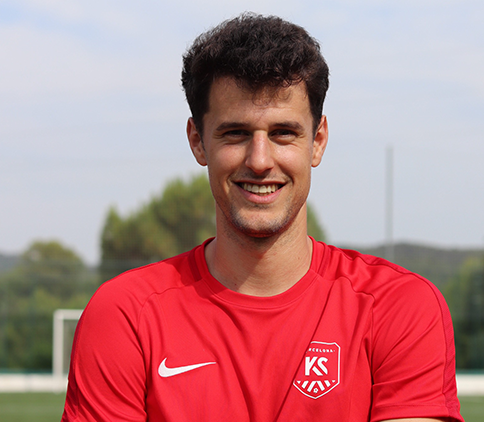 Joel Donés
Strength and Conditioning Coach
Emiliano Speranza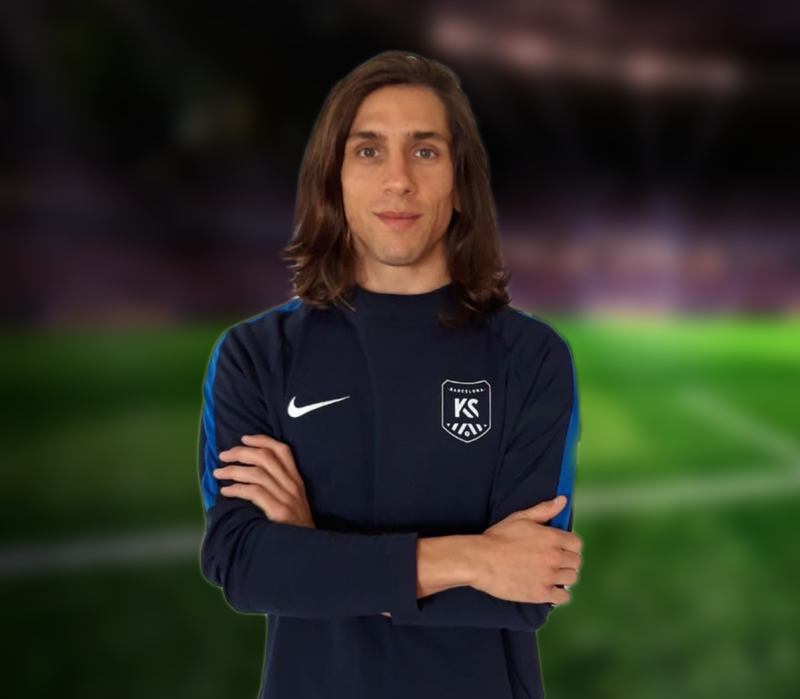 Ignacio Figueras
LEADERS TO YOUR SUCCESS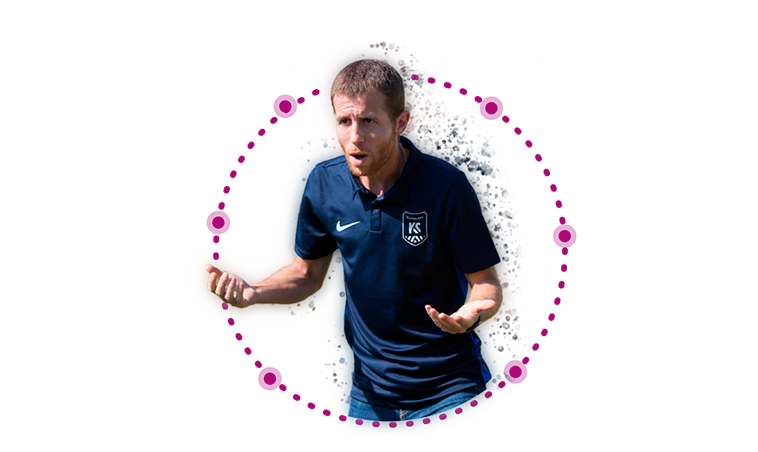 testimonials

"Matt experiences both on and off the soccer field have been more than a dream come true for him"

"Kaptiva has aided me in setting up my future by offering a wide variety of options for development and success throughout all different age categories."

"In the past year KSA has been a stepping stone towards success. They allow you to express yourself on the pitch as well as off the pitch. KSA gave me the opportunity to find out what level I'm at, measuring myself with professional teams around the world, getting to experience many different cultures from around the world.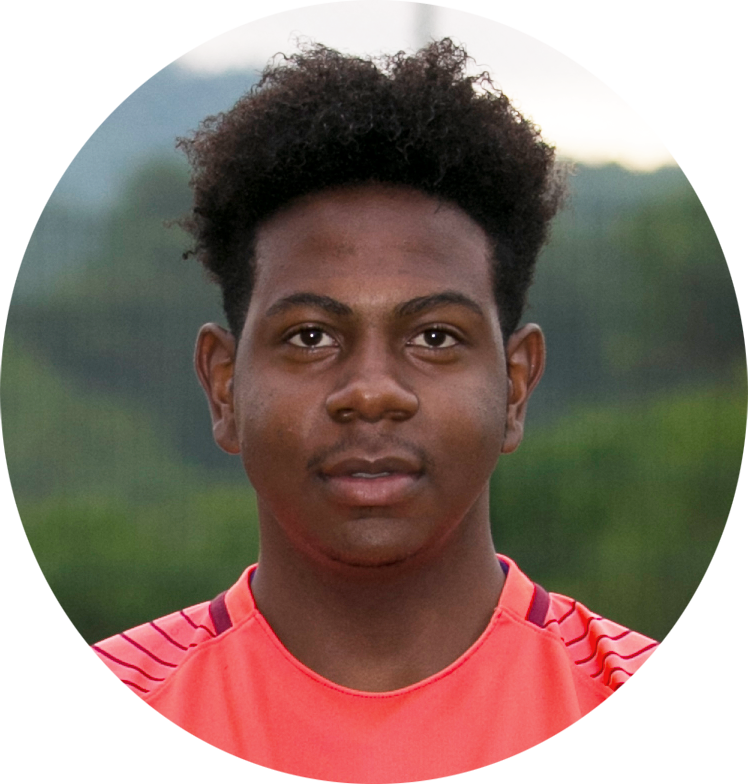 "Amazing experience and quality program!"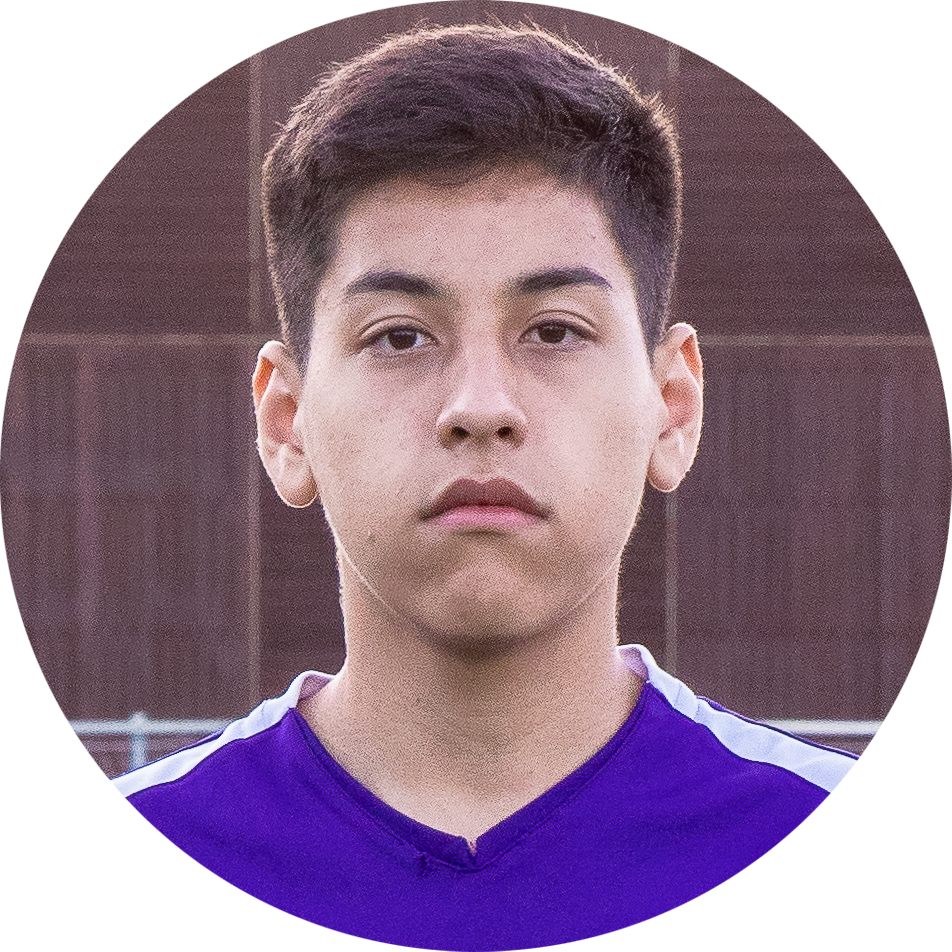 "Let me express my gratitude for Kaptiva, the whole team, thank you! Just dropped my son at the residence, his eyes were bright and so happy to be back. That's truly all a mother and a father wants for their child, a happy soul. He is looking forward to achieving the best he can be. We were greeted by a wonderful team, a warm welcoming! Every little single detail in the residence was thought of carefully, one can tell straight away. Everything was perfect, and I mean it, perfect. And let's get started with a brilliant year, lots of hard work, laughs and success to all ☀️⚽️💙"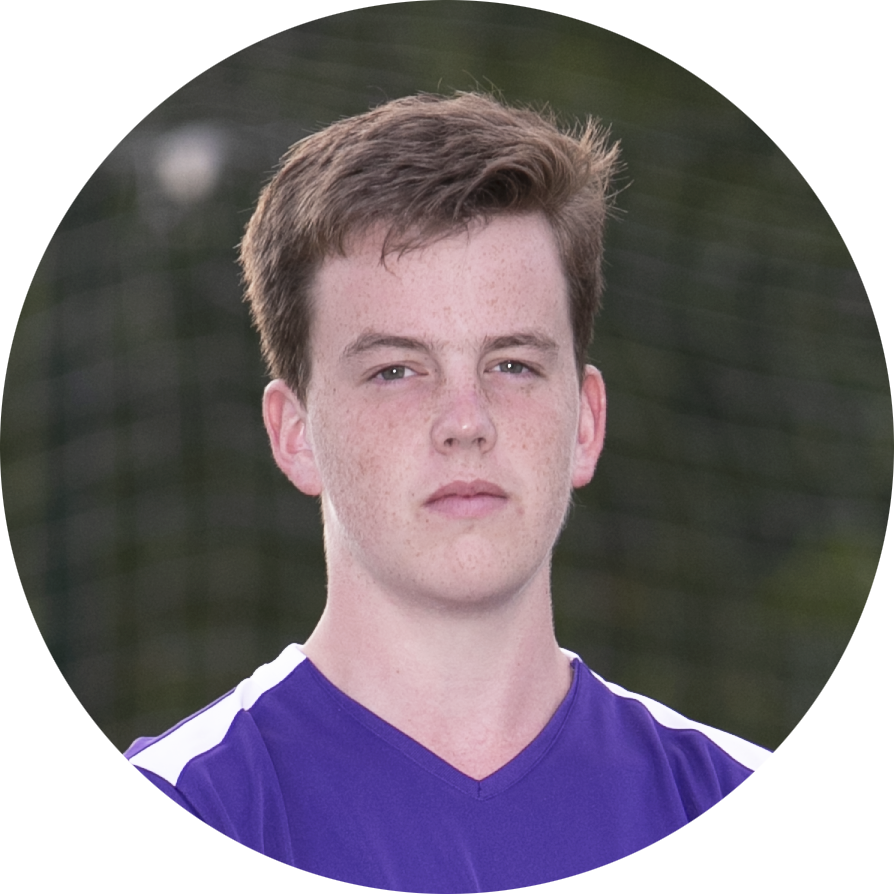 "My son has just returned from Kaptiva after 12 months there. It was the best experience of his life to date. He loved the school, the fellow students, the training and the games. I can not recommend it highly enough. Being from Australia, it was a difficult decision to make to send my 15 year old so far away but he was so well cared for and supported, and learnt so much about soccer, that I would do it all again if i could."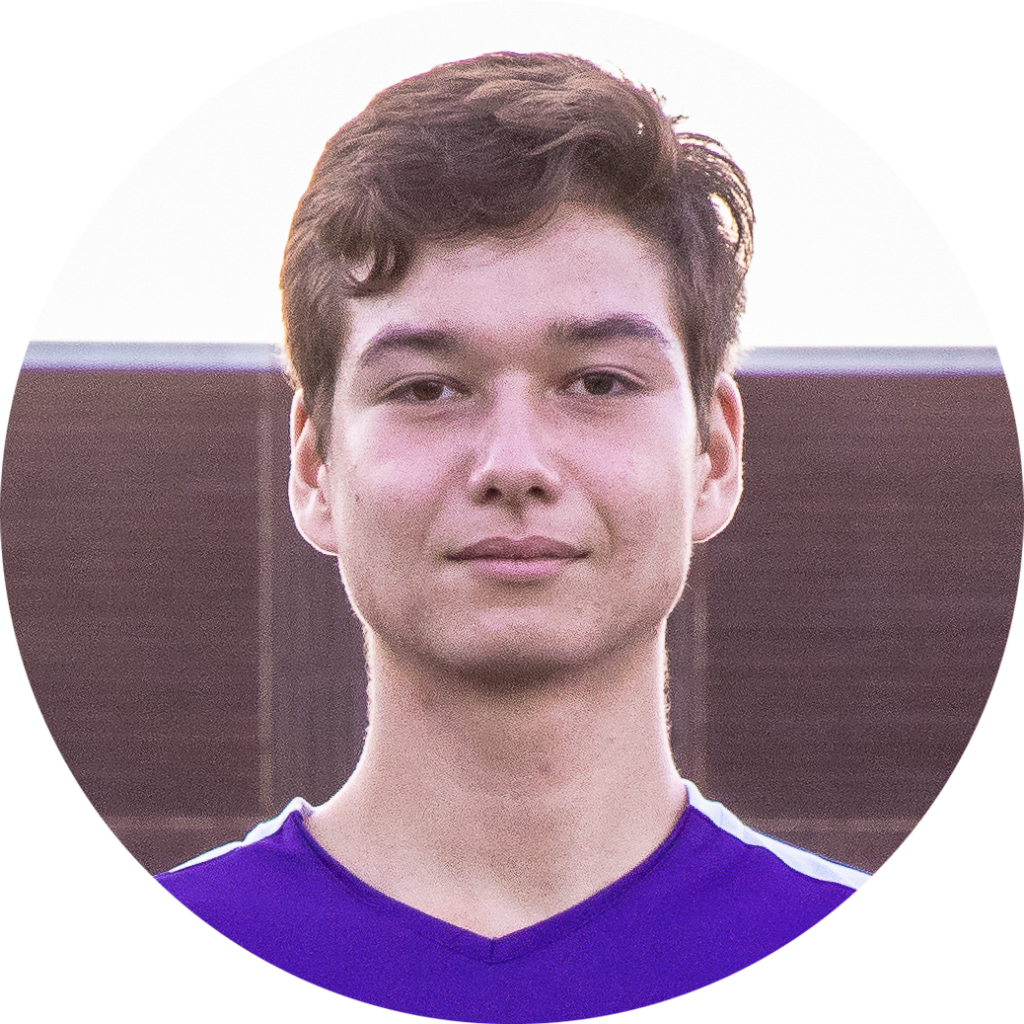 "Our son Yannick joined Kaptiva Sports Academy in september 2019. Expectations were very high after he passed the trials, earlier in March. And these high expectations were all met! The programme was excellent, the young staff matey but firm. As his parents we felt comfortable to leave Yannick in their hands. Unfortunately Yannick tore his cruciate ligament early in the season, and we thought that that was the end of his Kaptiva adventure. Thanks to the tremendous effort of the staff, he had surgery by the best team he could get (the surgeons of FC Barcelona, thanks to Figi) and was coached throughout most of his revalidation, until Corona forced him to go home.  We have seen Yannick grow as a person, become mentally stronger. Last year turned out differently than expected, but we wouldn't have missed it for the world. Thanks Kaptiva!"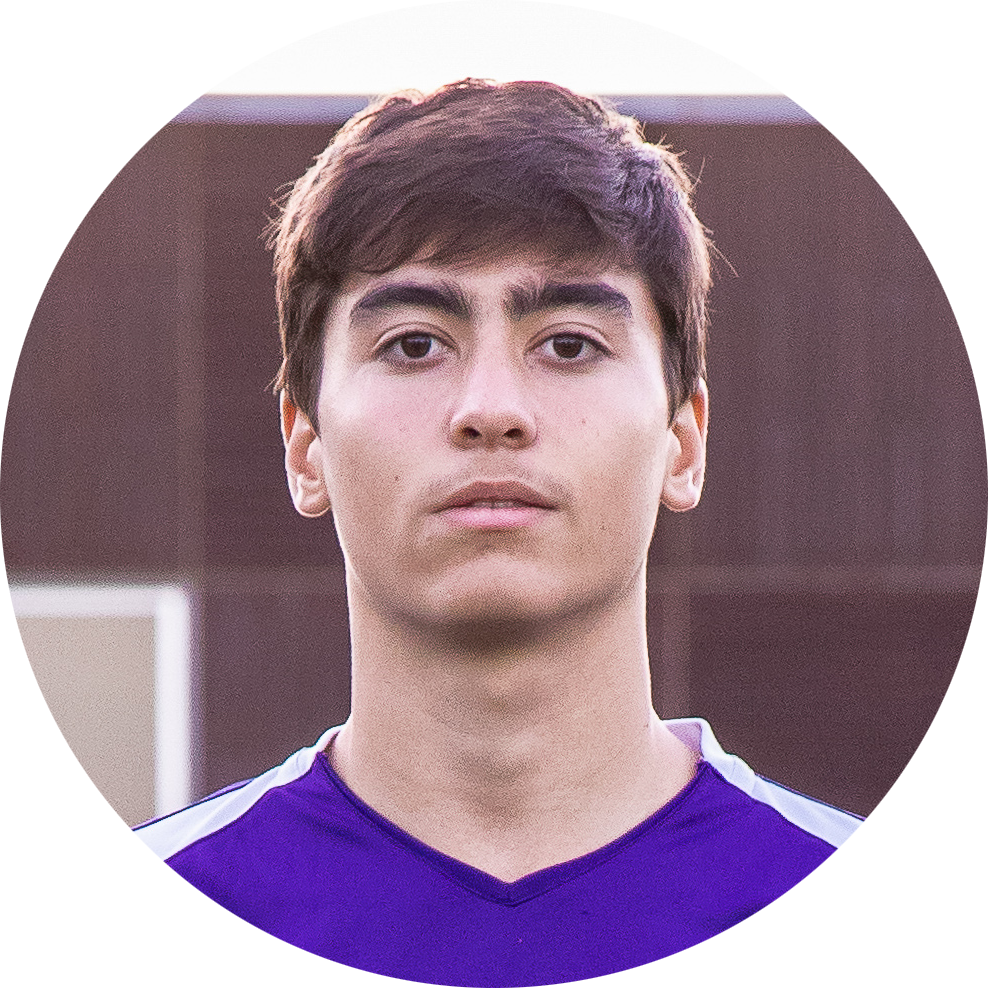 "The Academy provides an opportunity for our son to pursue his dream of a Footballer, while continuing his schooling in an English environment at the same site with first class facilities. The Academy also provides valuable exposure and our son had the privilege to participate in the MIC tournament and to visit world class Football Clubs / facilities such as Valencia, Sevilla and Manchester (both City and United). Based on our experience, we strongly recommend KAPTIVA to anyone wishing to give their child the opportunity of pursuing their Football dream"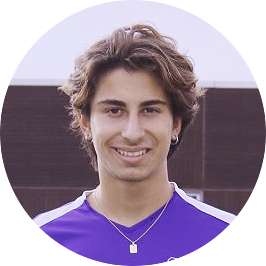 "The bottom line is that if you are looking for an intensive soccer program in a safe environment (Sant Cugat is a great little town), run by caring, dedicated professionals, we would highly recommend Kaptiva Sports Academy "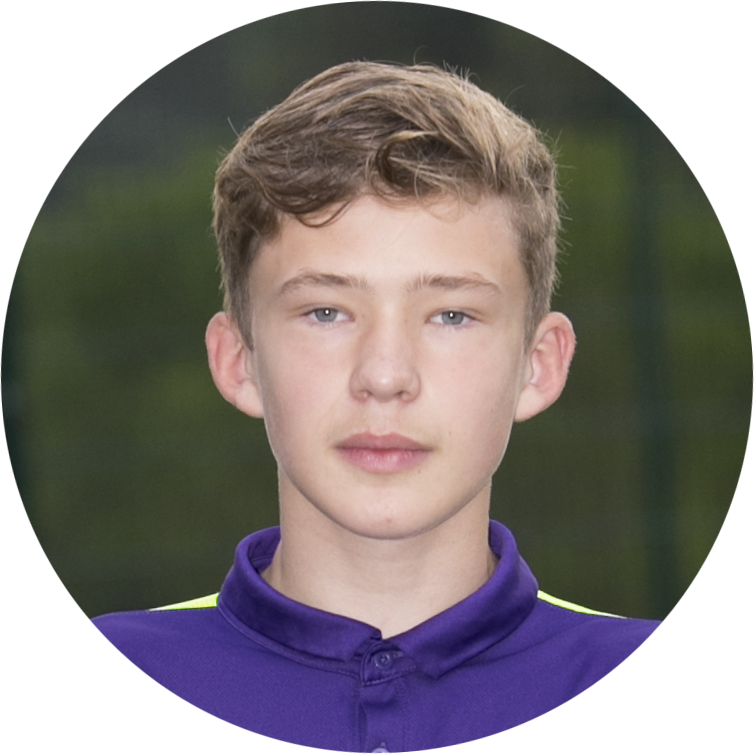 "Kaptiva Sports Academy is highly recommended. Three years of training with the Spanish soccer way, improvement as a footballer is very good. Also growing as a person is something they all learn. We are very satisfied with the school, living arrangement and the soccer sessions…"

"My son has just returned from Kaptiva after 12 months there. It was the best experience of his life to date. He loved the school, the fellow students, the training and the games. I can not recommend it highly enough. Being from Australia, it was a difficult decision to make to send my 15 year old so far away but he was so well cared for and supported, and learnt so much about soccer, that I would do it all again if i could"