Football Summer Camps Barcelona
THE IDEAL FOOTBALL CAMPS FOR THE SUMMER!
THE EXPERIENCE OF A LIFETIME
Camps are a unique and exciting opportunity for youth players to experience specialized camp training through renowned coaches and award winning methodologies. Providing some of the most complete football camps, participants receive a 360° experience into training like the pros. Day and residential camps are available, allowing you to chose if you wish to stay local or have a fully immersive experience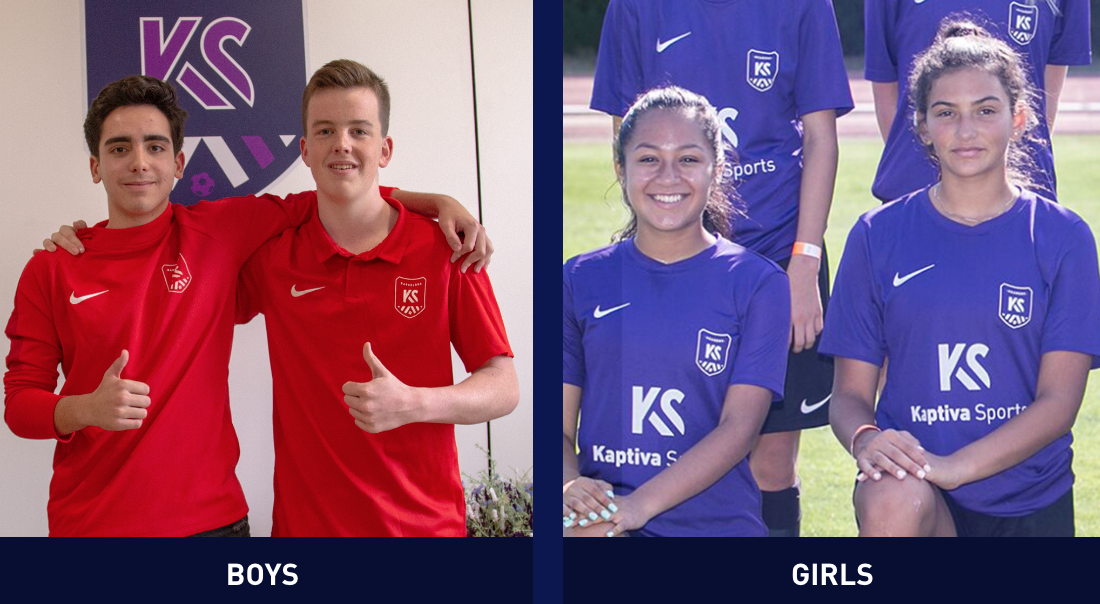 Residential Kaptiva Sports camp in Barcelona
U12-U18 summer training stage
Includes KSA TRIALS!
Miami & New Jersey U6-U21 Day training!
Residential camp in Barcelona
U12-U18 summer training
still have doubts?
Visit our FAQ section to find quick answers to our most common questions. If you need to talk to a Kaptiva Sports Academy representative, please feel free to call us or shoot us an email via the contact form below.