Academia de fútbol de élite
Alcanza tu máximo potencial
CONVIÉRTETE EN EL JUGADOR QUE QUIERES SER
Kaptiva Sports Academy es una academia de fútbol de élite en Barcelona, España, que ha diseñado un programa para desarrollar a jóvenes talentosos con todo su potencial.
Durante la última década, Kaptiva Sports ha estado creando una metodología completa y exitosa basada en un sistema de entrenamiento de evolución de pirámide que crea una base de juego sólida y crece a partir de eso. La evolución del estilo de juego también se basa en entender el juego mentalmente. Es por eso que Kaptiva Sports Academy ofrece un programa totalmente inmersivo.
Para convertirse en el mejor, uno debe jugar contra el mejor. Es por eso que Kaptiva Sports Academy juega en la Liga de la Federación Catalana y participa en prestigiosos torneos contra equipos de primer nivel.
METODOLOGÍA DE KAPTIVA SPORTS ACADEMY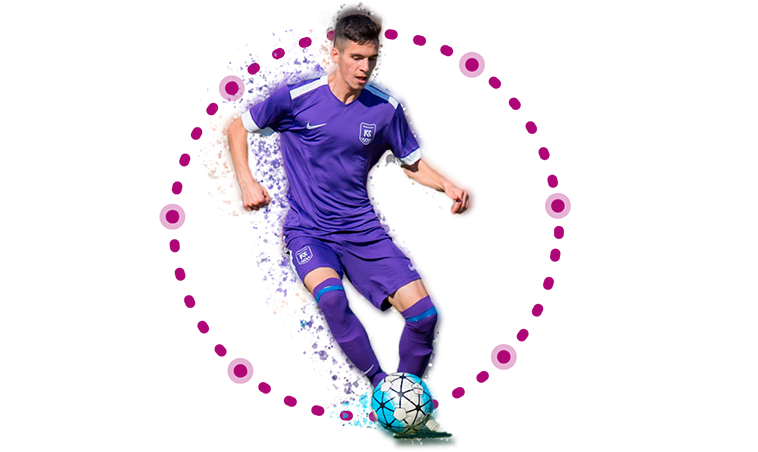 Los entrenadores de Kaptiva son vitales para ayudar a los jugadores jóvenes a convertirse en los jugadores que aspiran a ser. Un método desarrollado para el sistema de entrenamiento basado en la comprensión técnica, táctica y cognitiva del juego está dirigido por el equipo.
Todos los entrenadores de entrenamiento están certificados por la UEFA Pro, que es la certificación de entrenamiento más alta disponible. Tienen años de experiencia trabajando en el mundo del fútbol y utilizan su experiencia para guiar a los jugadores a través de su viaje para convertirse en los mejores jugadores.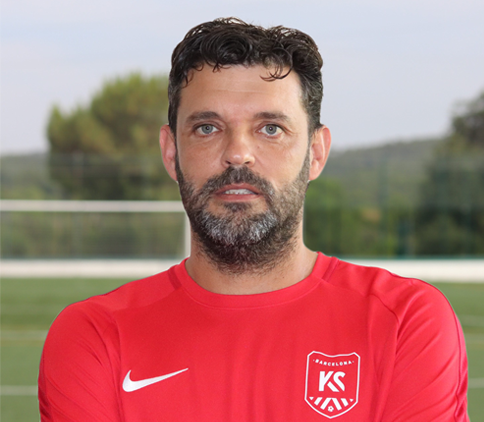 Ruben Martinez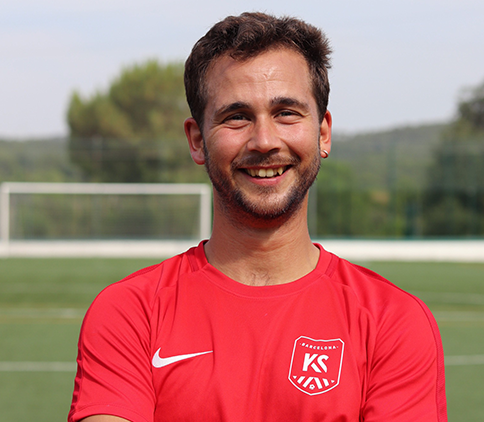 Javier Cantuche
Personal Development Director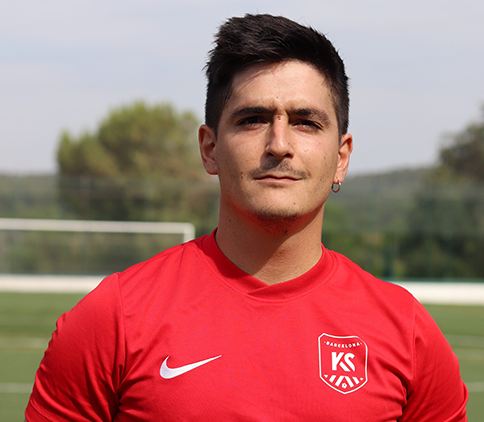 Aleix Barrera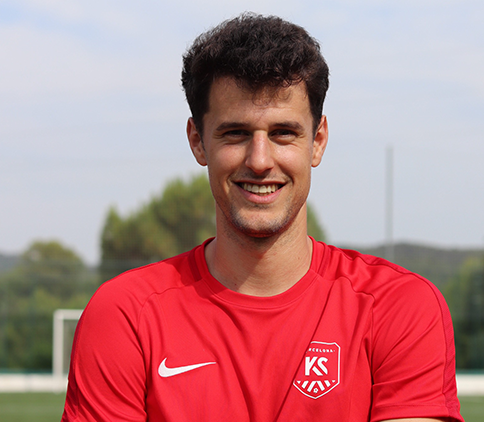 Joel Donés
Strenght and Conditioning Coach
Emiliano Speranza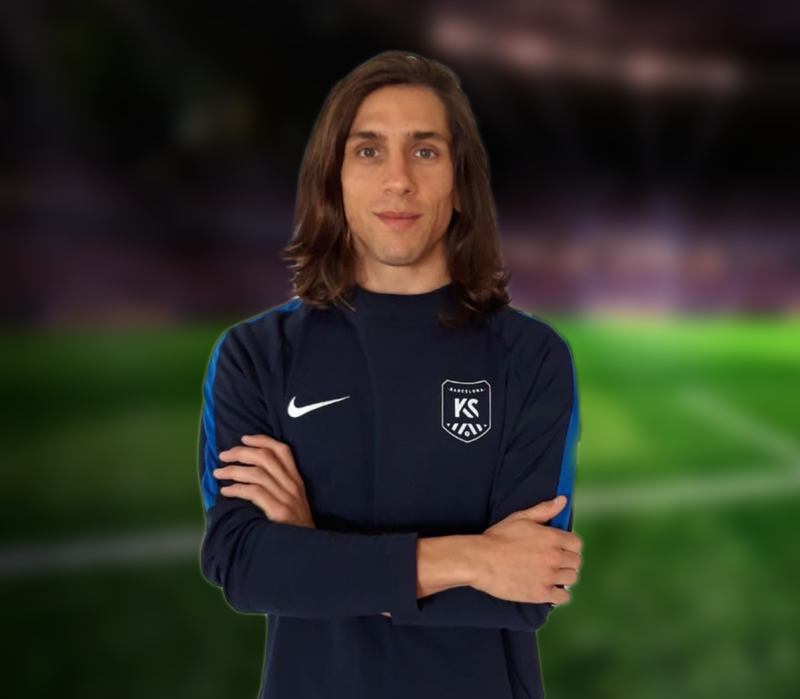 Ignacio figueras
LÍDERES PARA TU ÉXITO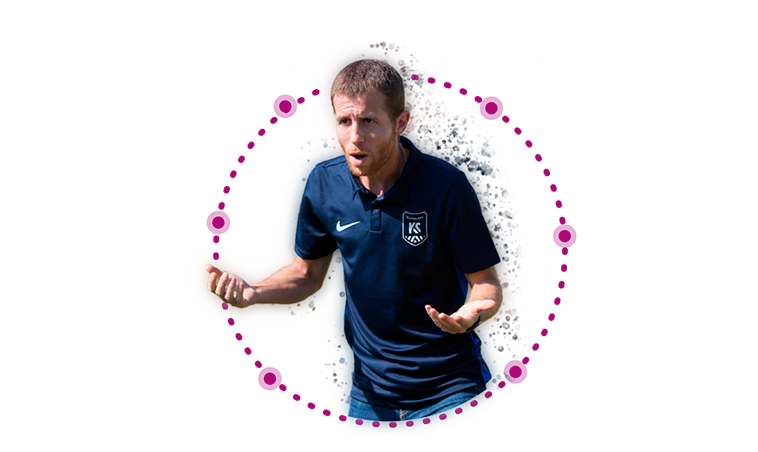 PRÓXIMOS EVENTOS
DÍA
10, 11, 12 DECEMBER 2019
DÍA
5 de Julio a 17 de Julio BARCELONA
testimoniales

"Matt experiences both on and off the soccer field have been more than a dream come true for him"

"Kaptiva has aided me in setting up my future by offering a wide variety of options for development and success throughout all different age categories."

"In the past year KSA has been a stepping stone towards success. They allow you to express yourself on the pitch as well as off the pitch. KSA gave me the opportunity to find out what level I'm at, measuring myself with professional teams around the world, getting to experience many different cultures from around the world.
¿dudas?
Visite nuestra sección de preguntas frecuentes para encontrar respuestas rápidas a nuestras preguntas más comunes. Si necesita hablar con un representante de Kaptiva Sports Academy, no dude en llamarnos o enviarnos un correo electrónico a través del siguiente formulario de contacto.