Yuta Tanabe
Cadet Yuta joined his first year of KSA from Japan in the 2019/2020 season and soon has been an invaluable part of the team. He is an exemplary positive player bringing effort and energy to the pitch. During games and practices, he is a fighter and never gives up. Yuta has shown a lot of improvement on the tactical and technical side in his first year and we are sure it will only keep increasing as he takes on his second year with KSA.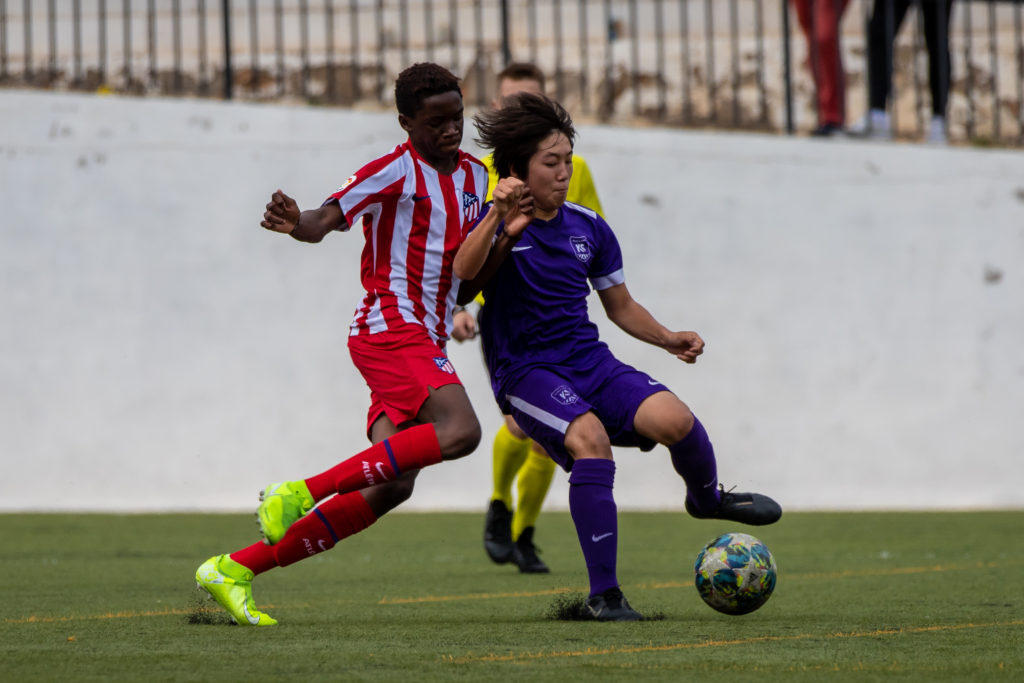 ​Chat Charikanonda
Chat, a goalkeeper from Thailand, came into the Juvenil squad last season as one of the youngest members of the team. A very respected player and character around the academy, Chat always makes himself available for every training session and extra sessions on his own or with his team's strikers to get that little bit of extra work in. By the end of the season, Chat's improvement was very significant as Chat was able to keep his first "clean sheet" much to him and his teammate's delight.  It was a reward for Chat's work ethic and persistence in his development. We look forward to continue watching Chat evolve as the team's goalkeeper in 2020/2021.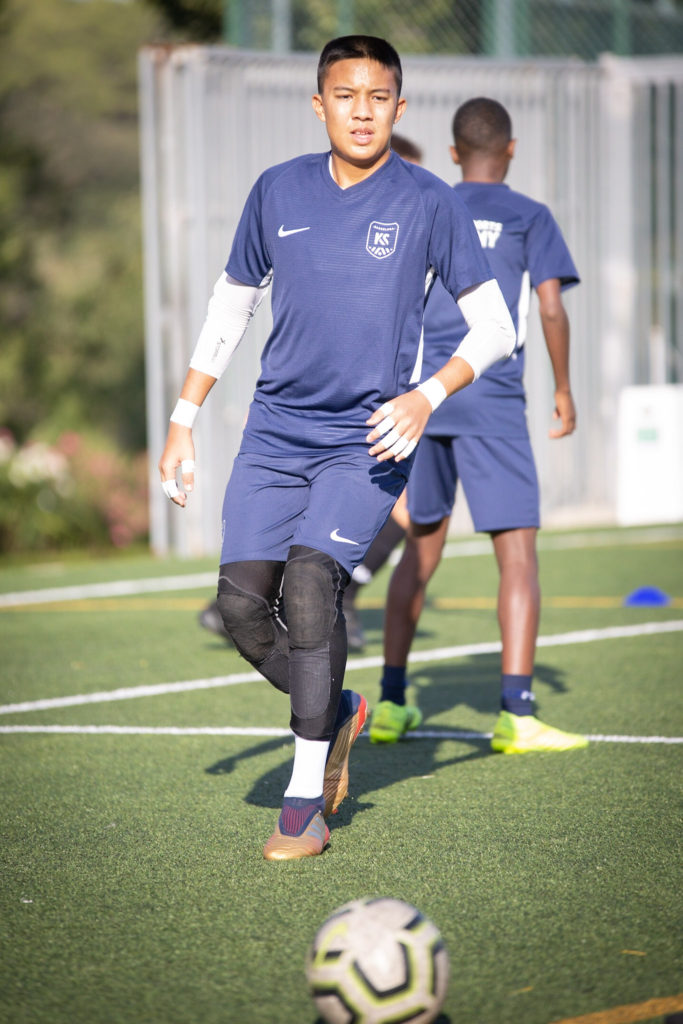 Máximo Robbio
Max has a long history with Kaptiva and has been part of the KSA Barcelona project for now 3 seasons. Starting off as a first-year cadet, he will this year be challenged as he joins a high competitive Juvenil squad from Sant Cugat FC, our partnership club. The Argentinian center back plays in a very intense, aggressive, and strong form in one on ones. With a strong mentality and his hungry ambition, Max is set to have his most challenging and rewarding season with KSA.