Today we want to share some news from our international academy. Our football academy offers a great training methodology but also different experiences for all of our players. We want to help them get them to the next level but we also enjoy helping them grow personally. Keep reading to learn about some great news and how to apply to our academy.
Stage midseason
We decided to use this past week to create a great team-building experience. All Kaptiva Sports Academy players are enjoying a gathering as a team and doing intense training to prepare to compete at the highest level for the second part of the season. They are spending a few days doing great activities, visiting Calella and playing a couple of friendly games.
Physical training is always important to be able to play well all year long, but it is also a great opportunity to have a great time with your teammates. It is another big step in building a great experience for all of our players. They will also enjoy the relaxing surroundings of Catalonia while experiencing new challenges. We are sure they will come back ready to keep competing at the highest level.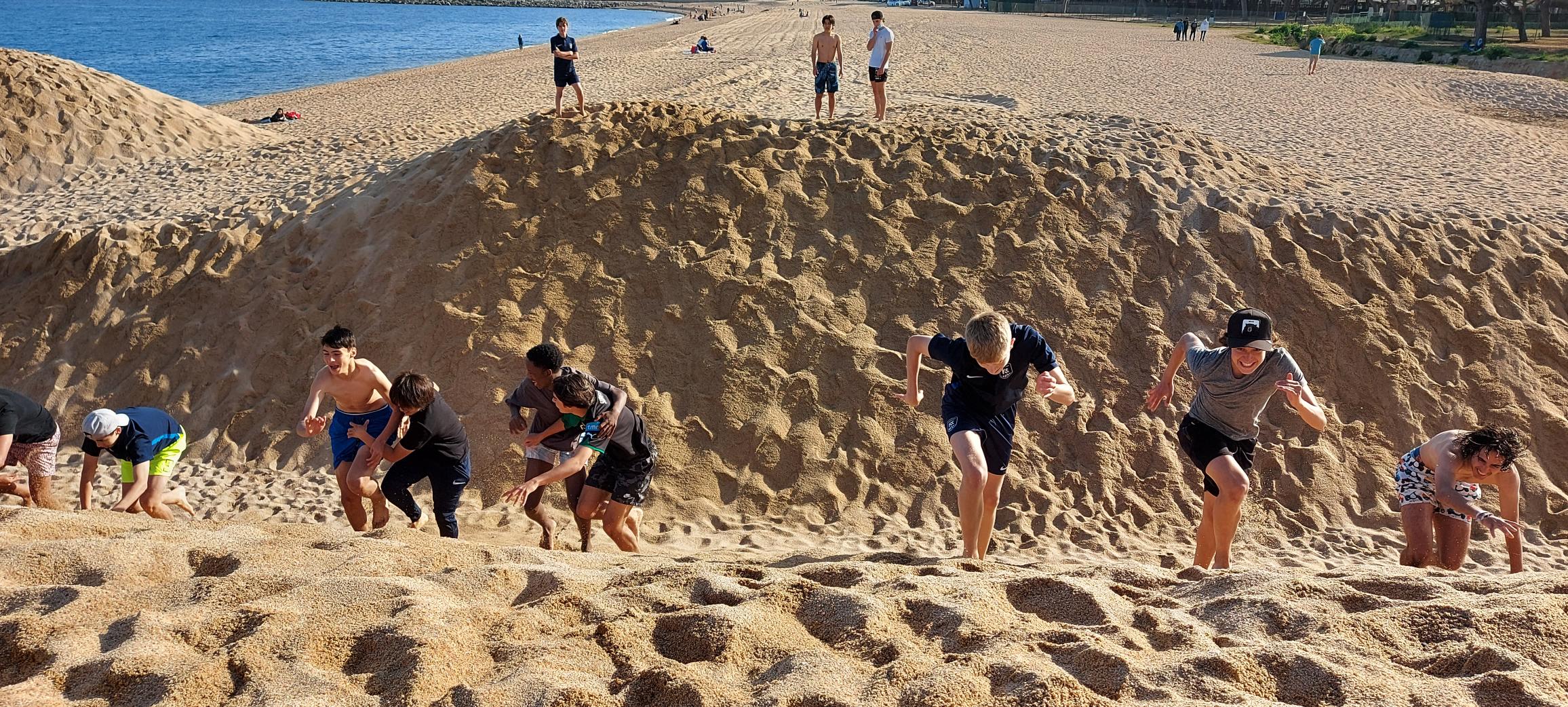 Spanish studies lists KSA
We're very proud to be selected as one of Spanish Studies' best study abroad programs in Spain! The website has listed KSA as one of the top 3 under 18 programs and as the only football academy. Kaptiva was selected due to "This program is a unique combination of academics, experiences, and sports training." We are thrilled to be recognized on such platforms demonstrating that KSA is a top-class program. You can read the full post about best study abroad programs in spain.
Spanish Studies Abroad has been providing unique learning experiences to North American university-level students since 1969, in Spanish-speaking countries across the world. Since their first programs launched in Seville (Spain), they have expanded to provide programs in Alicante and Barcelona; Córdoba, Argentina; San Juan, Puerto Rico and Havana, Cuba. You can learn more about their good work on their website: spanishstudies.org
Recruitment Webinar
Competing at the highest level can make you aware of every challenge you will be facing as a pro football player. That's the main reason why we always select the best players from around the world. Last week we did a Recruitment Webinar for all families interested in sending their son to our academy.
They were able to ask questions and got a full presentation about the recruitment process, our professional football methodology, and the personal development plan designed to make our players grow. It was a great chance to learn about the academy while getting ready to be evaluated by our coaching staff.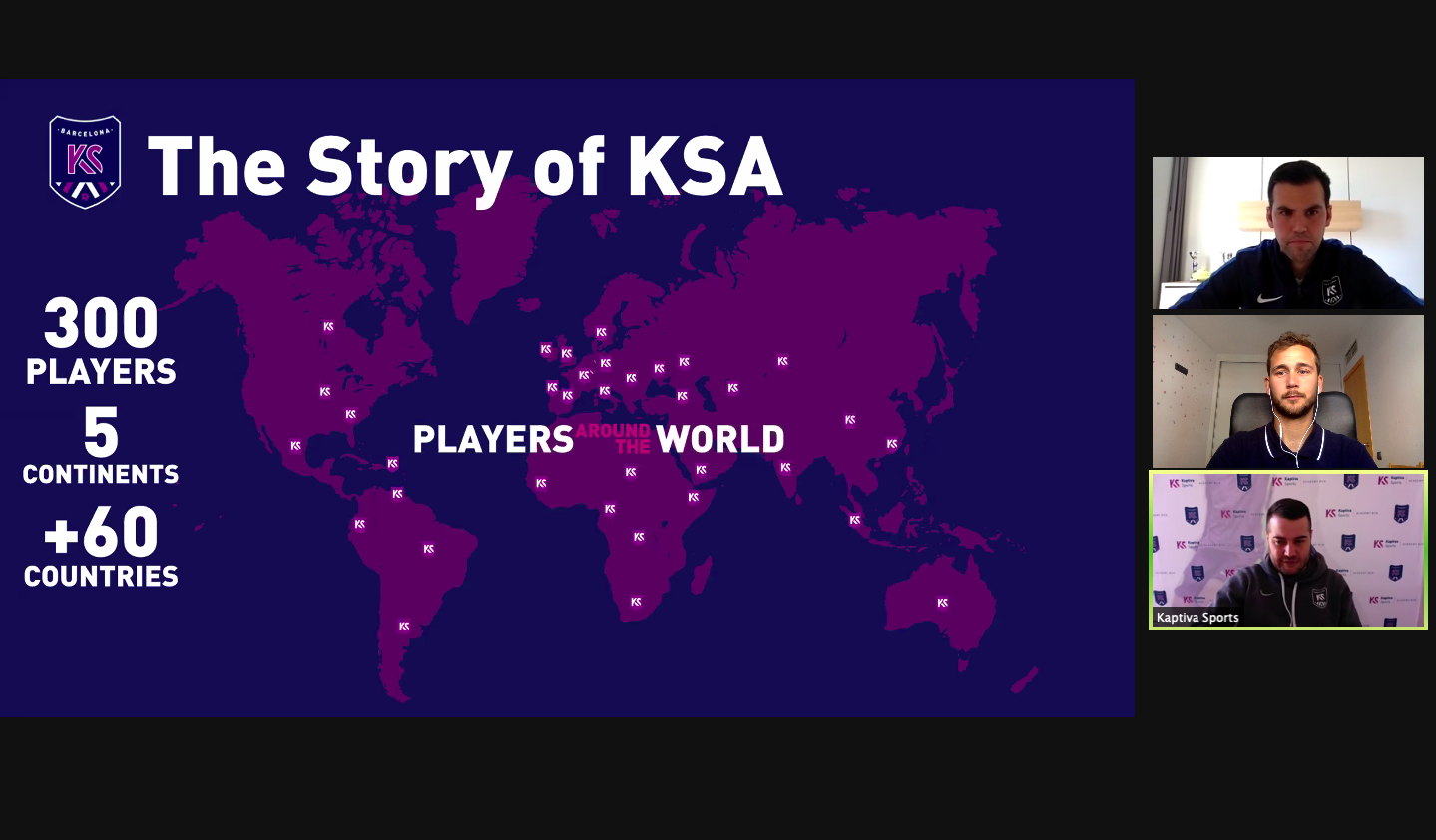 Apply to our international football academy
Playing for our international football academy is vital to improve your technical skills with a well-structured football training methodology that focuses on the evolution of your skills as well as your tactical development. We understand that to become a pro player you must set the basics of your game the sooner the better.
You must apply to our academy and contact us to get evaluated by our coaching staff. Every football drill will help you grow a different aspect of the game in order to give you the tools to succeed in the future. Becoming a great player is about hard work and a lot of practice. Also, competing at the highest level can make you aware of every challenge you will be facing as a pro football player.
You can register now or contact us to get all the information. Don't miss the chance to become an amazing football player!