Football development and High School program Personal development
At Kaptiva Sports Academy we care about the growth of our players in all areas, such as football area, academic and human areas.
In this way we will engage each of them to obtain their maximum performance at all levels, introduced them to learn how to be more autonomous, giving them more freedom to live lives they value, and of course, we focus on giving them responsibilities and competencies for their future.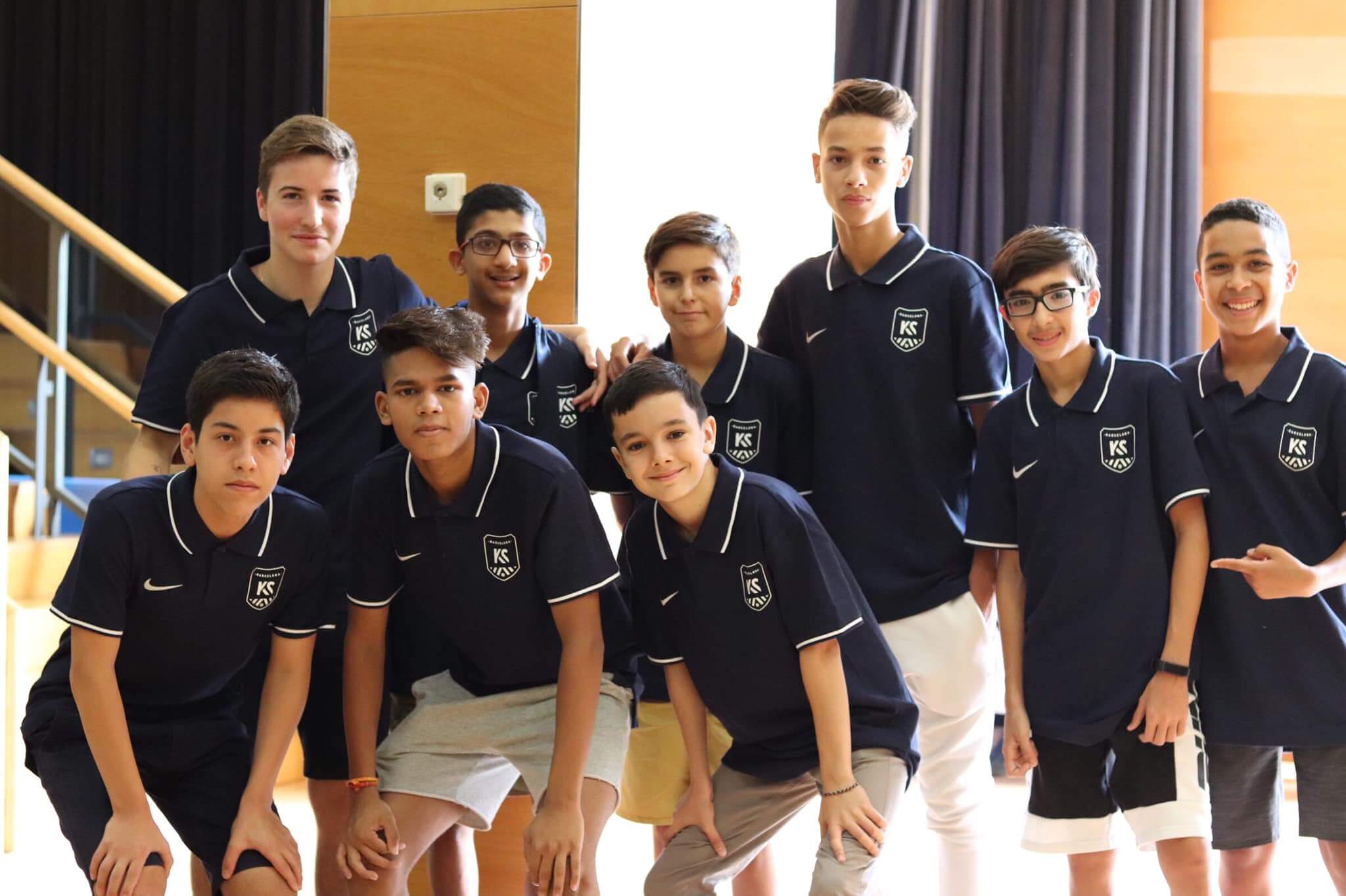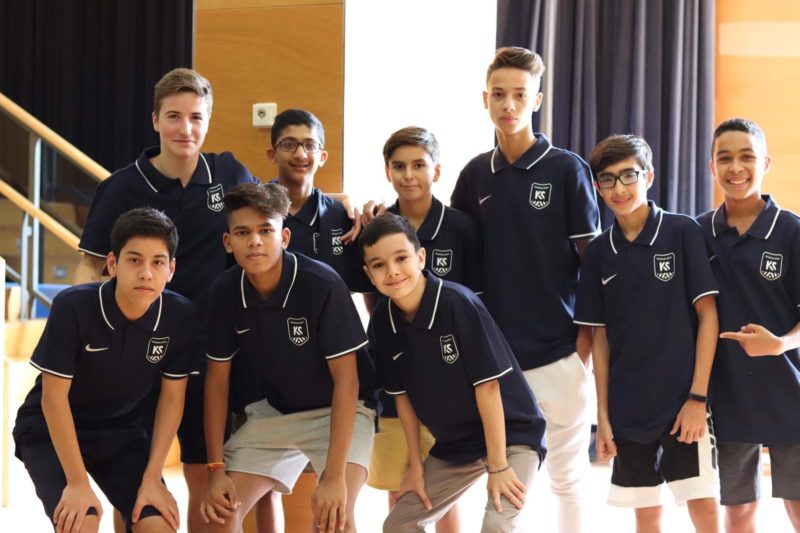 PERSONAL GROWTH
At Kaptiva Sports Academy we care about the growth of our players in all areas including football, academic, and personal.  Our objective is to engage each player individually to reach their maximum performance on all levels. Introducing them to independence, responsibility, and proficiency is vital for their futures.
Focusing on personal development, Kaptiva Sports Academy, gives players tools, the environment, and educational projects with the aim of expressing themselves and having a role in their process. Players are expected to not only be focusing on effort on the pitch, but also in their everyday life.
DEVELOPING YOUNG PLAYERS
The personal development staff at Kaptiva Sports Academy are specialized in the educational and social areas of child development and always seek to help players grow.
Staff and players are constantly working together individually and collectively, thus developing a connection between everyone to develop a supporting environment and family.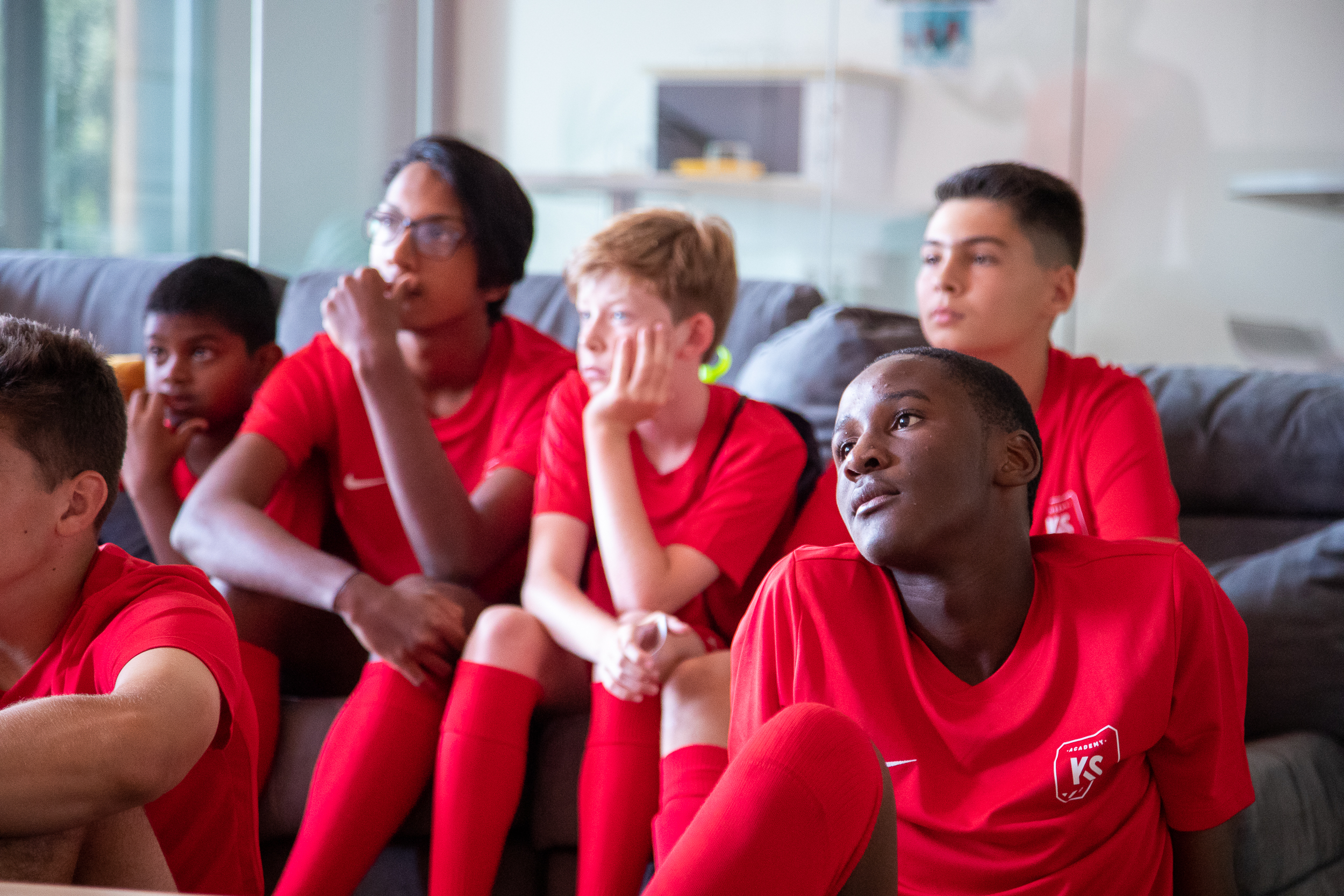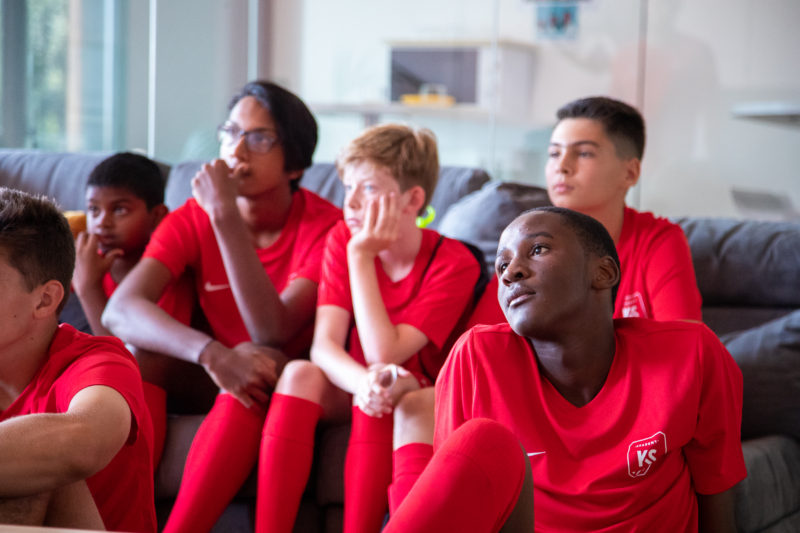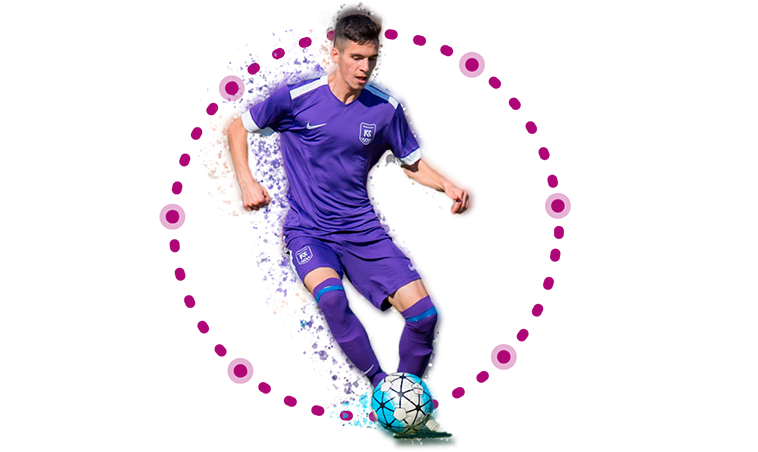 UPCOMING EVENTS
EVENT
KSA BARCELONA TRIALS 20-21
DATES
DECEMBER, 10,11 & 12, 2019
EVENT
KSA BARCELONA TRIALS 20-21
DATES
MARCH, 9,10, & 11, 2020
EVENT
KSA BARCELONA TRIALS 20-21
DATES
MAY, 11,12, & 13, 2020
EVENT
KSA ELITE CAMP BARCELONA 20-21
DATES
JULY 5th to 17th 2020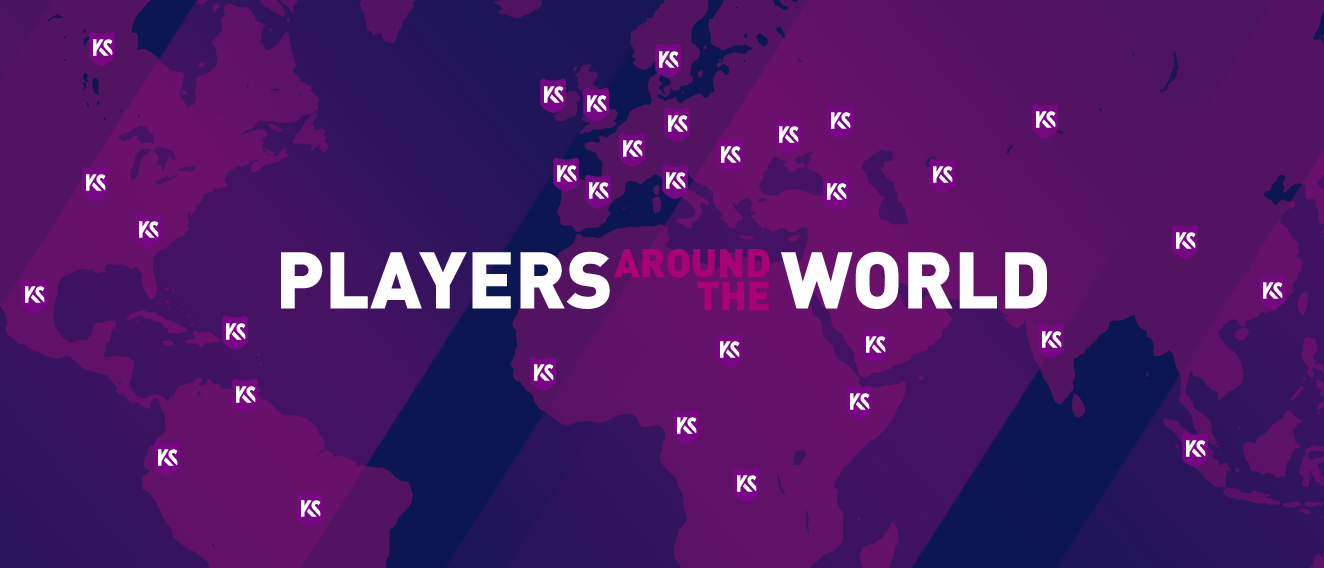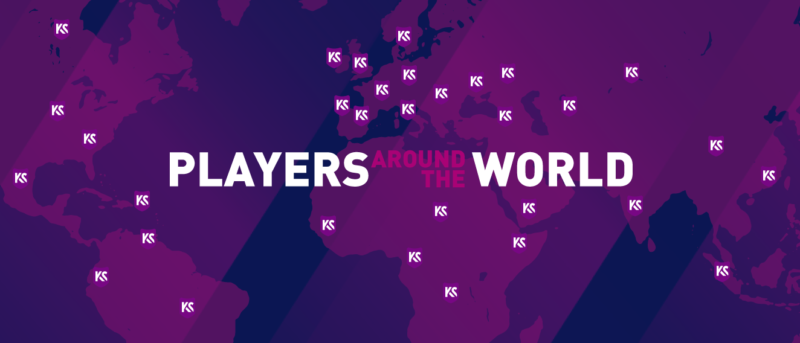 testimonials

"Matt experiences both on and off the soccer field have been more than a dream come true for him"

"Kaptiva has aided me in setting up my future by offering a wide variety of options for development and success throughout all different age categories."

"In the past year KSA has been a stepping stone towards success. They allow you to express yourself on the pitch as well as off the pitch. KSA gave me the opportunity to find out what level I'm at, measuring myself with professional teams around the world, getting to experience many different cultures from around the world.
KAPTIVA SPORTS BLOG
Meet Asvin Chauhan hailing from Canada. The first year Kaptiva Sports Academy player may be new to our program, but not the Catalan football scene. The 15-year-old cadet player has [...]
If you want to know how to play football like Messi, keep reading our new football post. We are going to tell you a few tips to develop your football [...]
Do you want to know how to choose the best boarding school? Since we started our international football academy in Spain, we understood how important it is to offer a [...]
still have doubts?
Visit our FAQ section to find quick answers to our most common questions. If you need to talk to a Kaptiva Sports Academy representative, please feel free to call us or shoot us an email via the contact form below.