Bayanda Zondo
Bayanda, a second year player from South Africa, moved up to the Juvenil squad with flying colors. He adapted very quickly to the pace and physicality of the competition although still being one of the youngest members of the squad. Bayanda was a vital defensive component to the team's successes last season playing numerous positions across the defensive line, his main attributes are and will continue to be coming into the new season his ability to read the game and his distribution of the ball with both feet. We are looking forward to seeing Bayanda's progression coming into the new 2020/21 season where again he will be another senior member of the squad and lead the squad to more success next season.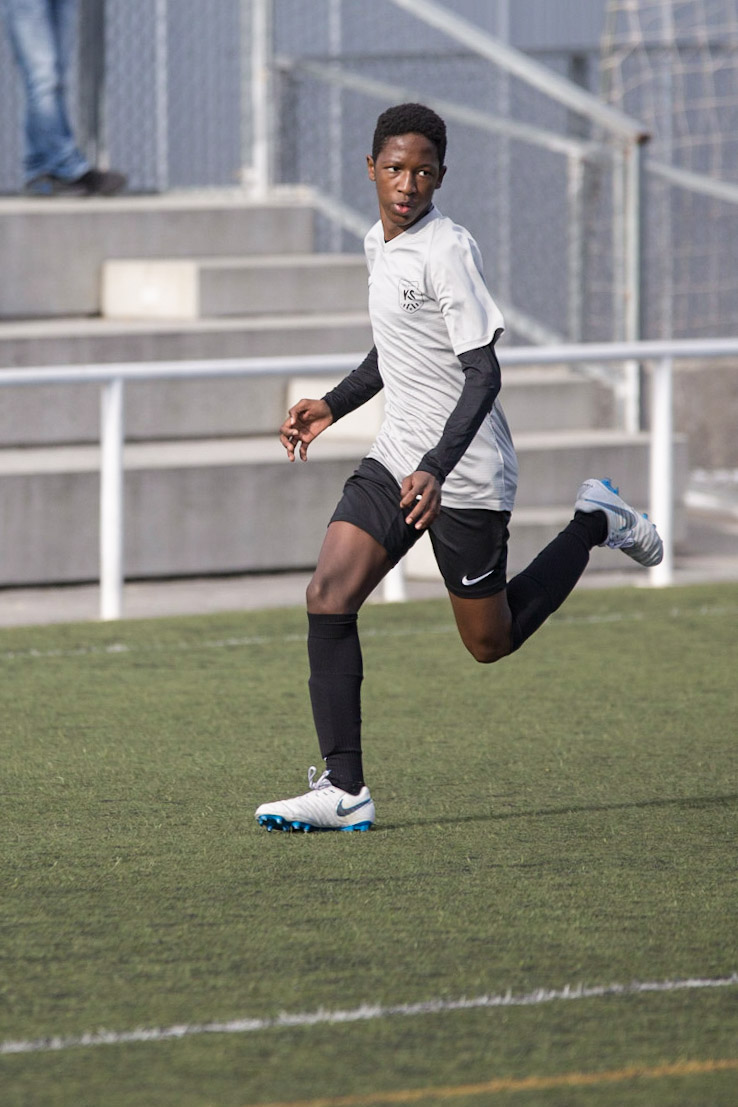 Milan Umeoka
Milan came into the 2019/2020 program the second half of the season and immediately earnt the respect of his fellow teammates showing off some of his silky skills and natural technical ability with the ball at his feet. It did not take Milan too long to realize the physicality of the tough Catalan league compared to his home country of Japan, but when adjusted, we were able to see some great goals and assists during games Milan played. Milan played various position's including as an attacking midfielder and at times a wide attacking player where he was most lethal linking up with teammates to create goalscoring opportunities. With that experience of that half a season under his belt, we can't wait to see Milan's skills on show again coming into his second season with KSA.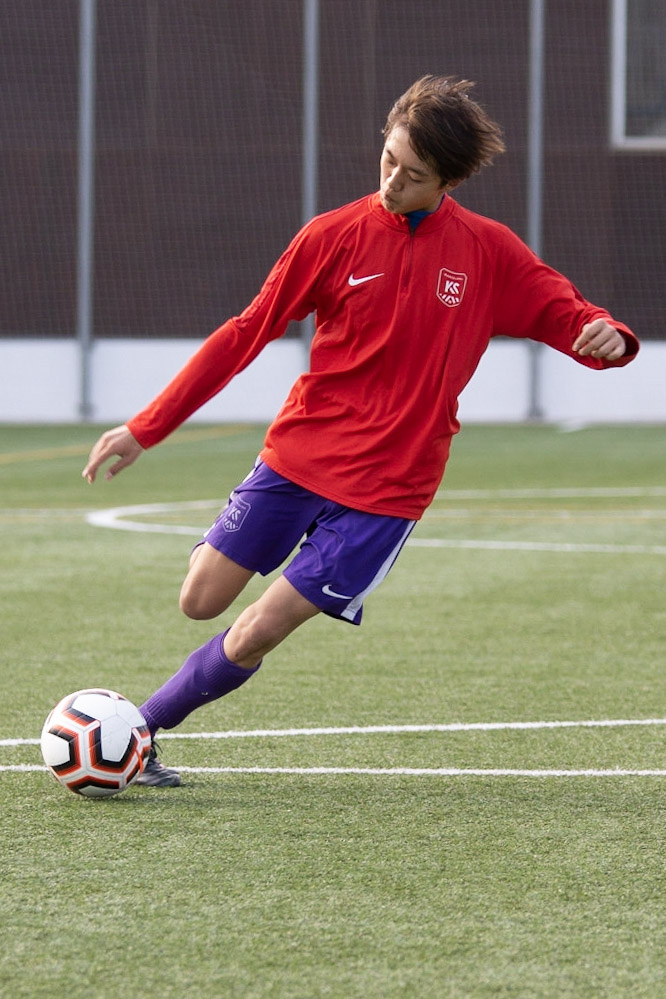 ​
Ahan Bhattacharyya
Ahan, a young rookie cadet from USA, was a surprising player in his first year with KSA. On first arrival, he was shy but that faded away as soon as the ball started to roll. His ongoing determination giving 110% during every training proved to his teammates and coaches this is what he loves and is committed to. His will to learn and understand has brought him to lead tactical lessons on whiteboards during trips demonstrating his growing leadership. Keeping up with pressure from training, Ahan still excelled in school and was a model student-athlete. We are pleased to have him back for the 2020/2021 season and watch him further develop personally and in football.