FULL-YEAR BOARDING SCHOOL
IN BARCELONA
A place to learn, a year to grow
KSA players live in the exclusively built student residence directly on the EISB campus which is located in the family friendly Sant Cugat Barcelona suburb. The residence is the coexisting home to all our international players and provides a safe environment to further develop players' journeys.
Modern double rooms are equipped with in-suite bathrooms, 24/ security, WiFi, towels and sheers changed regularly, and laundry service. The residence also has a living area where players are able to share downtime
BOARDING SCHOOL EXPERIENCE
The athletes are privileged in living in an all-inclusive facility with their residence, academic school, and training fields all on the same campus.
The KSA home field is directly underneath the residence alongside the campus dining hall.
Living at Kaptiva Sports Academy teaches players independence and responsibility which are crucial to professional careers.
academics
Kaptiva Sports Academy Barcelona has a collaboration agreement with the European International School of Barcelona in Sant Cugat for grades 9 to 12th. The academic program provided by EISB, University of Nebraska High School, allows our foreign players to continue the high demands of the sport without compromising education.
Players follow the American curriculum as it is the most suitable for athletes since it's based on credits, therefore students can plan the semesters ahead based on their sport requirements. The University of Nebraska High School program allows this balance to occur through their flexibility in adjusting, not compromising.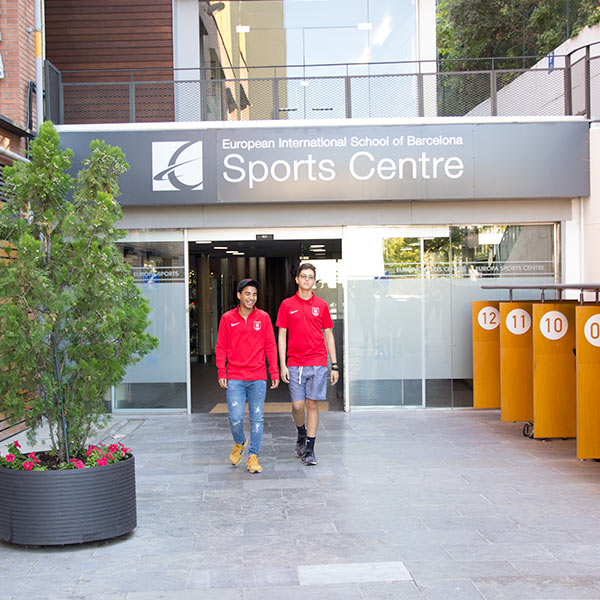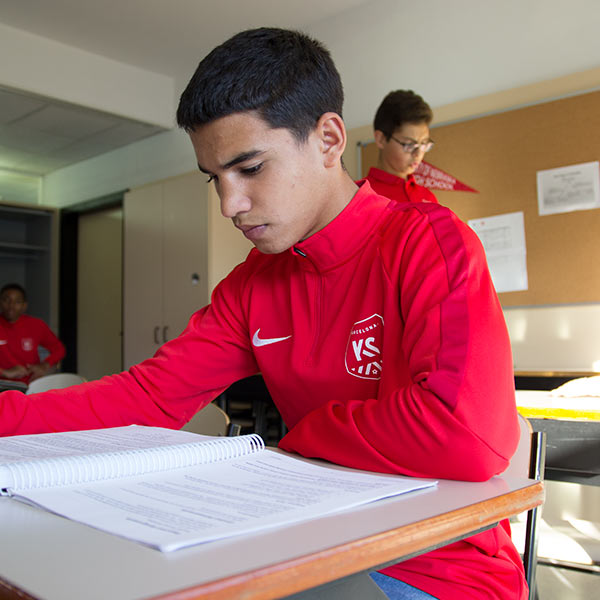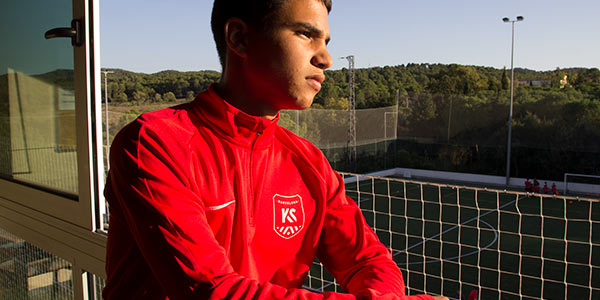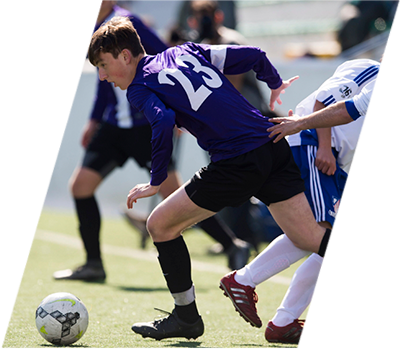 SOCCER TRAINING
Watch, think, decide and execute. A comfortable working atmosphere with variety of drills to practice analytical and real game situations. Every day competition to help you reach your full potential. Teaching respect for teammates, coaches and rivals to understand , believe and follow Kaptiva Sports Academy. Enjoy soccer day by day while developing social and sport behavior.
testimonials

"Matt experiences both on and off the soccer field have been more than a dream come true for him"

"Kaptiva has aided me in setting up my future by offering a wide variety of options for development and success throughout all different age categories."

"In the past year KSA has been a stepping stone towards success. They allow you to express yourself on the pitch as well as off the pitch. KSA gave me the opportunity to find out what level I'm at, measuring myself with professional teams around the world, getting to experience many different cultures from around the world.