READY TO PLAY FOOTBALL IN EUROPE?
Participate in our U23 showcase in Madrid and demonstrate your skills in front of coaches and explorers of all levels of the Spanish team. The showcase will include training sessions and 11v11 games for participants to show their skills and capture the attention of potential clubs. Let us help you start your career in Spanish football.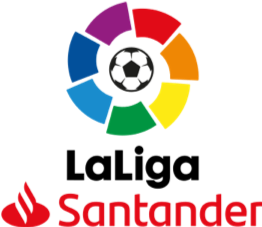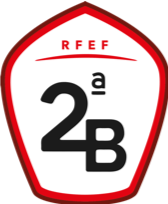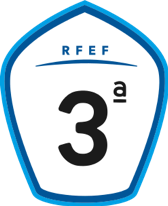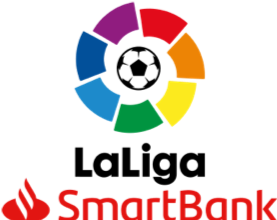 MADRID SHOWCASE
Prepare for the best showcase and train against the technical teams that decide the signings for the next season. An unforgettable week to demonstrate your sports quality and train with the best. Our Madrid showcase is a great opportunity to play football in Europe.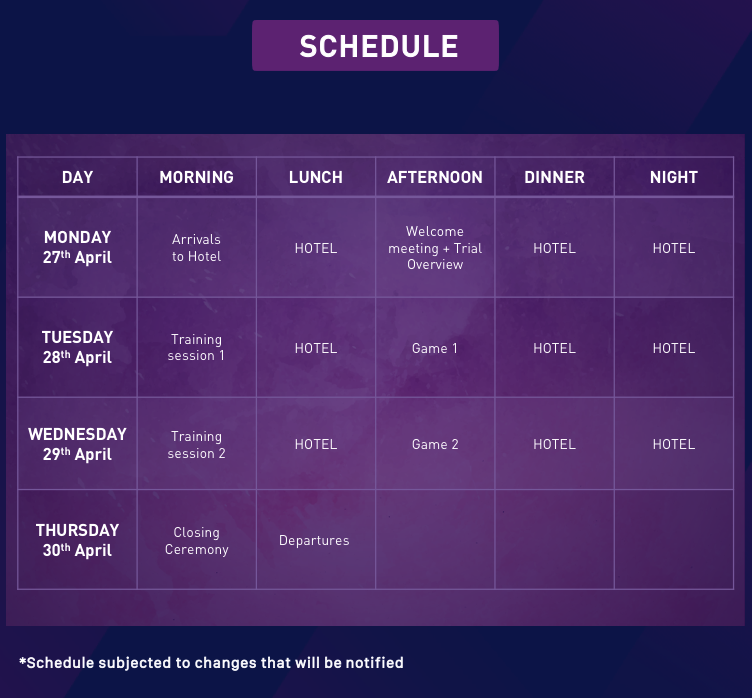 Show your talent to scouts of football teams in Madrid. You can prepare with our coaches and then show all your skills to the best coaches in Europe. They will come to test your level and you will get the chance to get signed for a local spanish club from the Madrid area.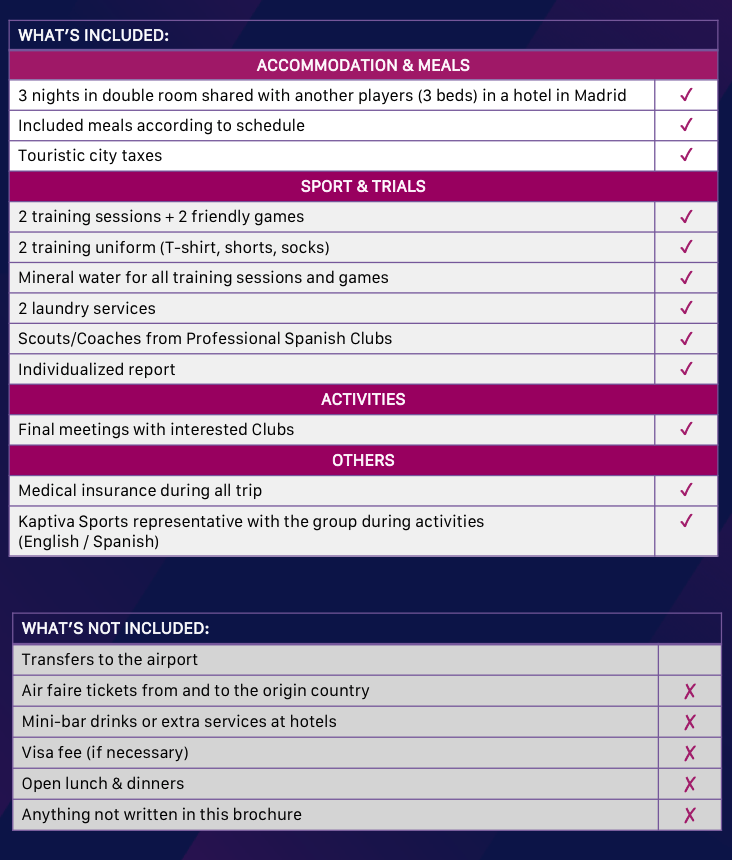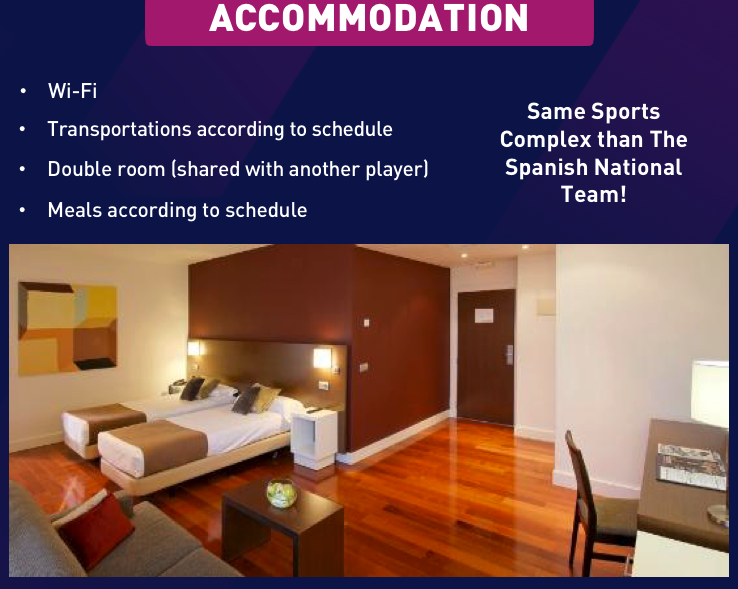 Let everyone know how good you are. Train with the best methodology and discover the best coaches to have a career in Europe. Show them your talent and you amazing football skills.