BOARDING SCHOOL IN BARCELONA
International school in Barcelona BEST BOARDINGS SCHOOLS IN SPAIN
The best players get to live their dream of playing at an elite soccer academy. Madrid and Barcelona are two of the world's soccer capitals in Europe. A great environment to develop your soccer skills while living in the best boarding schools in Spain.

Our boarding schools in Spain have everything you need to spend a wonderful year with other players like you. If you want to study in Barcelona you will find a great environment and a beautiful residence.
If you are considering coming to Madrid, you will get the best experience thanks to an amazing boarding school created to help players develop as they study their baccalaurete program.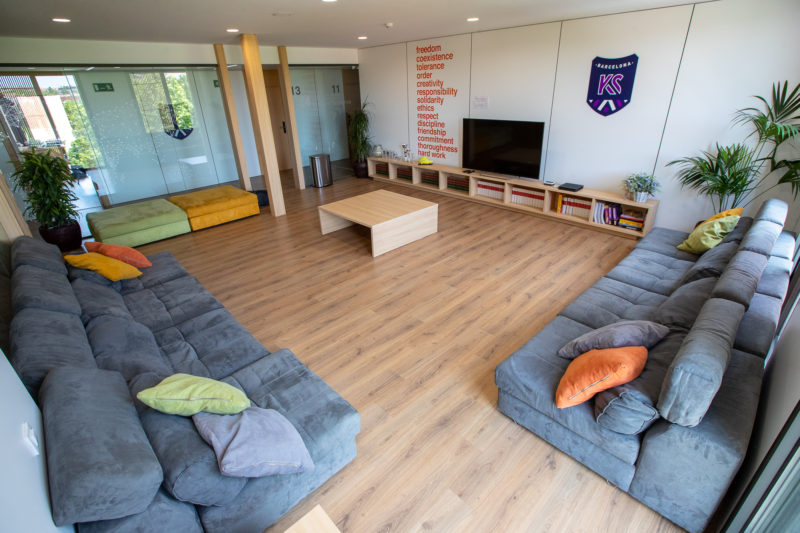 BOARDING SCHOOL IN BARCELONA
The Kaptiva Sports Academy residence in Barcelona was exclusively made to service our players. The athletes are privileged in living in an all-inclusive facility with their residence, academic school, and training field all on the same campus.
The KSA home field is directly underneath the residence alongside the campus dining hall. Living at Kaptiva Sports Academy teaches players independence and responsibility which are crucial to professional careers.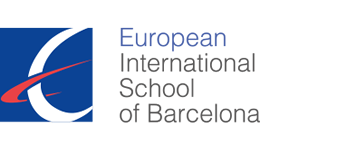 Elite student athletes require flexibility, time management, and self responsibility. The AESA Prep program provided by the European International School of Barcelona allows our players to have a blended learning curriculum combining classroom and online work.
This program is used by high performance athletes around the world. The NCAA approved program follows American curriculum for grades 9th to 12th.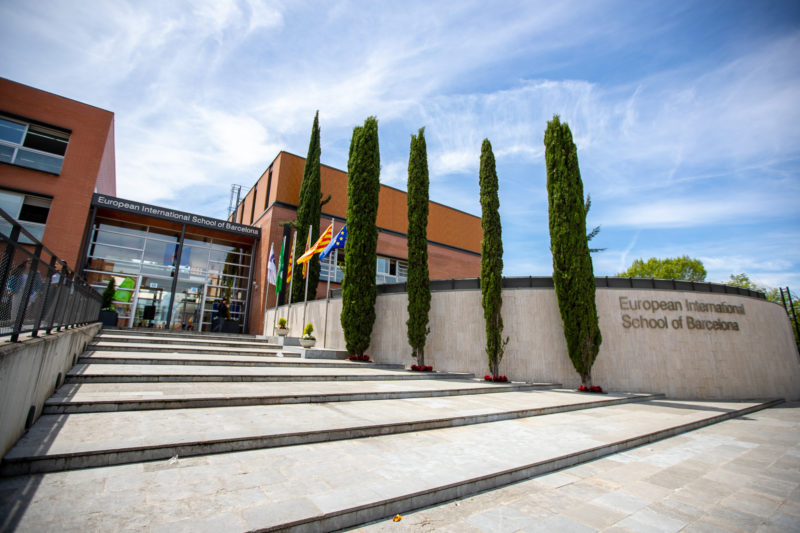 BARCELONA HIGH SCHOOL PROGRAM
Kaptiva Sports Academy creates the perfect environment to develop well rounded soccer players. Teamwork and sportsmanship are the stepping stone to build confidence and trust on the pitch and help succeed in game situations
This program is used by high performance athletes providing a curriculum for grades 9th to 12th.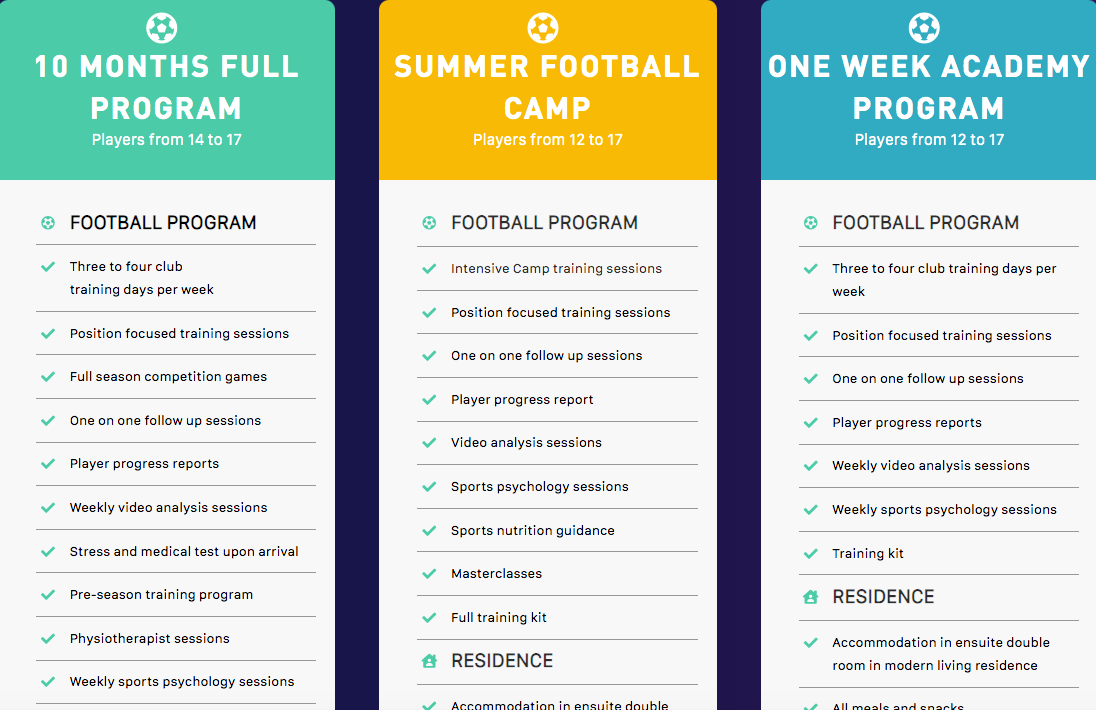 PROGRAMS AND FEES
Kaptiva Sports Academy provides different programs throughout our season. Our programs are aimed at creating one of a kind experiences for players to create football developmental and personal growth during their time with us. Please check below to learn all about our options and which is the best fit for you.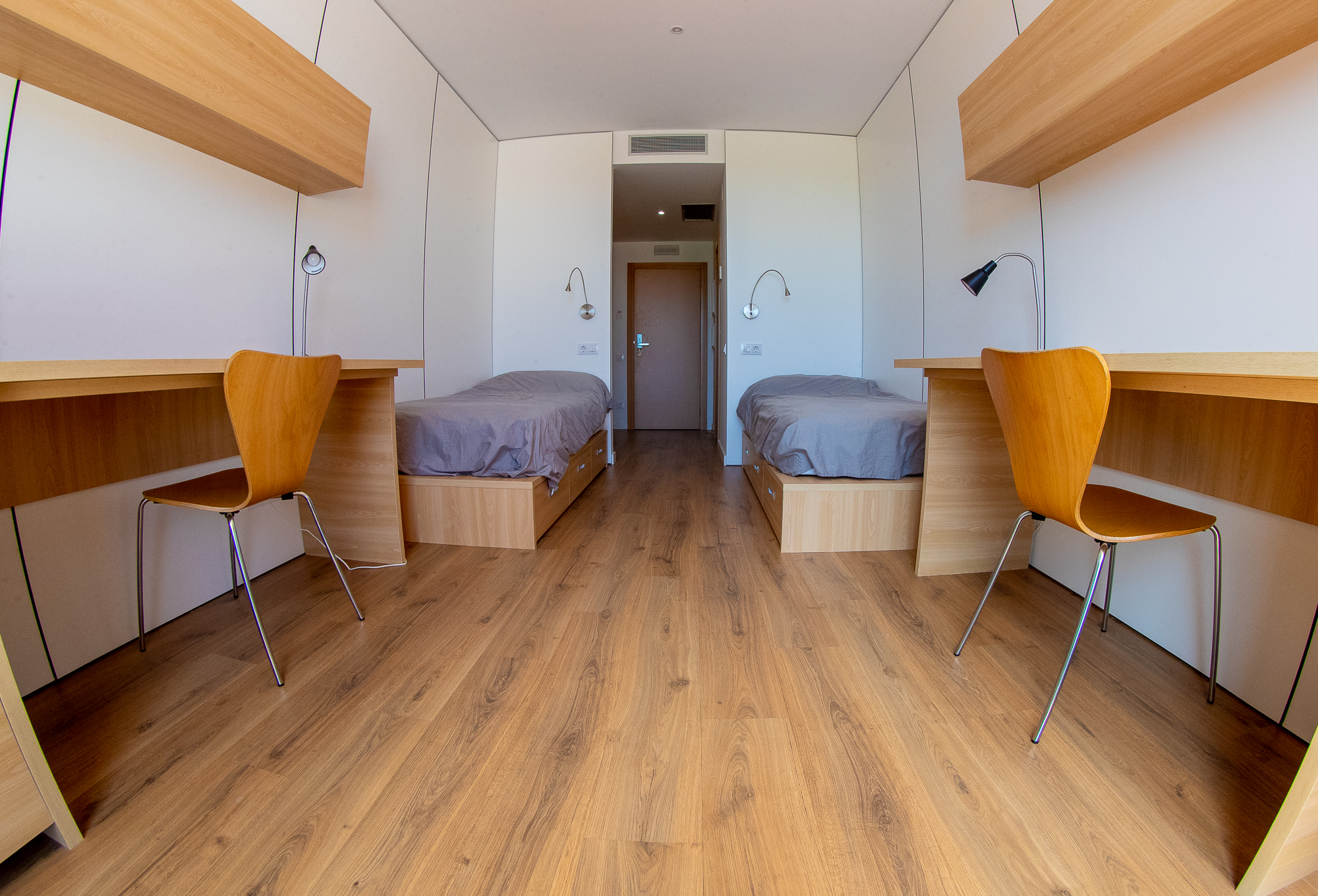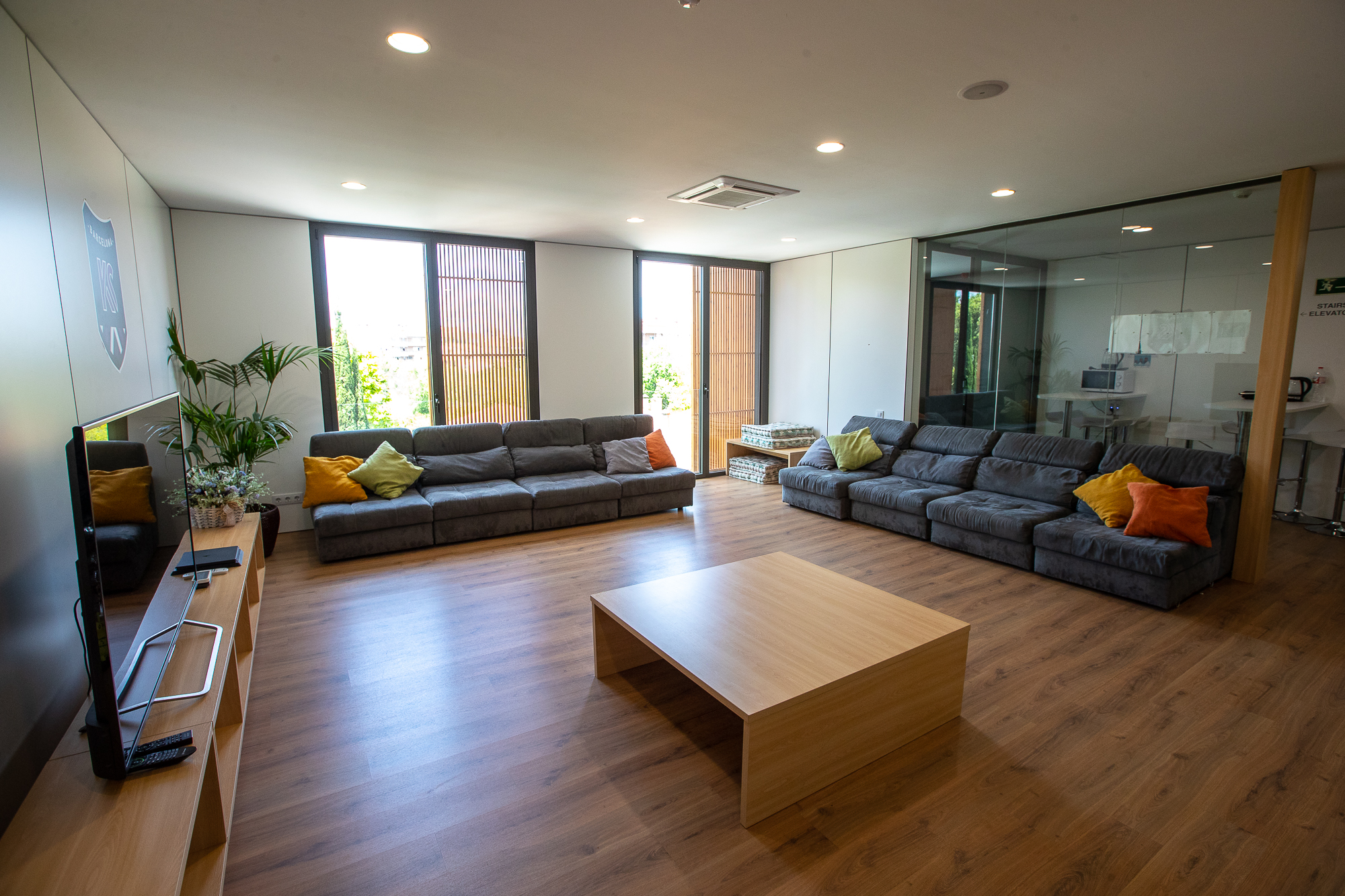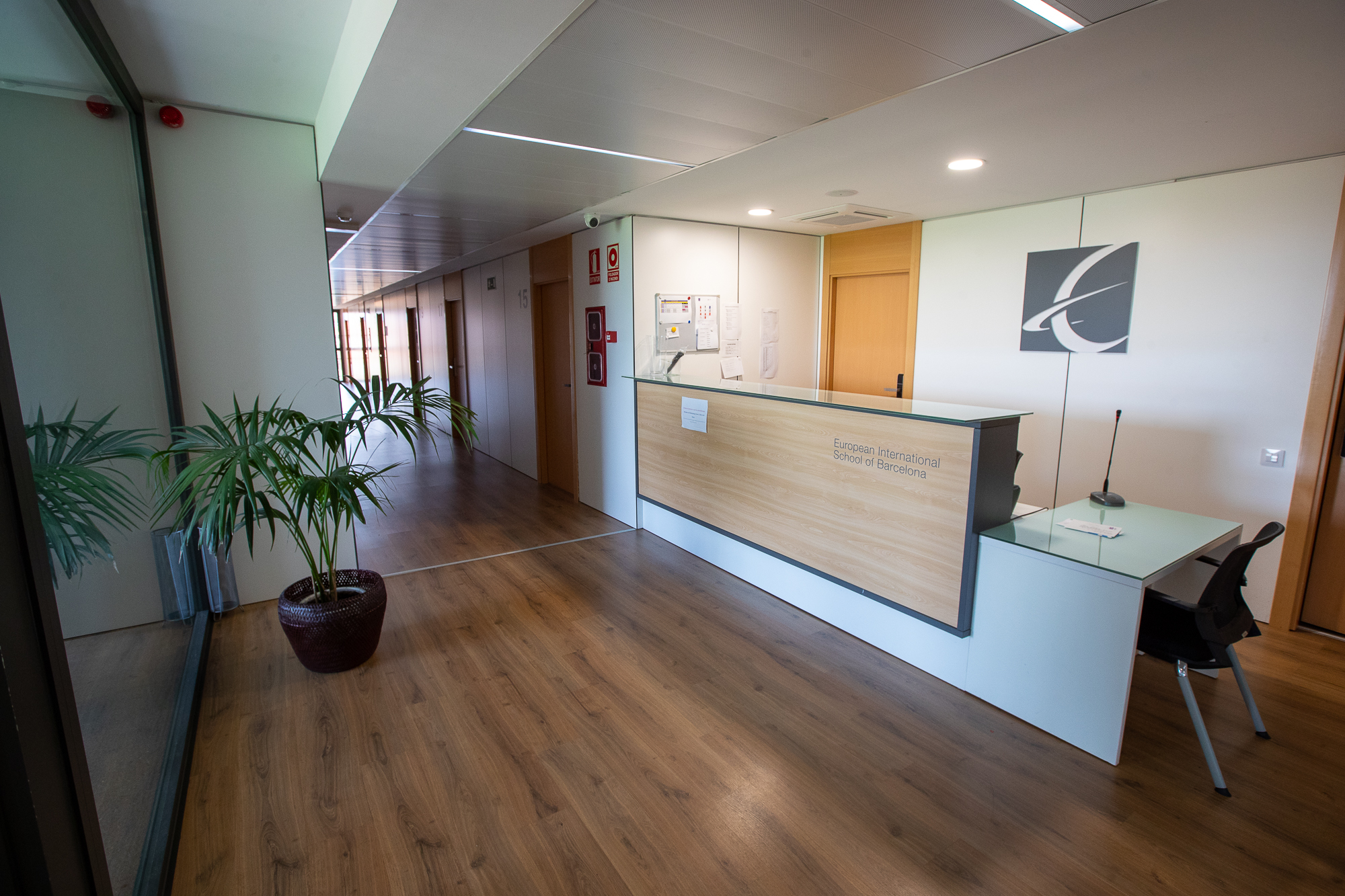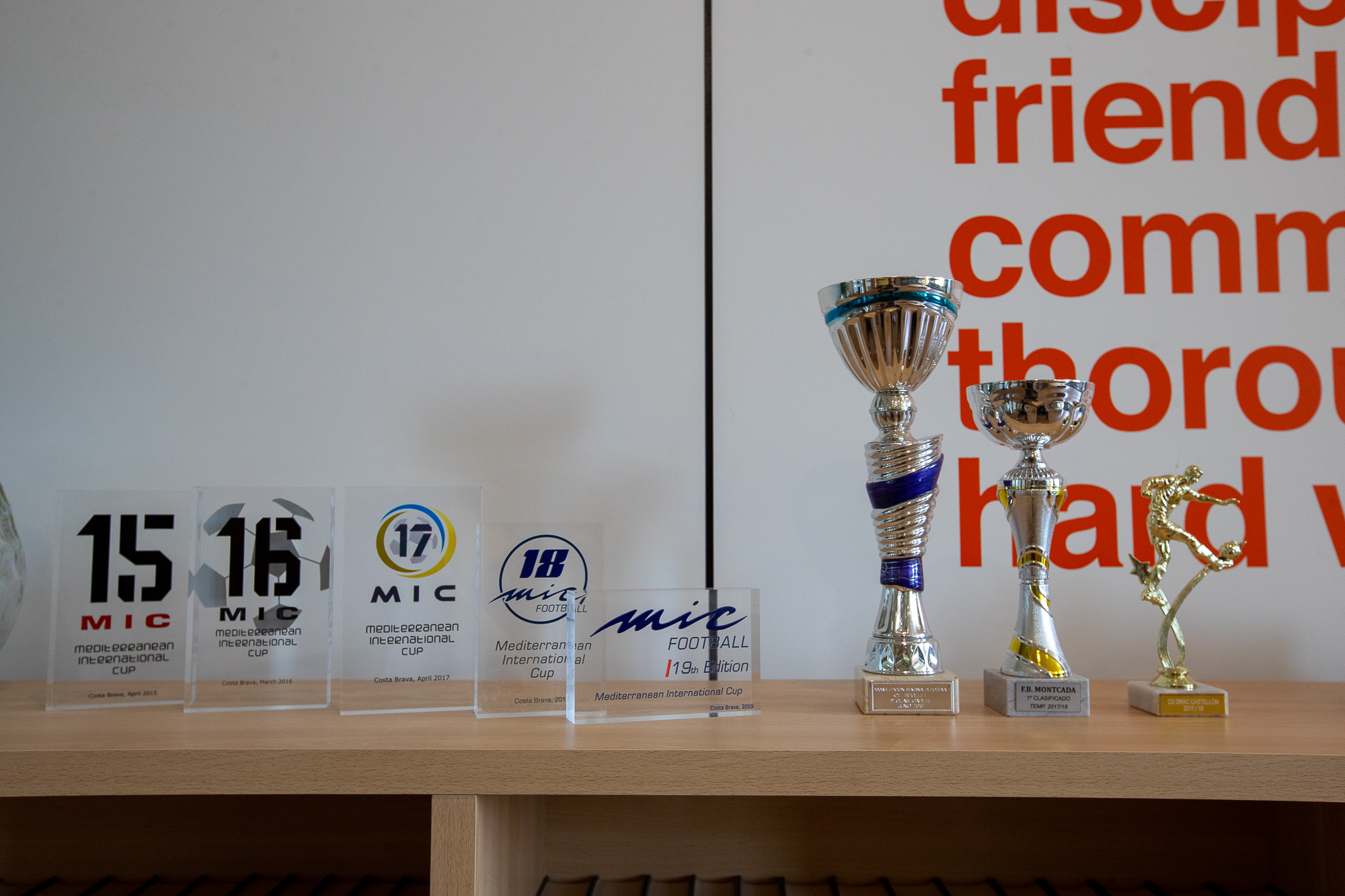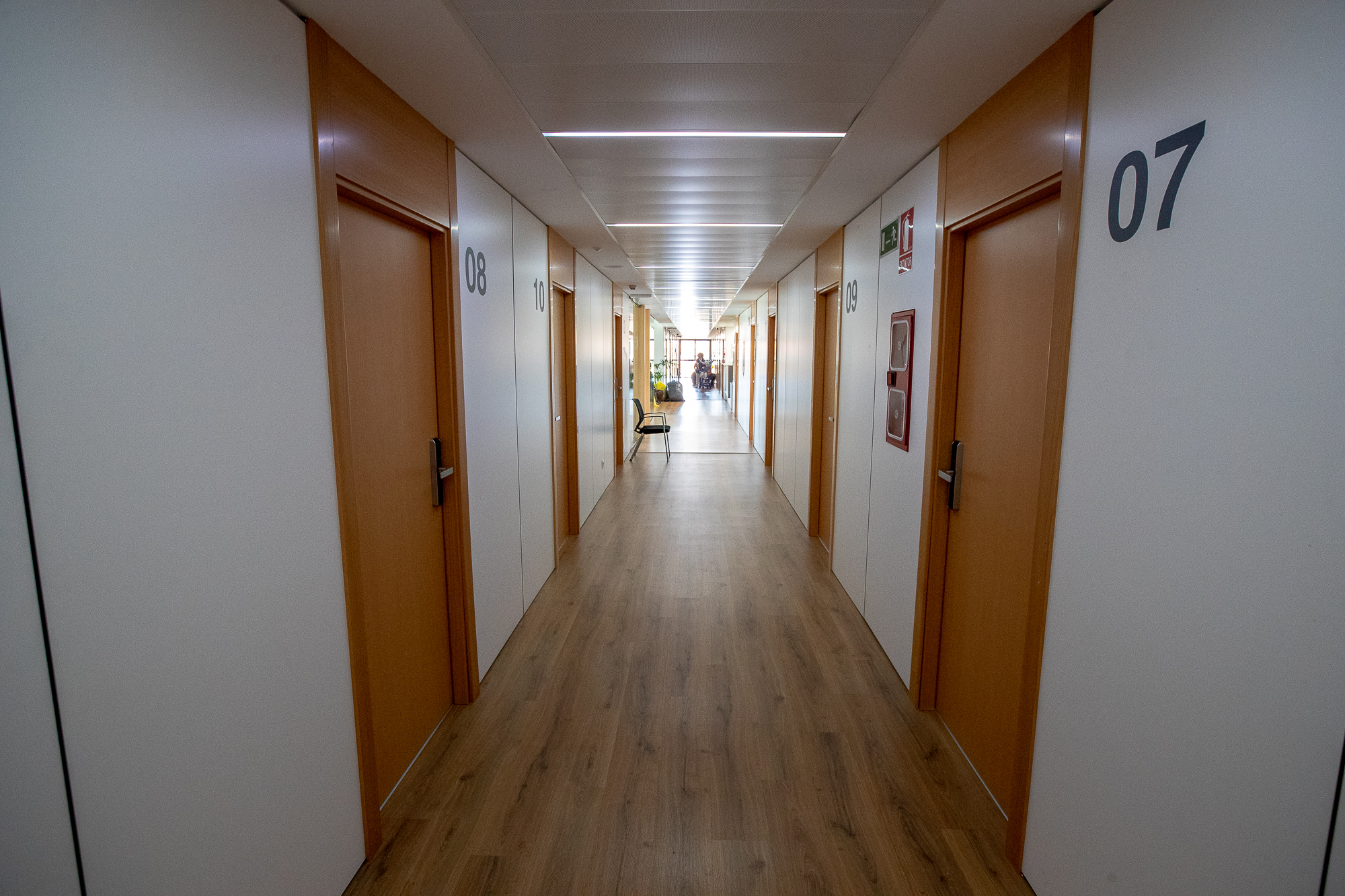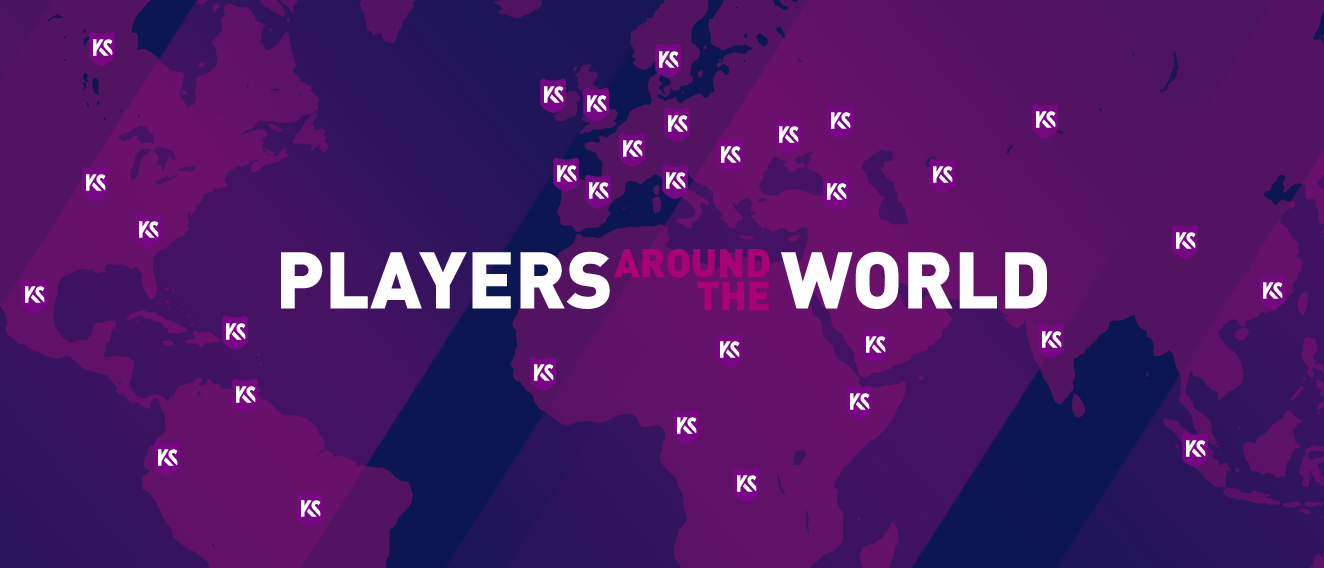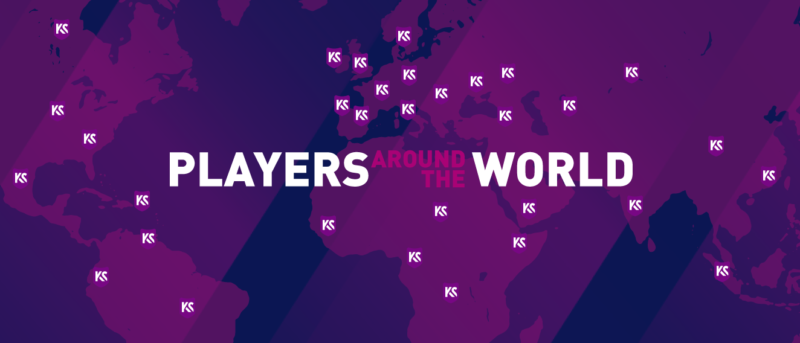 testimonials

"Matt experiences both on and off the soccer field have been more than a dream come true for him"

"Kaptiva has aided me in setting up my future by offering a wide variety of options for development and success throughout all different age categories."

"In the past year KSA has been a stepping stone towards success. They allow you to express yourself on the pitch as well as off the pitch. KSA gave me the opportunity to find out what level I'm at, measuring myself with professional teams around the world, getting to experience many different cultures from around the world.
KAPTIVA SPORTS BLOG
Bayanda Zondo Bayanda, a second year player from South Africa, moved up to the Juvenil squad with flying colors. He adapted very quickly to the pace and physicality of the [...]
EMILIO MENDEZ The young cadet player from Mexico attended our 3 days of trials in, and was later selected to become part of Kaptiva Sports Academy team. From the beginning, [...]
The 2019-2020 KSA season started in September and it' was the first opportunity to get together and start training hard to get ready for the league competition. Developing at an [...]
CALL US
Give us a call if you need more info about the Kaptiva Sports Academy program or if you have any doubt.
+34 931 59 72 67
EMAIL
Feel free to send us an email if you need more information about the admissions process or if you have any doubts.
info@kaptivasportsacademy.com
VISIT US
You can schedule a visit to the academy to meet all the staff and forward your application or register to our trials.