Alejandro Moreno
Arriving from Mexico, Alejandro had to adapt to his new program and all that was required from him. With his hard work ethic, he grew able to keep up and match the level of his cadet teammates. He is a specialist when it comes to dealing with the pressure of big matches, as he scored against Maccabi Haifa Football Club, the Israeli professional football club, during our Vall D'Uixo tournament. In every game, he fights until the end. It's a pleasure for us to have him join us for his second season with KSA!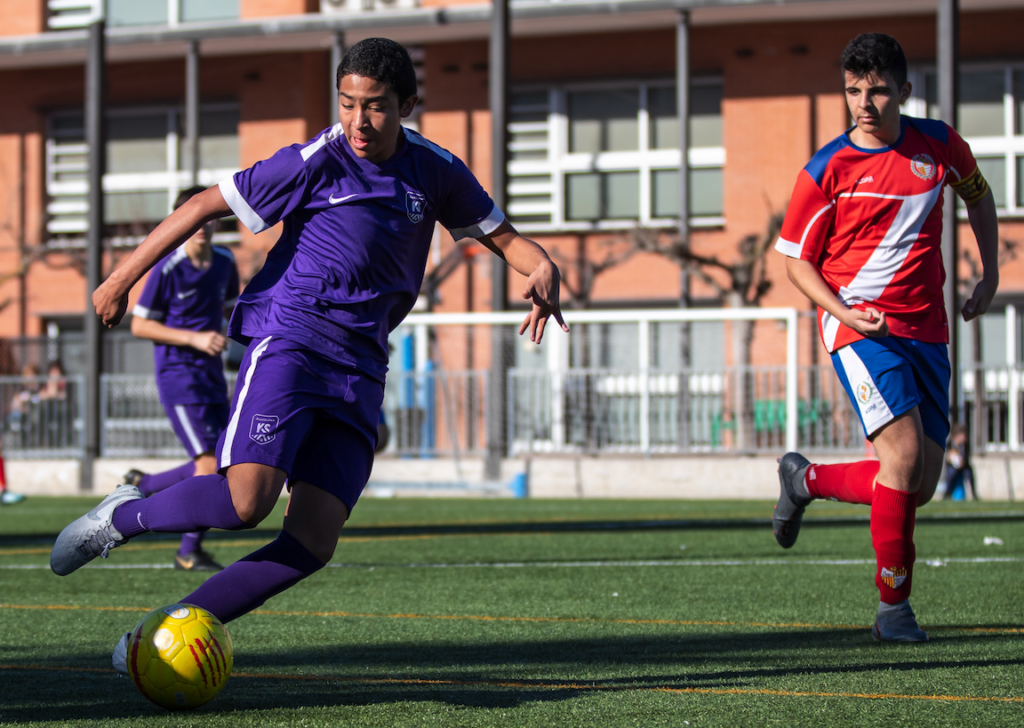 Diyar Shamuzov
Diyar can be explained by all as a joy to have at KSA. Both on the field and residence. Although of Ukrainian nationality, Diyar came to KSA during the 2019/2020 season from Dubai ready to show his efforts in every training session and every match. He is always listening to the coaches to improve his game. It has been shown extremely beneficial as his development during the past season is evident. Diyar is a great addition to our football academy in Spain and we look forward to seeing his improvements continue this season.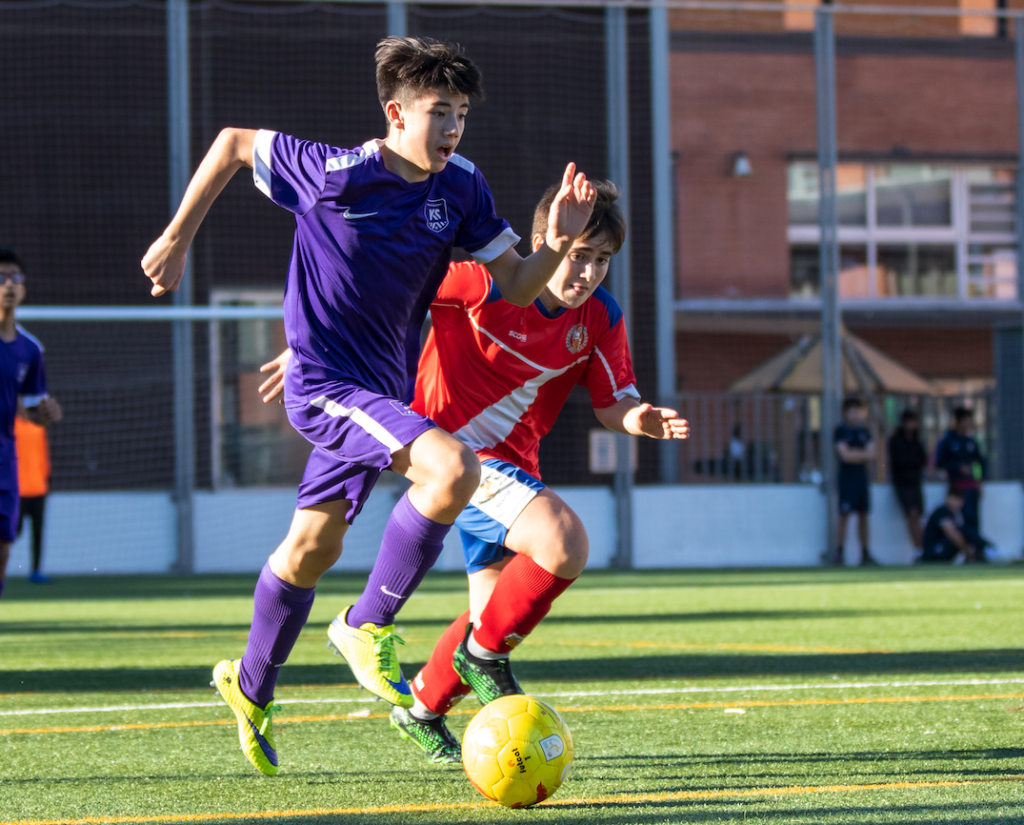 Yousseff Zarhloul  
Youseff spent his first season at the academy after impressing us coaches in the 2019 Kaptiva Summer Camp last summer. Throughout last season Youseff was used in many positions for the Juvenil team until settling as an attacking wide player. Throughout the colder months of last season, Youseff would often be seen doing extra training on his own before his teams morning sessions showing his commitment to wanting to improve as a football player. As we move into the new season we look forward to seeing the young Moroccan's development continue to improve as we help him reach his goals on the football pitch.