A massive congratulations to one of our former KSA players, Isaiah Borjon, on signing for Gardner Webb University, Division 1 men's soccer team in the USA!
During the 2017/2018 season, he joined us from California and played with our cadet squad. His year in Kaptiva Sports Academy was filled with challenging but enriching experiences like competing in the Catalan football leagues and high competitive tournaments facing some of the world's top youth players. His talent continued to be put to the test with the national and international training clinics organized by KSA. In the fall, they traveled to Madrid to train under Spanish giants, Atlético de Madrid and the spring saw them head north to the Netherlands to learn from AFC Ajax.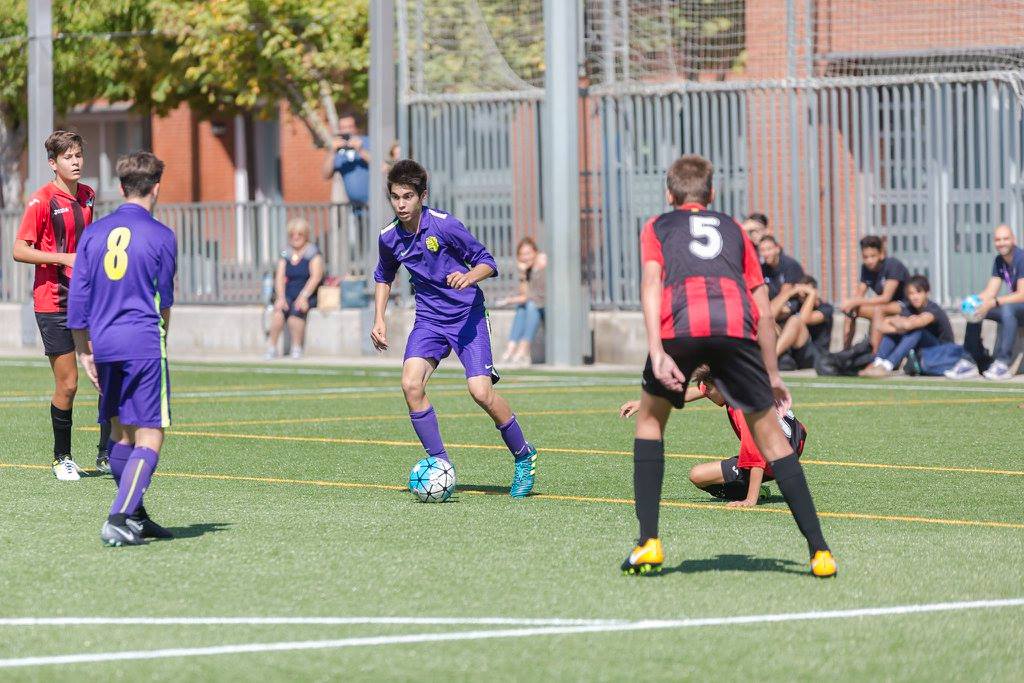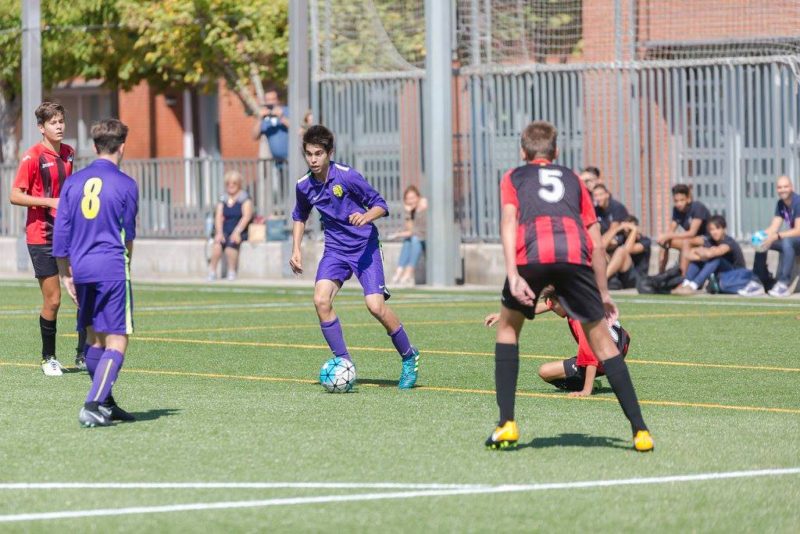 "Going over there, the experience was amazing just being able to play soccer every day," Isaiah told local news reporting his story. "Everywhere you go, people were playing soccer. It was a lot more than I anticipated but I loved it so much."
During his final days of the program, Isaiah played up an age group and competed with our U18's for a local tournament which concluded KSA being crowned champions. A great player and teammate we're sure he'll continue to excel in being a student-athlete in his new team.
"Thank you @kaptivasportsacademy and @joangg10 for helping me get to where I am today. ⚽️❤️" Borjon said on Instagram.
Again, congratulations on this great accomplishment! Go bulldogs! ?⚽️?