Spain, home to successful footballers from all over the world, is the destination dreamed by many young athletes who want to launch their football career and become professional athletes. The Spanish league welcomes players with different experience background and helps them grow in a professional and quality environment, which is why national and international talents strive for our football academy in Spain.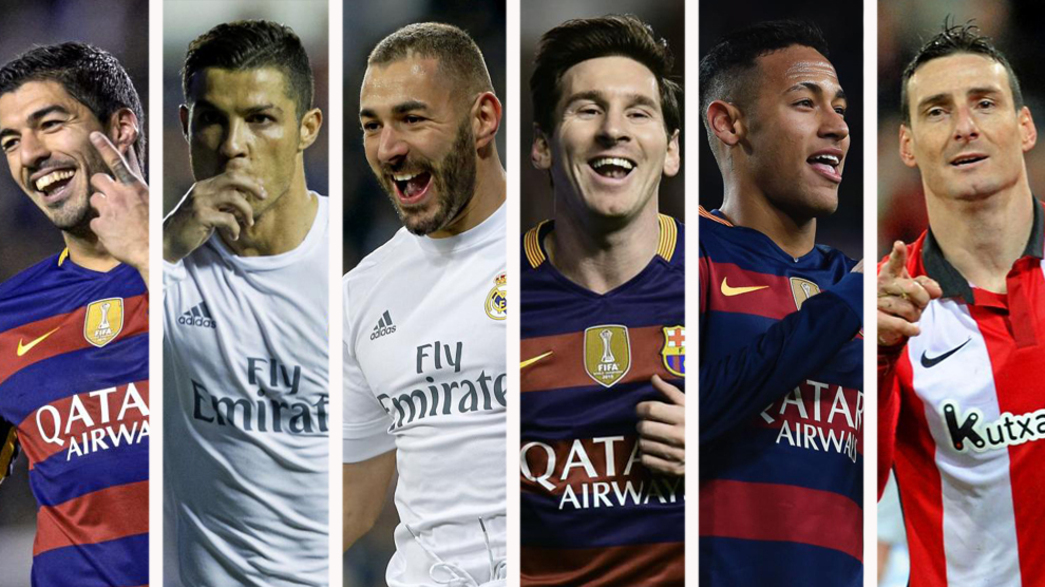 Training is essential to achieve optimal results. Beyond the natural talent of each player, this must be properly trained with a qualified technical team that knows how to detect what their qualities are.
Its climate, the friendliness of its people, the passion for sport and the large number of football stars that have been formed in Spain are some of the main reasons why more and more boys and girls of different ages decide to register for a football academy like Kaptiva Sports Academy. It is the perfect opportunity to take your football to the level you need.
In our school, located in Sant Cugat del Vallés, in Barcelona, ​​we offer a unique program that is based on the personal and professional development of each student in a personalized way. We instill values ​​such as teamwork, effort and the desire to excel, and we teach our own game methodology both in our academy in Barcelona and in Florida, USA.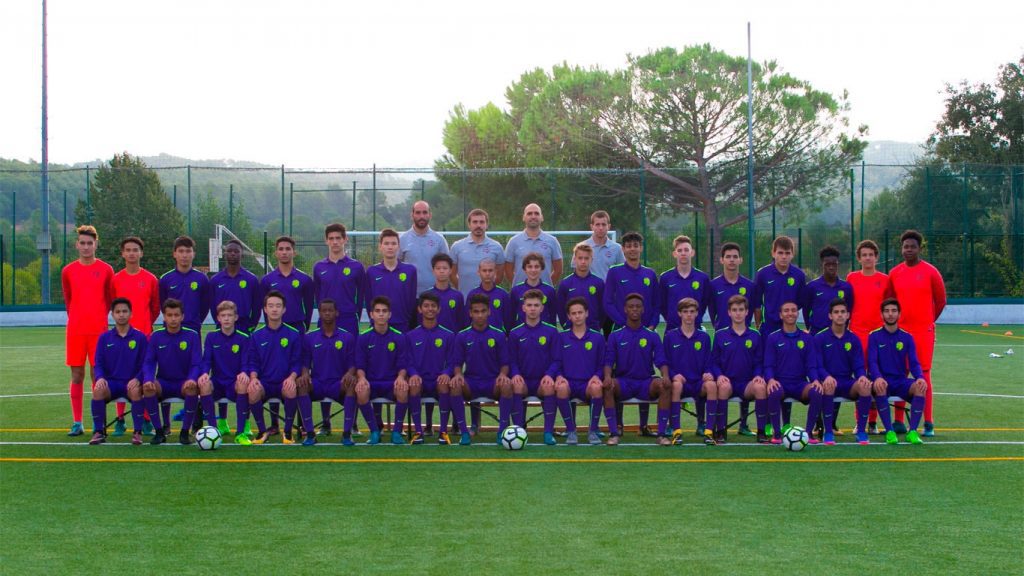 Messi, Neymar, Zlatan Ibrahimovic, Iker Casillas, Ronaldo Nazario, Iniesta, Mascherano, Ronaldinho, Maradona, Zidane, Pep Guardiola, Cristiano Ronaldo and a long list of renowned players of different nationalities have been trained and / or played in the Spanish league, thus becoming celebrities known by different generations.
Do you want to train with a qualified coaching staff in an elite football academy in Spain? In Kaptiva Sports Academy we will put at your disposal all the facilities and tools to increase your level of play and power your football skills in a highly professional environment.
Fill out the form on our website and we will contact you as soon as possible. If you prefer, you can call us at the telephone number +34 93 159 72 67.