<![CDATA[A new season starts this weekend and our team is getting ready for the big opener. They have been training for almost a month and we think they are getting along really well. Soccer is a team sport, so it's very important that all the players get together and connect.
Friendly games are over
It's been a whole month getting ready for the new season with intense training. Our talented players come from around all over the world, so the first week they met each other and started with the physical training. It was a great opportunity to
start developing every skill to become a professional soccer player
while getting to know each other. We wanted to give them the chance to create the perfect environment to succeed.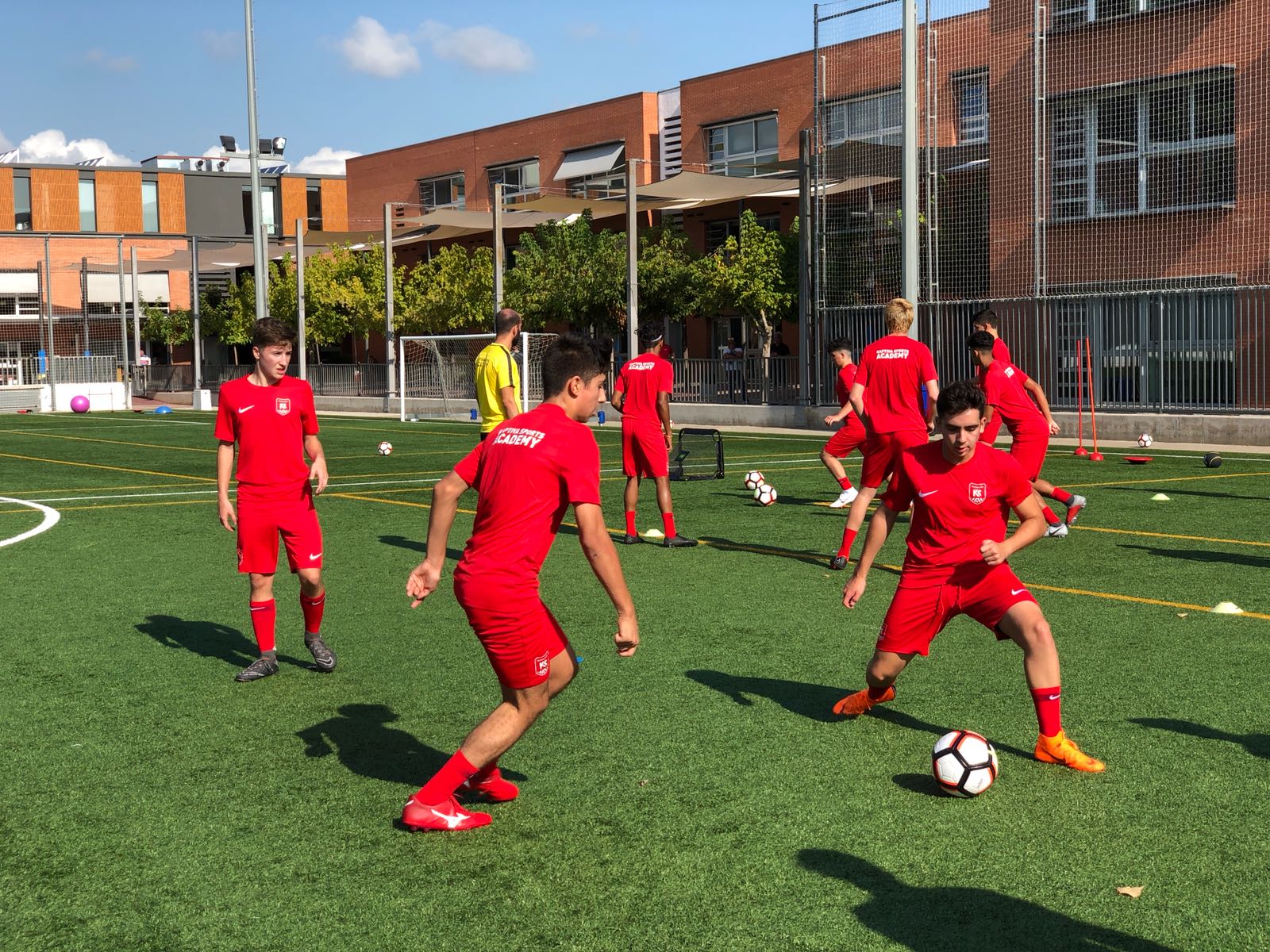 When does the new season start?
The new season starts this Saturday (juvenil) and Sunday (cadete) and it's very important that we start the season with a good result. When a new team starts a season, it's always important to
get ready for the big opener
. Everyone has to be ready to play hard and make a big effort, but they also need to stay focus on the progression of their game. Our coaches have trained them to be ready for the big opener because they understand how important it is to start with a big win.
What to expect for this new league season?
Everybody at
KSA is looking forward to the start of the new Catalan league season
. We are confident that it's going to be a great year for all our players. They have been training really hard and we'll make sure that they keep doing the same for the whole year. We expect them to keep evolving and developing their soccer skills to become the best version of themselves.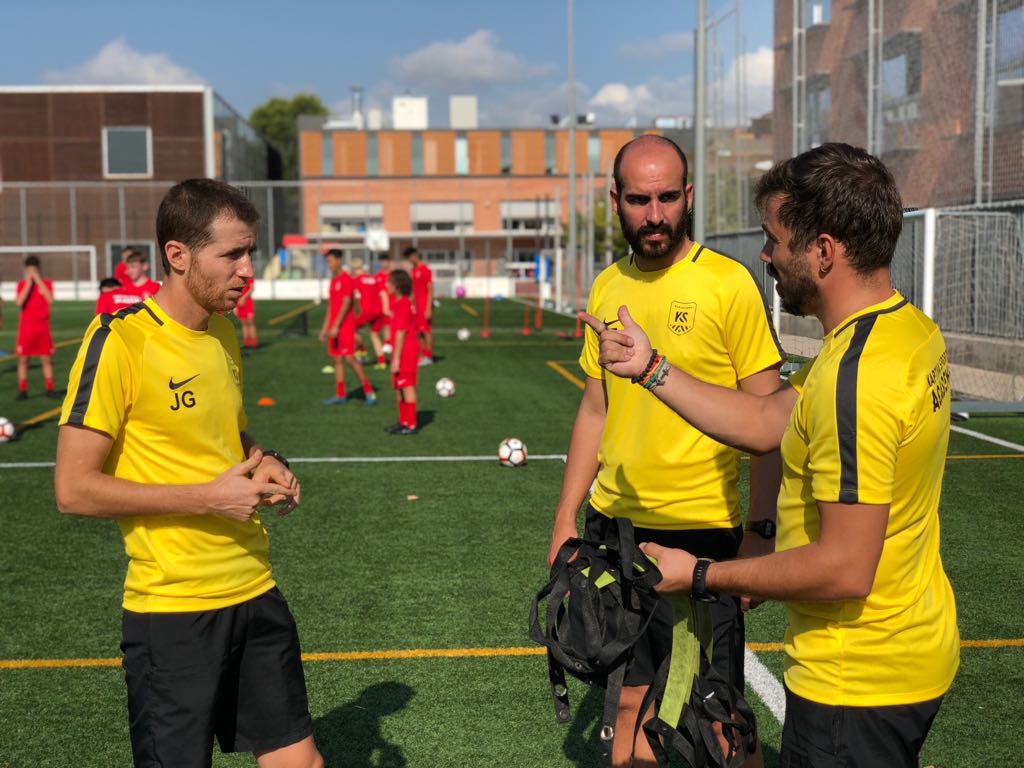 Good luck to KSA teams
We want to wish good luck to all of our teams at the start of the season. We believe that our players are getting ready to become pro soccer players and they have the attitude an skills needed to succeed. Both of our teams have created the right environment to play as a whole. It's always important to support our players in order to help them reach their full potential. You can see the full Schedule for both teams at the official page.
http://fcf.cat/es/resultats/1819/futbol-11/cadet-segona-divisio/grup-41
http://fcf.cat/es/resultats/1819/futbol-11/juvenil-segona-divisio/grup-36
]]>