<![CDATA[
We welcome you to Kaptiva Sports Academy Barcelona, an international renown soccer academy prestigious for its great quality methodology and success stories.
En Kaptiva we put top facilities in your reach to make your stay with us pleasant.
Residence
You will be able to stay in our residence located in Sant Cugat de Vallés, in Barcelona, equipped with all the commodities for you to feel right at home. You will be interacting with your teammates daily in common areas, train in the gym, relax in your comfortable room, in all enjoy your life at the residence.
Academics
Kaptiva Sports Academy has an agreement in collaboration with the European International School of Barcelona, situates in Sant Cugat del Vallés.
Within this school there is an agreement with University of Nebraska High school which offers students degrees and international studies, with which they may continue to keep growing academically and advancing their education. The basic courses and online degree are approved by the NCAA, which allows the degree to be accepted by school and universities in the players home country. If you wish to continue your collegiate academic career in the United States, the high school diploma is also accepted.
In KSA you´ll have opportunity to train and compete with a team devoted to the sport and individuals just as passionate about soccer. You will all share together growing academically, learning a new language, and living a brand-new experience which will open many doors in your future.
Still not sure if our soccer academy in Spain is the best option for you? Get in contact with us and we can answer any questions and give you personalized assistance in reaching your goals. Out main objective is helping you reach your full potential and helping you grow personally and professionally. Fill out this contact form and get all your doubts and questions answered.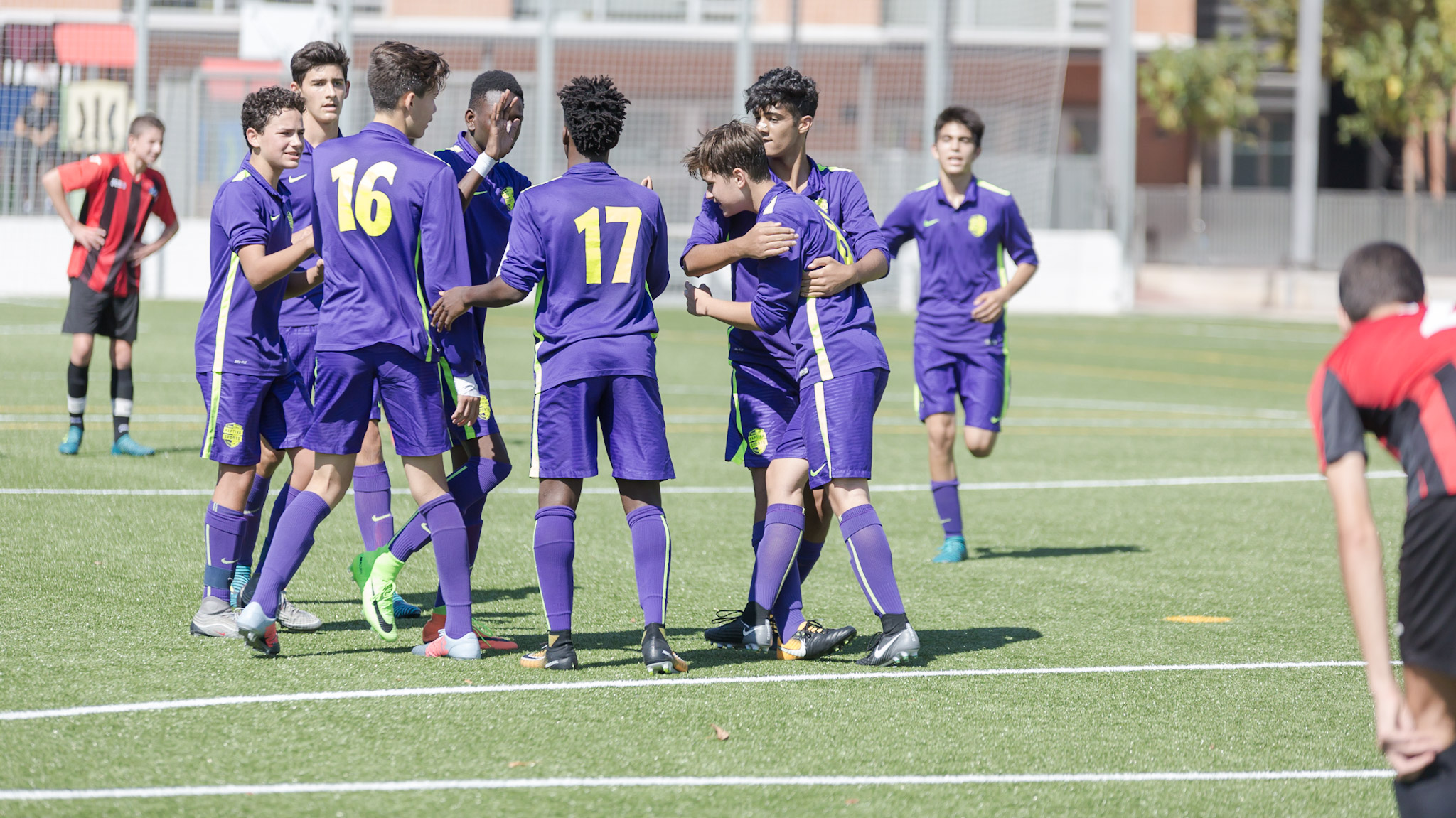 ]]>