Are you passionate about soccer and want to dedicate yourself professionally to this sport? Are you thinking of living a unique experience in an unknown country while you enhance your soccer skills? If you are looking for a soccer schools in Spain, we invite you to visit Kaptiva Sports Academy.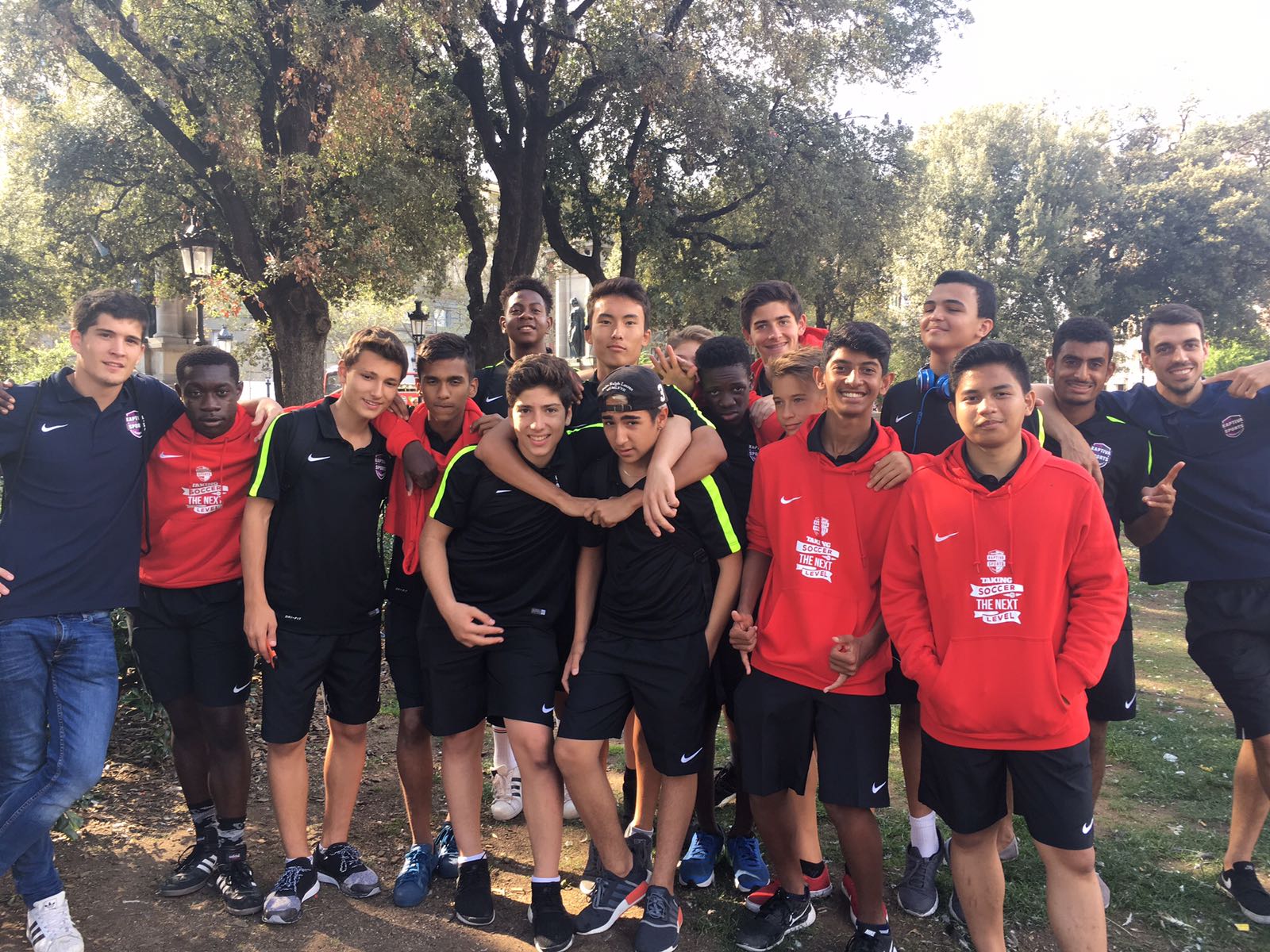 In Spain, more than one million children practice soccer. Many of them take their first steps with the ball at an early age, as parents consider it a very beneficial sport both physically and mentally. They have a great time touching the ball and being in contact with it. This shows that it is a country that values ​​soccer positively and that integrates it within its day to day, and that it is done by both the smallest and eldest.
In our school located in Spain we transmit this passion to all players. Through a methodology studied in detail and with the appropriate qualified personnel, we get the best out of each one of the athletes that form with us each season.
No matter where in the world you go, at Kaptiva Sports Academy you will have the opportunity to be part of a family that dreams of growing in the world of soccer and that strives to achieve this by putting all their effort and dedication.
In addition to attending training, tournaments and matches with reputed teams of the Spanish League, you will interact with young people from all over the world who have your same ambition and with whom you share a desire to excel.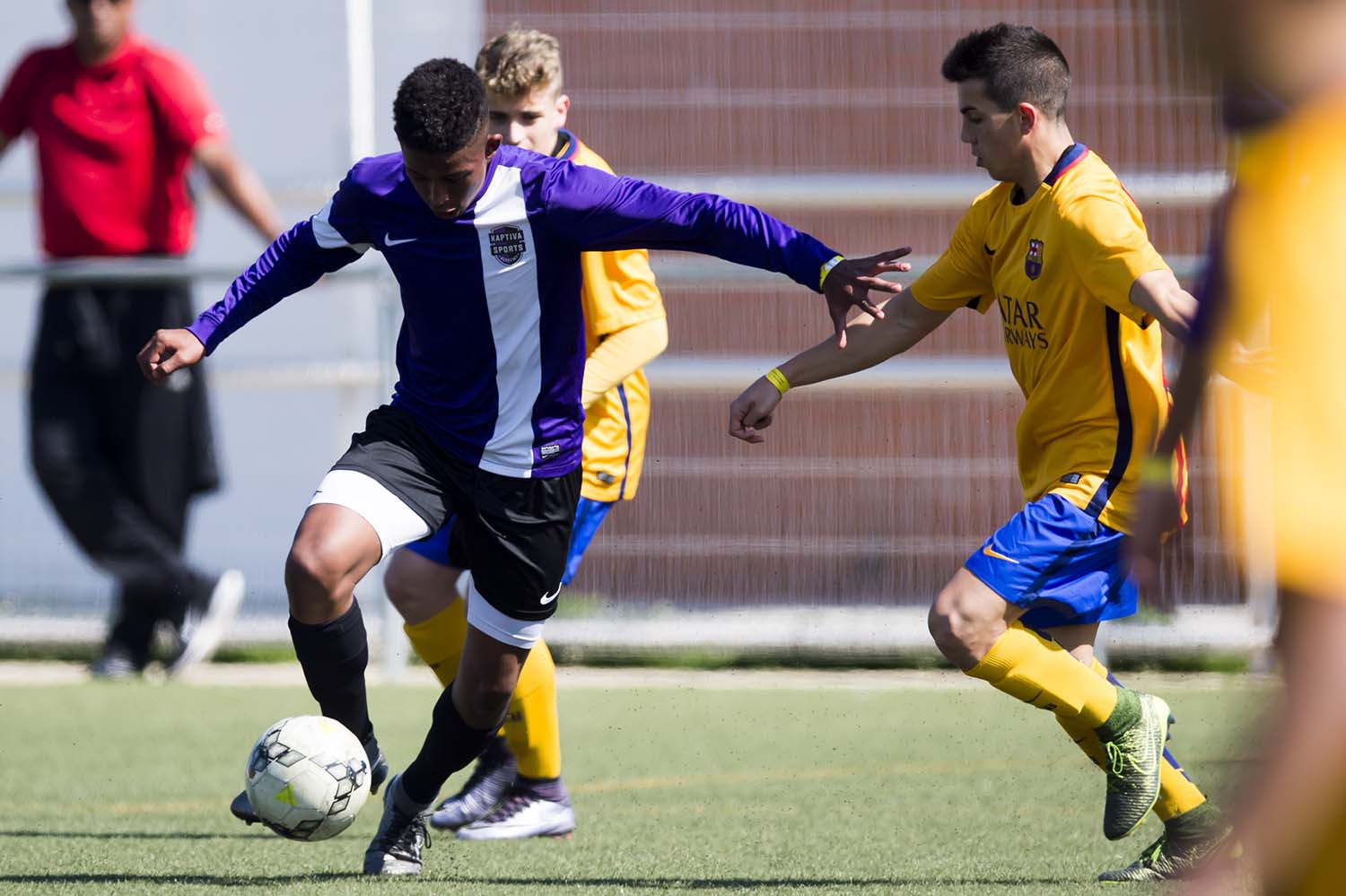 You will learn a new language while you enhance your qualities. You will be trained by the best coaching staff, who will study your skills and help you take your soccer to the next level.
Ultimately, at Kaptiva Sports Academy you will live an unparalleled experience where you can do what you do best: play soccer.
Look no further at soccer schools in Spain and request more information at Kaptiva Sports Academy. When you contact us, we will contact you without any kind of commitment for our academy located in Sant Cugat del Vallés (Barcelona), and any questions you might have.