SOCCER ACADEMIES IN SPAIN
Elite soccer development for young players Elite soccer academies
The best players get to live their dream of playing at an elite soccer academy. Barcelona & Madrid are two of the world's soccer capitals in Europe. A great environment to develop your soccer skills while studying at an international school.

Since 2012, Kaptiva Sports Academy has been the premier residential soccer academy in Barcelona, Spain. It is a fully integrated program helping student athletes, ages 14 to 18 from around the world, to reach their full potential. In 2020 the new soccer academy in Madrid will start it's first season.
A perfect balance between elite training and academics, the elite soccer academy allows players to develop with the perfect environment, tools, and staff all in Barcelona and Madrid.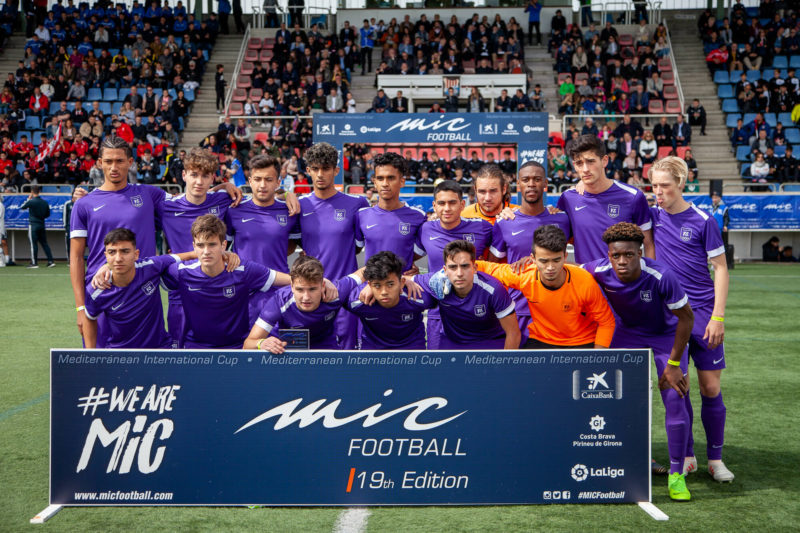 SOCCER ACADEMY IN BARCELONA
Our technical academy staff conducts intense trainings to develop soccer skills and prepare players for the highest level in games and tournaments against national and international teams. Individualized training sessions are used to develop technical skills and mobility, while the club training main objective is to develop team cohesiveness and tactics.
Additional tools such as masterclasses, video analysis, and progress reports add to create a well create a well-rounded soccer program to complete elite development.
SOCCER ACADEMY IN MADRID
Our new Kaptiva Sports Academy in Madrid has a fully equiped residence exclusively made to service our players. The athletes are privileged in living in an all-inclusive facility with their residence, academic school, and training field all on the same campus.
The KSA home field is directly underneath the residence alongside the campus dining hall. Living at Kaptiva Sports Academy teaches players independence and responsibility which are crucial to professional careers.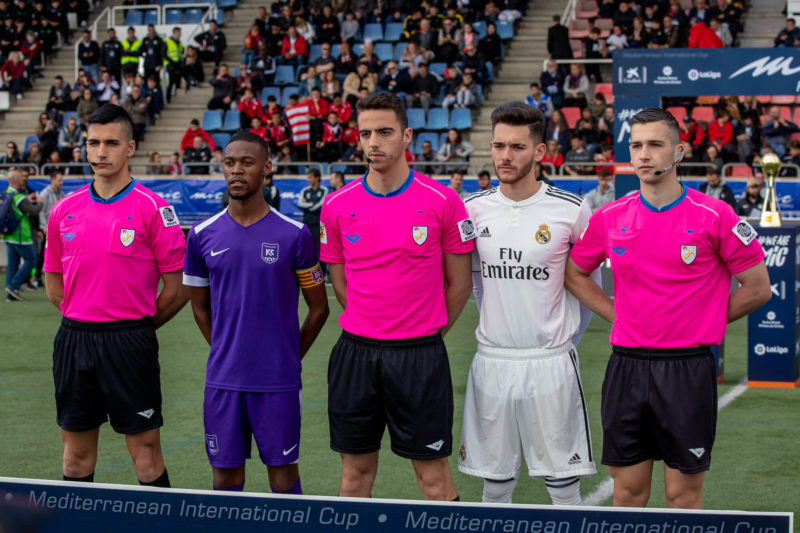 UPCOMING EVENTS
EVENT
KSA BARCELONA TRIALS 20-21
DATES
DECEMBER, 10,11 & 12, 2019
EVENT
KSA BARCELONA TRIALS 20-21
DATES
MARCH, 9,10, & 11, 2019
EVENT
KSA MADRID TRIALS 20-21
DATES
MARCH, 12,13, & 14, 2019
EVENT
KSA ELITE CAMP BARCELONA 20-21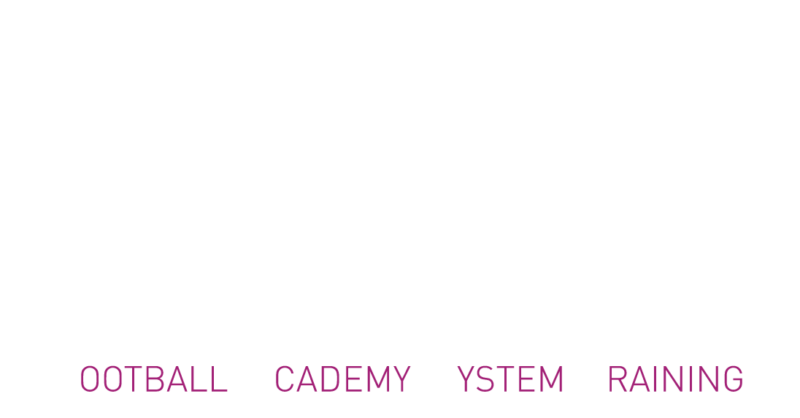 The F.A.S.T methodology, which stands for Soccer Academy System Training, has been developed over the years through Kaptiva Sports' successful industry experience within international youth soccer F.A.S.T. methodology is based on the principles of the Spanish soccer game plan. It provides a 360° full immersion to accelerated players thriving results.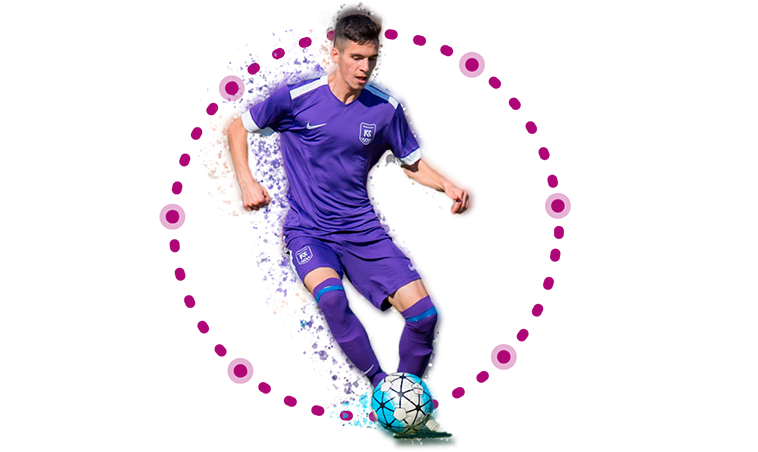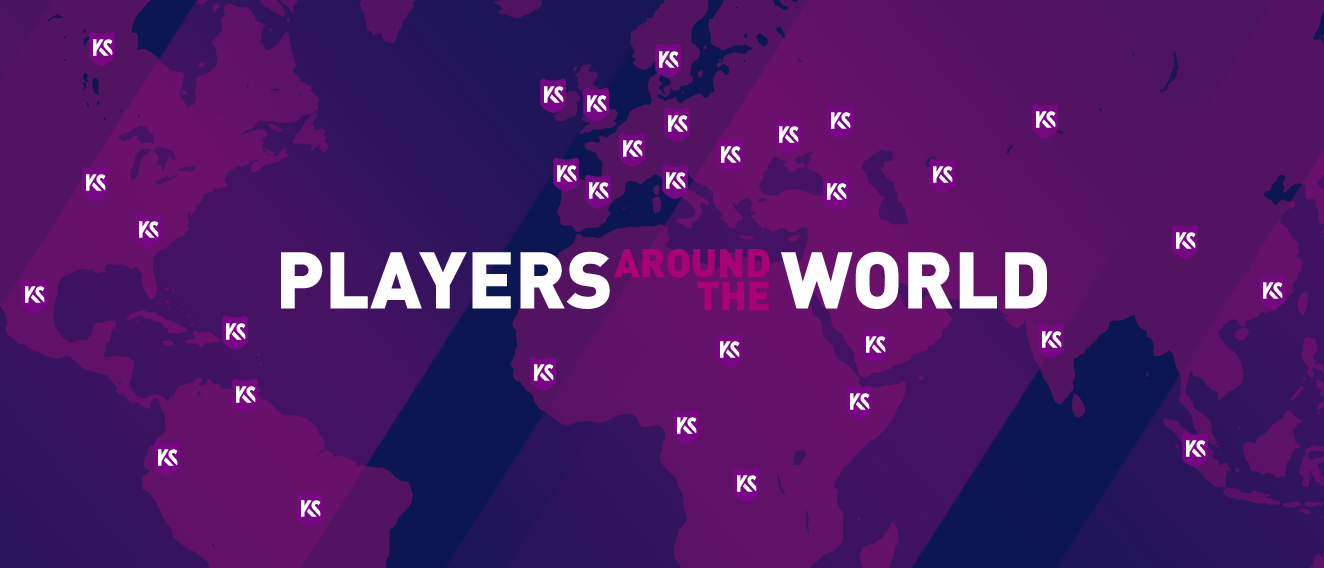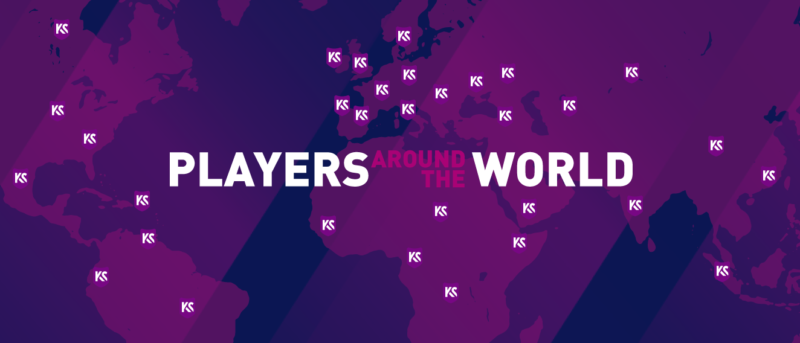 testimonials

"Matt experiences both on and off the soccer field have been more than a dream come true for him"

"Kaptiva has aided me in setting up my future by offering a wide variety of options for development and success throughout all different age categories."

"In the past year KSA has been a stepping stone towards success. They allow you to express yourself on the pitch as well as off the pitch. KSA gave me the opportunity to find out what level I'm at, measuring myself with professional teams around the world, getting to experience many different cultures from around the world.
KAPTIVA SPORTS BLOG
The best academy to study abroad is the one that offers soccer training and a complete High School education to every player on the team. If you want to know [...]
If you want to know where is the best international soccer academy to develop your game, you should keep reading our new post. We are going to help you find [...]
Our new post is going to tell you when to start playing soccer in order to become a great player. Since we started our development academy in Spain, we have [...]
still have doubts?
Visit our FAQ section to find quick answers to our most common questions. If you need to talk to a Kaptiva Sports Academy representative, please feel free to call us or shoot us an email via the contact form below.
CALL US
Give us a call if you need more info about the Kaptiva Sports Academy program or if you have any doubt.
+34 931 59 72 67
EMAIL
Feel free to send us an email if you need more information about the admissions process or if you have any doubts.
INFO@KAPTIVASPORTSACADEMY.COM
VISIT US
You can schedule a private visit to the academy to meet all the staff and forward your application or register to our trials.