FOOTBALL ACADEMY MADRID 2021-2022
Football development and International Baccalaureate Madrid Football Academy
The best players get to live their dream of playing at an elite football academy. Madrid is one of the world's football capitals in Europe. A great environment to develop your football skills while studying International Baccalaureate.

A perfect balance between elite training and academics, Kaptiva Sports Academy allows players to develop with the perfect environment, tools, and staff in one of the football capitals of the world, Madrid. Players not only progress in their football aspect, but also in their personal growth through the 10 month program.
A fully integrated program helping student athletes, ages 14 to 17 from around the world, reach their full potential.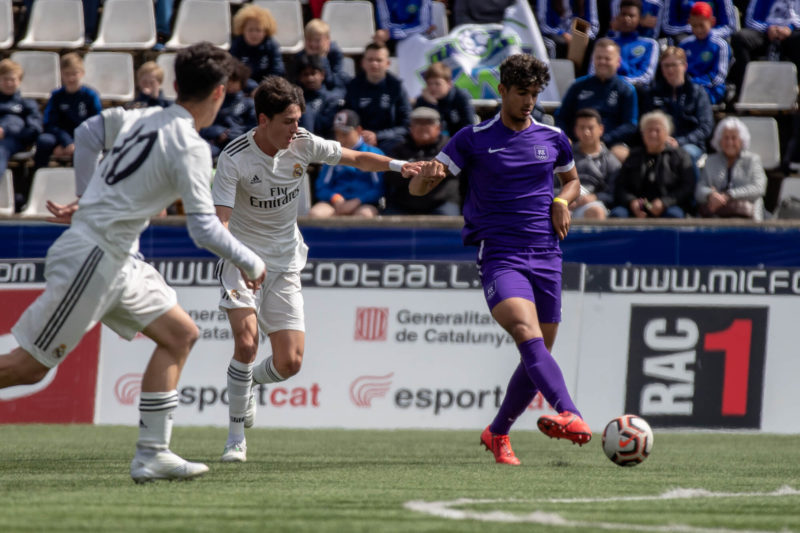 FOOTBALL DEVELOPMENT IN MADRID
Our technical academy staff conducts intense trainings to develop football skills and prepare players for the highest level in games and tournaments against national and international teams. Individualized training sessions are used to develop technical skills and mobility, while the club training main objective is to develop team cohesiveness and tactics.
Additional tools such as masterclasses, video analysis, and progress reports add to create a well create a well-rounded football program to complete elite development.
RESIDENCE IN MADRID
Kaptiva Sports Academy Madrid resides in the SEK-El Castillo School Residence in Villafranca del Castillo, northwest of Madrid. The boarding facilities are ideal for our high-performance football players as they have access to study rooms, daily laundry, TV room, student service, and 24-hour security, and more. They are also a step away from the top sport and recreational areas SEK provides.
During free time, student's may use the school's transportation service that completes transfers of students between the airport, bus, and train stations. Living at Kaptiva Sports Academy teaches players independence and responsibility which are crucial to professional careers.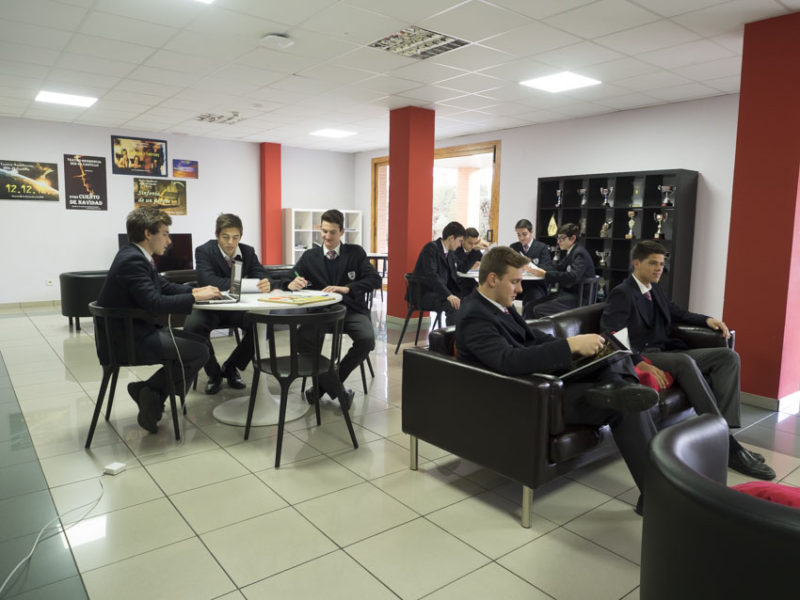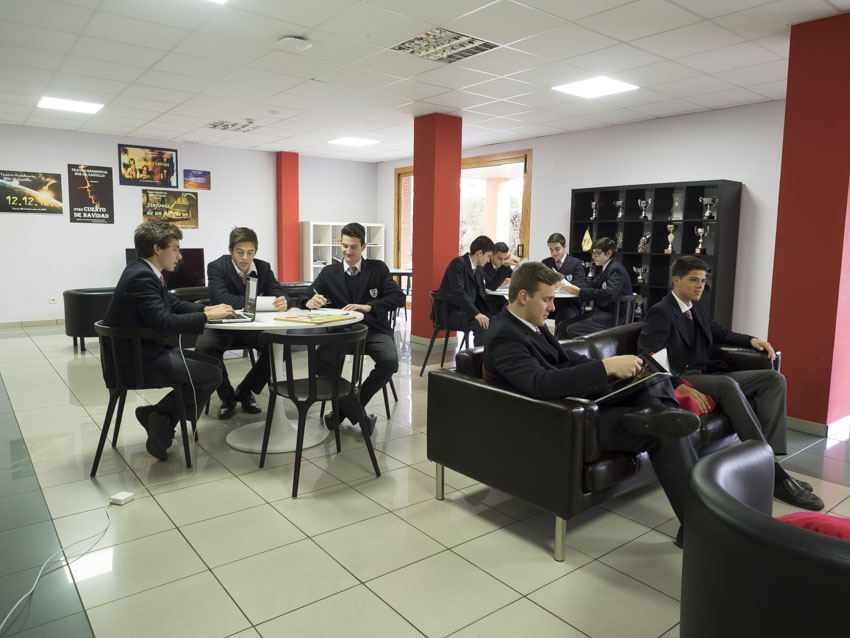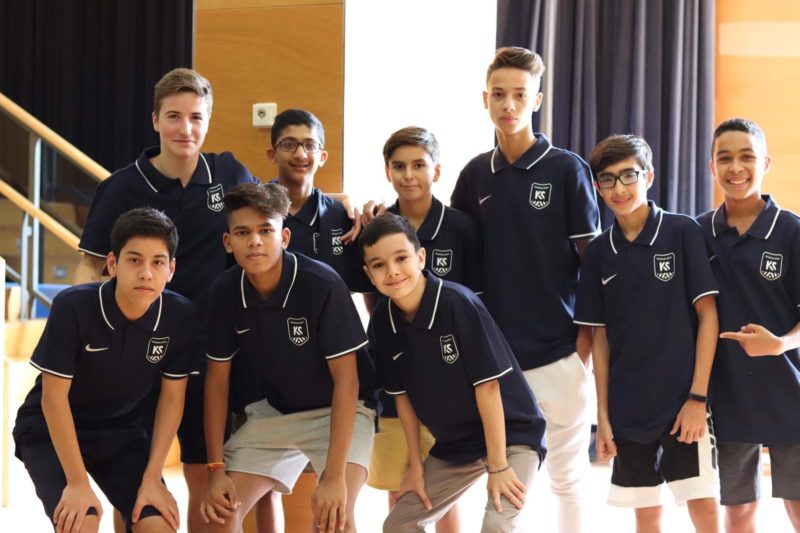 PERSONAL DEVELOPMENT
Focusing on personal development, Kaptiva Sports Academy, gives players tools, the environment, and educational projects with the aim of expressing themselves and having a role in their process. Players are expected to not only be focusing on effort on the pitch, but also in their everyday life.
The personal development staff at Kaptiva Sports Academy are specialized in the educational and social areas of child development and always seek to help players grow.

INTERNATIONAL BACCALAUREATE IN MADRID
The elite football academy in Madrid includes the International Baccalaureate academic program at SEK-El Castillo. This program allows students to pursue quality education with an academic school that understands athlete's needs. SEK is highly regarded boarding school for athletes and has experience catering to their needs in order to succeed in the classroom and sports.
IB prepares students for university with emphasis on a well-rounded education promoting fundamental skills such as independence, time management, and self-study.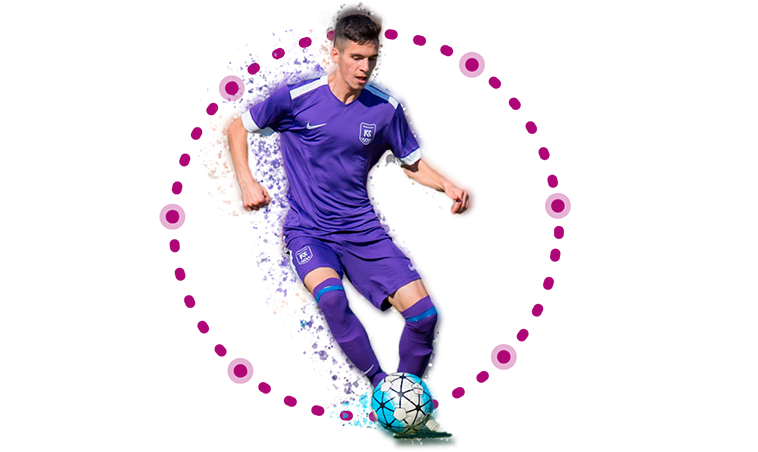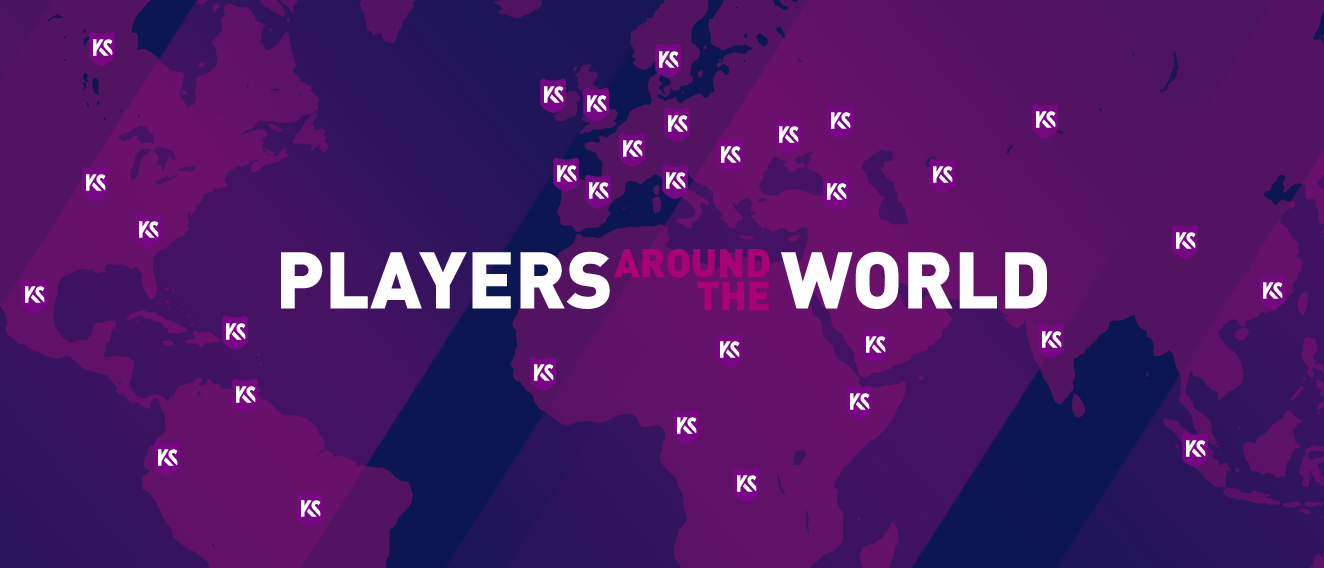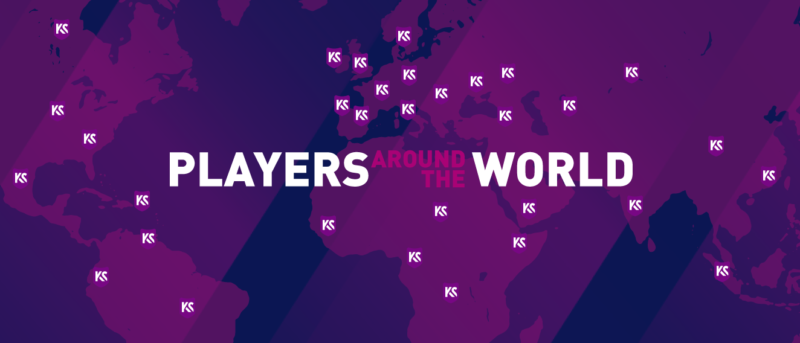 testimonials

"Matt experiences both on and off the soccer field have been more than a dream come true for him"

"Kaptiva has aided me in setting up my future by offering a wide variety of options for development and success throughout all different age categories."

"In the past year KSA has been a stepping stone towards success. They allow you to express yourself on the pitch as well as off the pitch. KSA gave me the opportunity to find out what level I'm at, measuring myself with professional teams around the world, getting to experience many different cultures from around the world.
KAPTIVA SPORTS BLOG
KSA has officially become an affiliate partner club of Sant Cugat FC. The strong Catalan club counts for 630 players and over 40 teams and has been home of the [...]
Bayanda Zondo Bayanda, a second year player from South Africa, moved up to the Juvenil squad with flying colors. He adapted very quickly to the pace and physicality of the [...]
EMILIO MENDEZ The young cadet player from Mexico attended our 3 days of trials in, and was later selected to become part of Kaptiva Sports Academy team. From the beginning, [...]
CALL US
Give us a call if you need more info about the Kaptiva Sports Academy program or if you have any doubt.
+34 931 59 72 67
EMAIL
Feel free to send us an email if you need more information about the admissions process or if you have any doubts.
info@kaptivasportsacademy.com
VISIT US
You can schedule a visit to the academy to meet all the staff and forward your application or register to our trials.