&nbsp
The success story of Santiago Fuentes
Santiago joined Kaptiva Sports Academy during the 2017- 2018 season. He wanted to reach his full potential, so he decided to leave Mexico to join our team. The young Mexican player has since become a sensational soccer player due to his effort and intense training. Santiago enrolled in our academy because he understood how important it is to play for an elite soccer academy, so he thought it would be good for his career to experience the program offered at Kaptiva Sports Academy.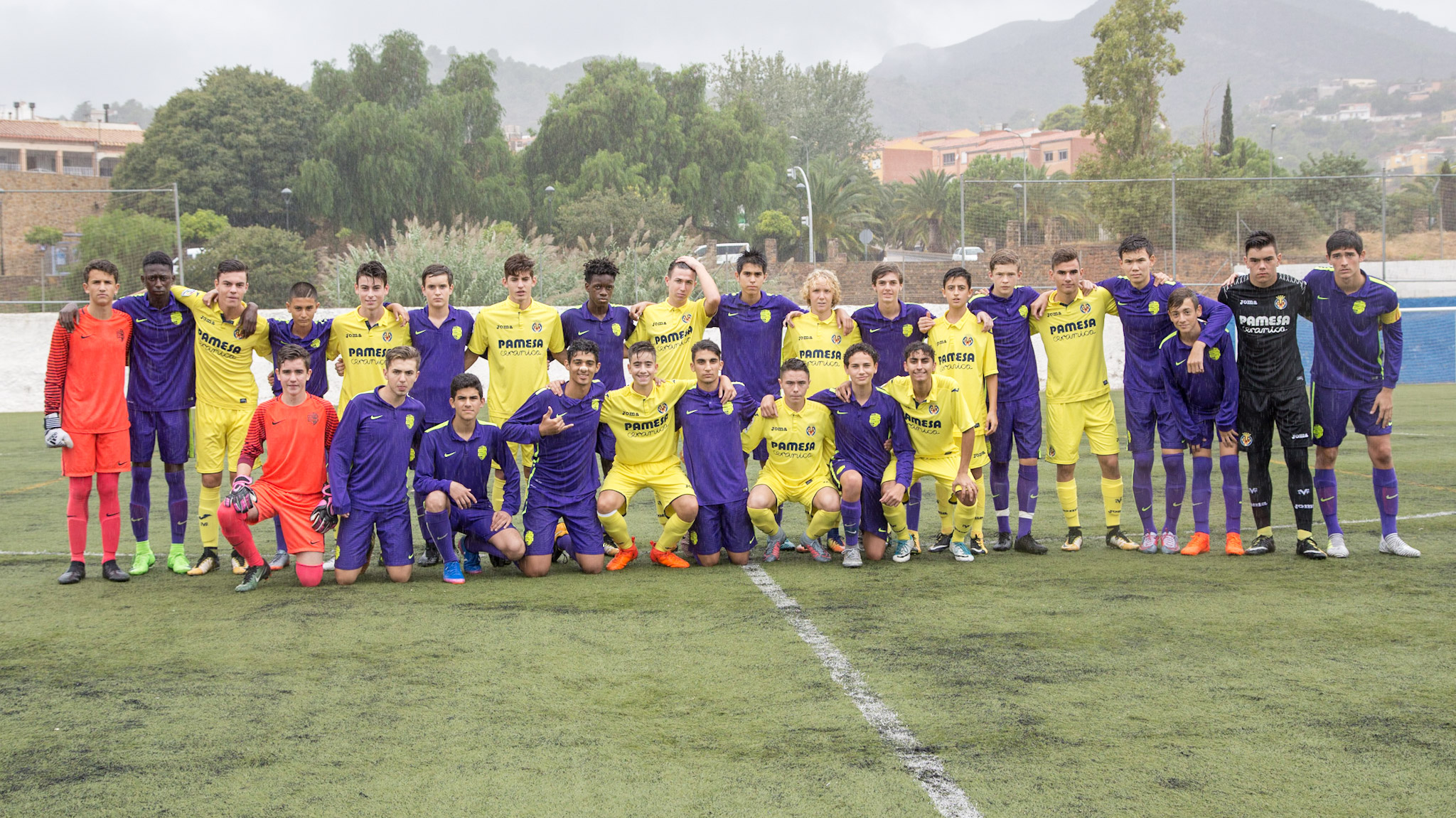 Every player has a story, and their stories are our success.  From the beginning, we knew Santiago was going to be an outstanding player. He had the quality needed to develop, but he also had the strength an was able to focus aiming towards his goal.
Four months into the season, an important top Spanish team recruited him for their U16 team. He trained both with KSA and his new local Spanish team and  kept developing the way true soccer stars do. His commitment was really outstanding and he stayed focus on his main goal.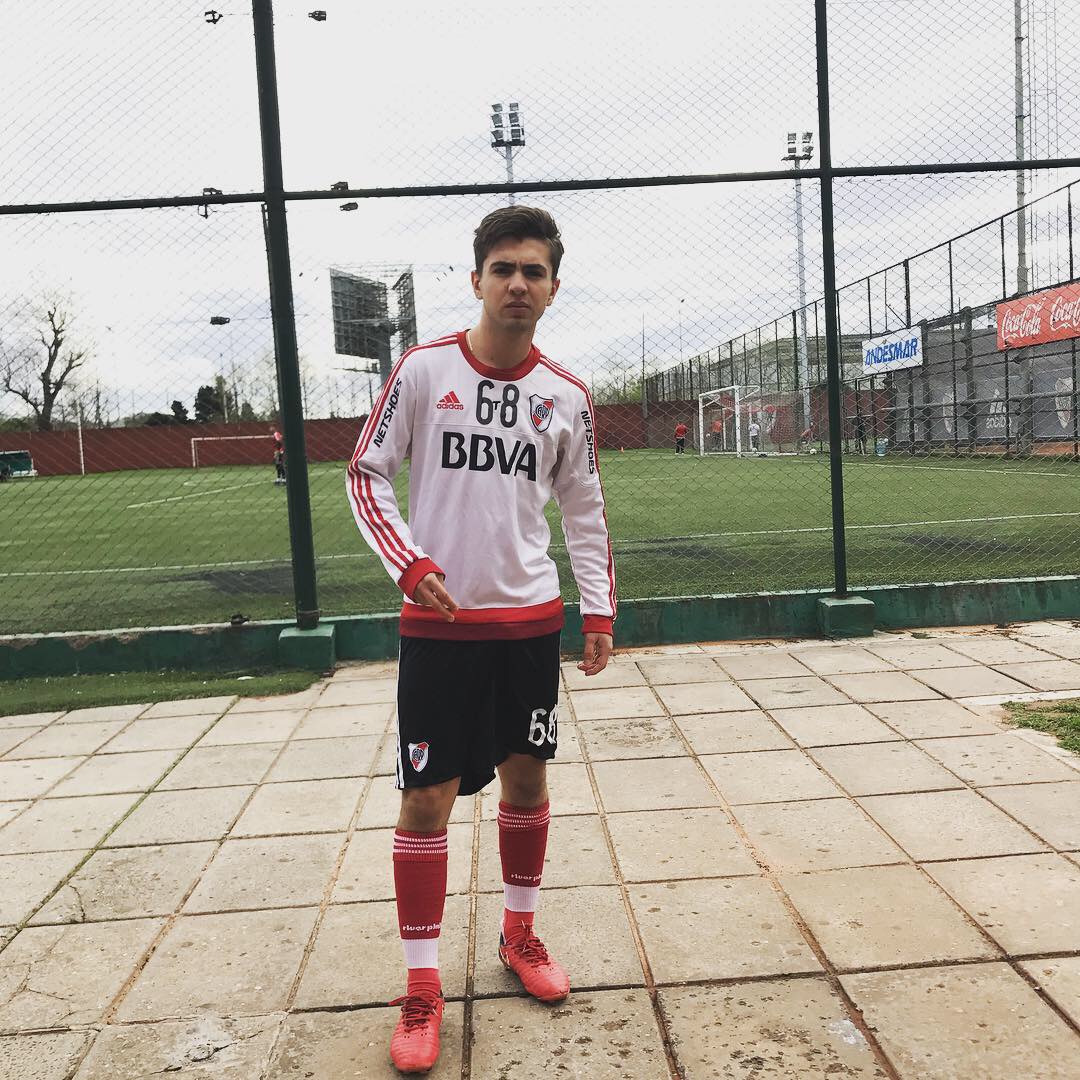 The greatest news came a few months later when Argentinian River Plate contacted him for the youth team. It was a great honor due to the prestige River Plate has not only in Argentina and Latin America but worldwide. River Plate was home to some of the world's top players, such as Radamel Falcao, Alfredo Di Stéfano, Gonzalo Higuain, Javier Mascherano and many more. We wish him luck on his continuos effort to become one of the best. We know he is, so it's just a matter of time to see him playing for the first division team.